Parolee Killed a Cop In Cold-Blood During A Traffic Stop. Now, He'll Stay Locked Up Forever.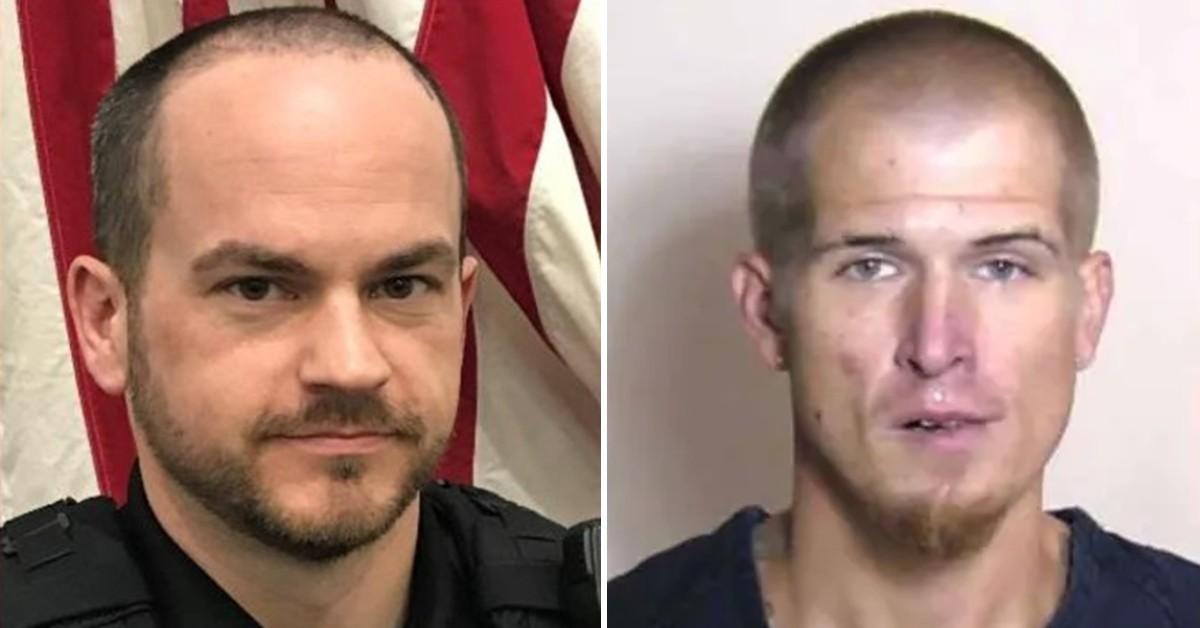 A cop was standing outside a vehicle at an Illinois gas station when the driver opened fire — another life lost in the line of duty.
Now, the cold-blooded killer will spend the rest of his life in prison.
Article continues below advertisement
This month, an Illinois judge sentenced Scott Hyden to life in prison for the murder of Pontoon Beach police officer Tyler Timmins in 2021. Timmons, who had worked for the agency for 18 months, was shot as he approached Hyden's pickup truck. The truck was stopped as it was reported stolen.
Timmins had served for more than a decade in other agencies. He was survived by his wife and stepdaughter.
Hyden parole was on federal parole at the time of the shooting and taken into custody by other officers at the scene.
Article continues below advertisement
Hyden agreed to plead to a count of first-degree murder for killing the officer, according to KESQ.
"This was a brutal murder of a hero who dedicated his life to serve and protect us all," Madison County State's Attorney Tom Haine said, and reported by KESQ. "Now at least the justice system has ensured that Officer Tyler Timmins's murderer will spend the rest of his life in prison. That is some consolation, though nothing can ever bring Tyler back to his incredible family. They will continue to be in our prayers."
Article continues below advertisement
Pontoon Beach Police Chief Chris Modrusic also released a statement in the wake of the plea deal.
"The murder of Officer Tyler Timmins has impacted our police department beyond words," he said. "We will never be the same. Today justice was served, but it does not take away the pain our department has felt from this senseless act. Now that the case is closed, we can begin the healing process. We will continue to put on our uniforms everyday to serve and protect, as Officer Timmins would have wanted us to do. On behalf of every member of the Pontoon Beach Police Department, I would like to thank everyone involved in bringing justice for Officer Timmins."
Article continues below advertisement
At a sentencing hearing, the victim's wife, Linsey Timmins, who is also a police officer for a college, spoke about the loss, according to The Telegraph.
"Justice for my husband was served today from this senseless act of violence," Linsey Timmins said, according to The Telegraph. "The outcome of the court hearing does not change what Hyden took from my family and me. But we are grateful that Hyden will never be able to harm another person for the rest of his life."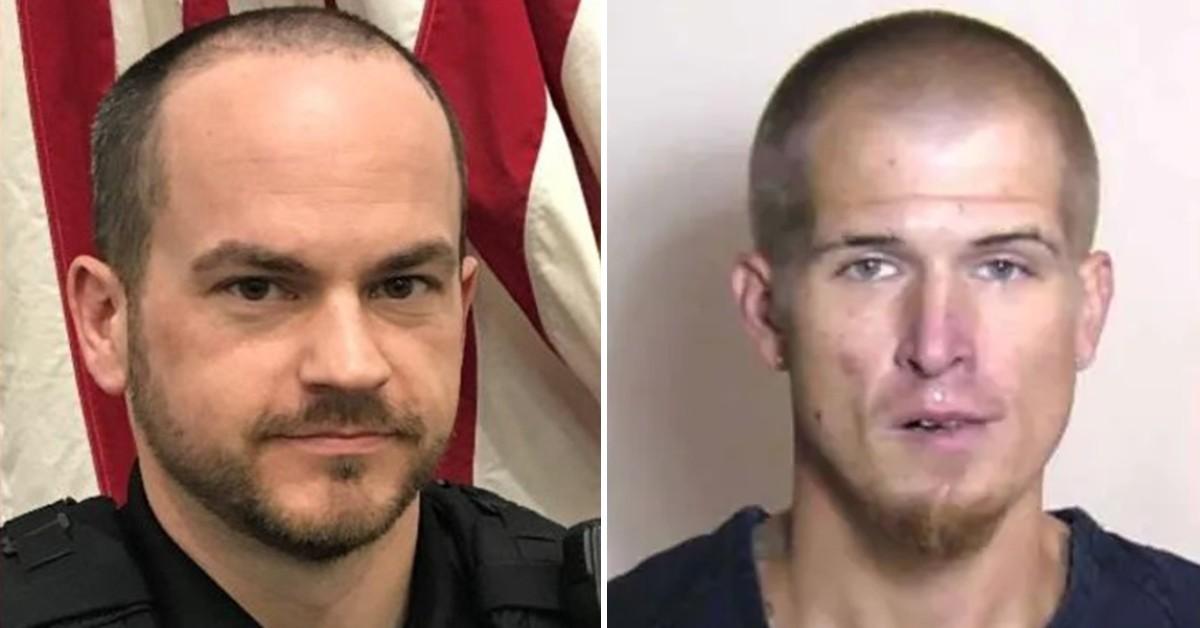 Become a Front Page Detective
Sign up to receive breaking
Front Page Detectives
news and exclusive investigations.
More Stories