Illinois woman allegedly stabs her infant baby's father to death during domestic dispute, police say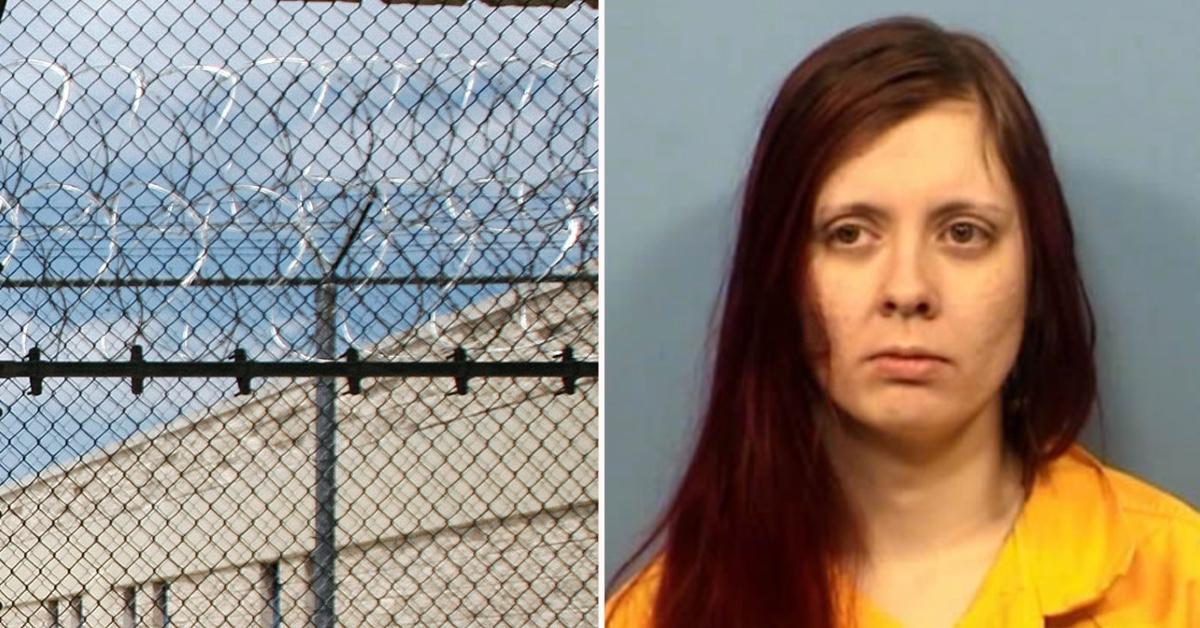 A woman in Illinois is accused of fatally stabbing the father of her infant daughter during a fight in the family's home.
Article continues below advertisement
On Feb. 15, Deanna Coakley, 27, was charged with one count of first-degree murder in connection to the death of 31-year-old Joseph Strock, The Daily Herald reported.
Two days earlier, police said, police in Warrenville received reports about a woman screaming at an apartment.
When officers arrived on the scene shortly before 7 p.m., they found Coakley on top of Strock, who was lying near the apartment's front door in a pool of blood and suffering a stab wound to the right side of his neck.
Article continues below advertisement
According to police, Coakley allegedly used a kitchen knife to attack Strock after the two got into an argument that turned physical.
The victim was pronounced dead at an area hospital.
Article continues below advertisement
Coakley, who reportedly also has a 7-year-old son with a previous partner, was being held in lieu of $1 million bail.
She is scheduled to be arraigned on March 10.
"Nationwide, domestic violence remains a silent epidemic that unfortunately occurs predominantly behind closed doors," DuPage County State's Attorney Robert B. Berlin said after Strock's death. "If left unchecked however, the consequences can be deadly, as is alleged in this case."