Berwyn man charged with murder, attempted murder after argument with teenage girl in grocery store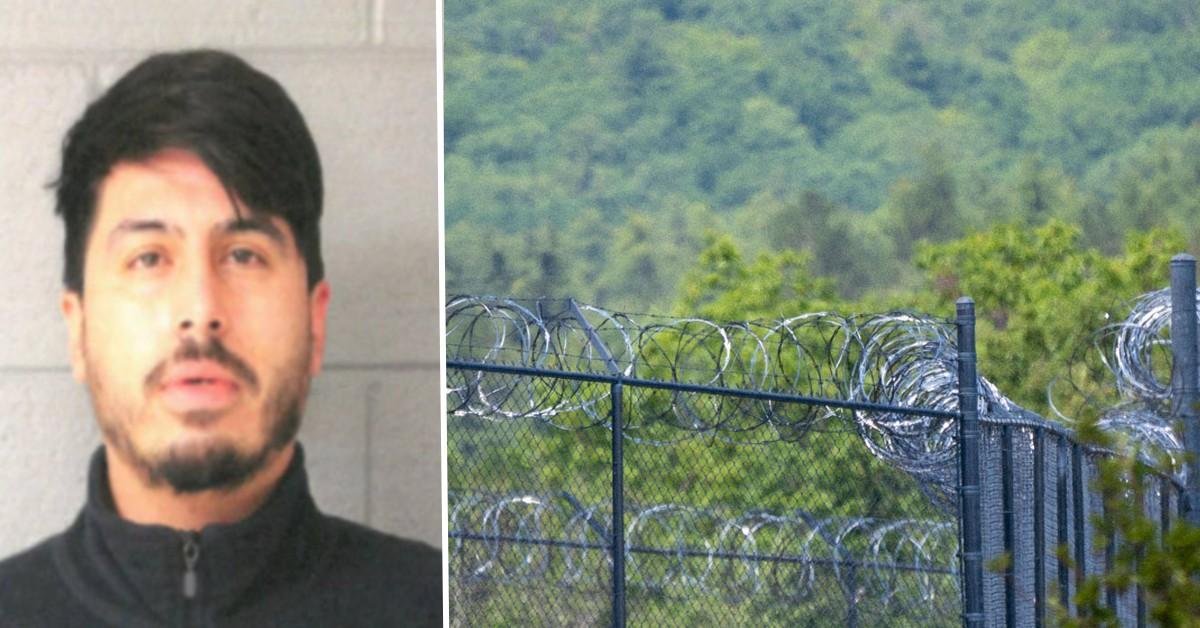 A 30-year-old man fatally stabbed a Good Samaritan and injured another who intervened after the suspect allegedly attacked a 14-year-old girl and her mother Friday morning at an Illinois grocery store.
Article continues below advertisement
Berwyn Police said Fernando Barrios became irate when a 14-year-old girl reportedly cut in line at a Valle's grocery store. Officials said Barrios punched the girl and a cashier before fatally stabbing a good Samaritan who stepped into the fray.
Barrios was charged with first-degree murder in the stabbing death of Humberto Guzman. He was also charged with attempted murder after officials said he stabbed another man, Kevin Landau, according to the Berwyn Police Department.
Article continues below advertisement
Police responded to a report of violence at Valle's Produce, located in the 6300 block off of Cermak Road, before 10:15 a.m. on April 23.
Barrios reportedly accused the girl of cutting in line to buy a bottle of water. But the girl was merely asking the cashier, her mother, how much a bottle of water cost, police say.
Barrios reportedly became enraged and punched the teen in her in the head repeatedly. He then turned and attacked the girl's mother, who worked as the checkout clerk, when she tried to step in, prosecutors said.
Article continues below advertisement
When a customer, Guzman, tried to stop Barrios from leaving the store, Barrios pulled out a knife and stabbed him four times in the chest, police said.
Responding officers found a man lying on the floor near the check-out area suffering from multiple stab wounds.
A man who had been shopping at another nearby store then joined grocery store employees who chased after Barrios. Police said Barrios turned and stabbed the man, Landau, in his chest, prosecutors said. Officers found him wounded in a nearby alley. He was taken to Loyola University Medical Center, where he was treated and released.
Article continues below advertisement
Police later found Barrios in a backyard in the 2300 block of Cuyler Avenue and reportedly recovered a knife from Barrios' pocket, which he allegedly admitted using to stab the two men.
Barrios said he "had no choice" but to stab the men and was defending himself during his court appearance Saturday, according to The Chicago Sun Times.
"I believe I was being attacked by the male employees," Barrios reportedly told Judge David Navarro.