Hubris and search history: How the man who killed an Illinois college student was caught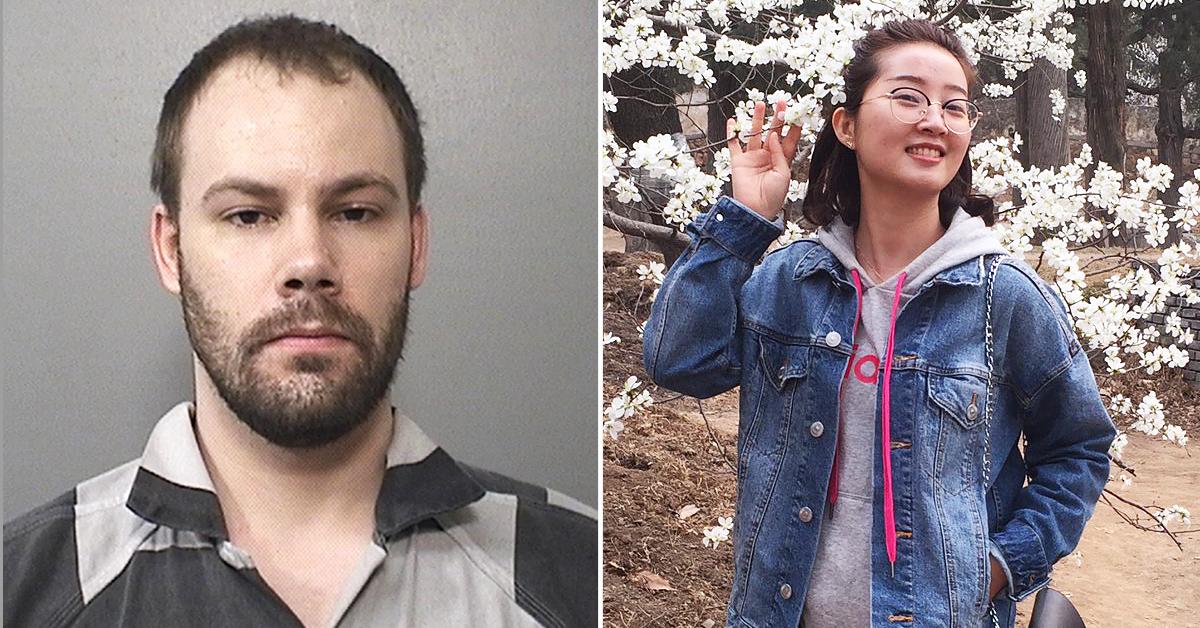 Today is an age where information on serial killers, murders and violent crime is not only easy to Google but is also a genre of recreational television.
Article continues below advertisement
We know now that Ted Bundy got away with murder (literally) because there was no way to connect the information across state lines. Now, from the comfort of a laptop or phone, a regular person can research current and past killers.
This is fine from a purely hypothetical standpoint, but what about those who use the information so readily available to plan and commit their own horrible crimes?
YingYing Zhang, a Chinese exchange student at the University of Illinois, went missing on June 9, 2017, while rushing to sign an apartment lease in Urbana, Illinois. She was seen taking the bus, but while switching to another, she missed it. The landlord of the apartment received a text from her, explaining she would be running late. Surveillance video showed her walking to another bus stop where she waited.
Article continues below advertisement
The cameras showed a black SUV that passed her, only to return three minutes later. After a few moments, blocked by the cameras, the SUV left and YingYing was never seen again.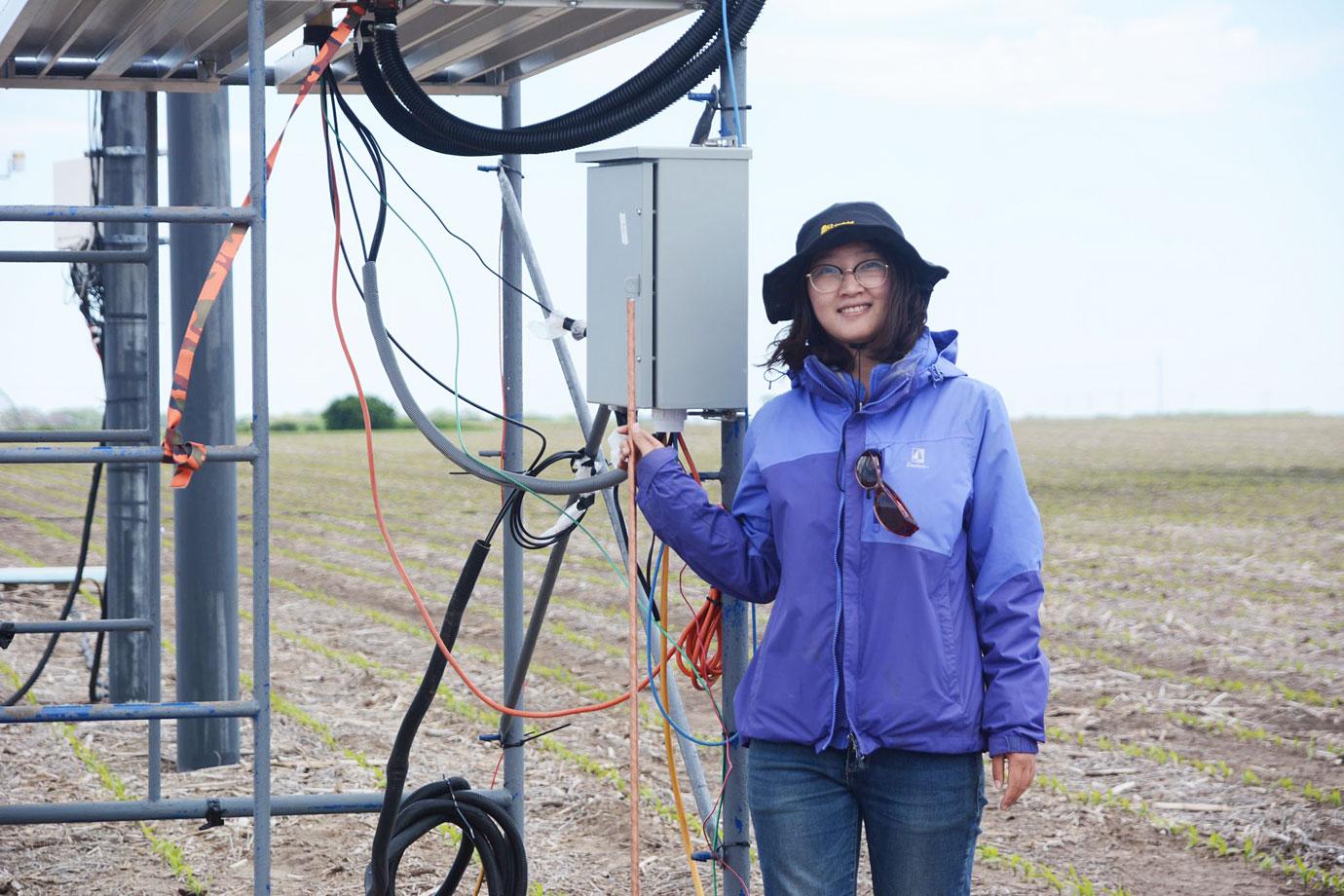 Article continues below advertisement
The investigation into Zhang's disappearance was highly publicized in Midwest, with her father and boyfriend flying over from China to participate in the search.
Investigators could not see the license number of the SUV from the security camera footage but, based on the make and model of the car, narrowed it down to 14 people in the county. One of these was Brendt Allen Christensen.
Christensen graduated with a master's degree from University Illinois in May, 2017 and was still in the area. He was interviewed by the police on June 12, 3 days after Zhang's disappearance. Though Christensen denied picking up Zhang in his car, the police determined the SUV in the footage belonged to him based on a cracked hubcap and other features of the vehicle.
Article continues below advertisement
That was enough for a warrant, and a search of the car revealed that the passenger side of the car had been cleaned "to a more diligent extent than the other vehicle doors…which may be indicative of an attempt of effort to conceal or destroy evidence."
Article continues below advertisement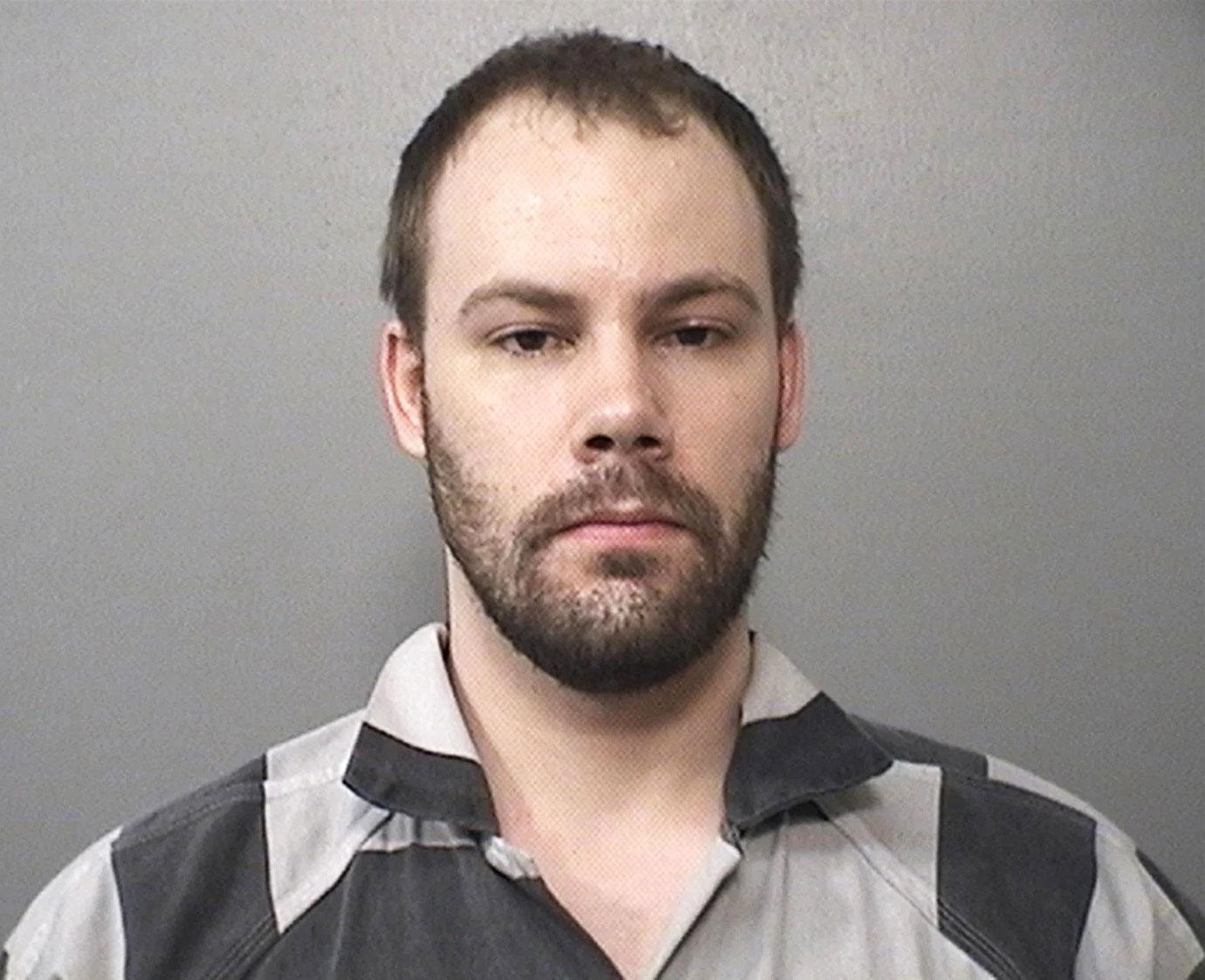 At the time of the kidnapping, Christensen was in an "open marriage," and his girlfriend made a deal with the FBI to wear a recording device, ostensibly in an attempt to clear him of the charges.
Article continues below advertisement
On June 29, at the vigil for Zhang at the University of Illinois, Christensen was recorded bragging to his girlfriend about his abduction and murder of Zhang, calling himself a serial killer and claiming she was his 13th victim.
The FBI has never found any evidence of other murder and have discounted this claim.
The recorded confession was corroborated by evidence found at the scene, and Zhang, almost a month after her disappearance, was ruled as dead despite her body not being found.
After being postponed twice, the trial started in June of 2019, two years after Zhang's initial disappearance.
Article continues below advertisement
It began with Christensen's lawyer confirming that his client had killed Zhang and was "on trial for his life," as he faced the death penalty. During the trial, Christensen described the brutalization, rape, murder, decapitation and dismemberment of Zhang, inciting horror and repulsion during the trial.
It took the jury less than two hours to hand down the verdict of guilty on one count of "kidnapping resulting in death" and two counts of making false statements to the FBI.
The decision to hand down the death penalty was not unanimous and so Christensen was sentenced to life in prison with no possibility of parole.
Article continues below advertisement
There has been more legal drama since Christensen was sent to prison.A civil case was filed against the mental health staff at the University of Illinois by Zhang's parents, and Christensen's father went to the media to state that he thought they did not do their job by preventing his son's actions.
The case was dismissed after all the documentation was reviewed.
Christensen has now been in prison just shy of two years. Last month marks the four-year anniversary of Zhang's death at the hands of a man who fueled his interests by researching how to abduct women on his phone.
Christensen was a Ph.D. candidate in physics, had degrees in math and science, and somehow juggled both a wife and a girlfriend. Ultimately what brought him down was the arrogance and hubris that led him to brag about a murder during the vigil of the victim.
That and his search history.
Become a Front Page Detective
Sign up to receive breaking
Front Page Detectives
news and exclusive investigations.
More Stories