He tried killing his wife with a viper. When it didn't work, he used a cobra to finish her off.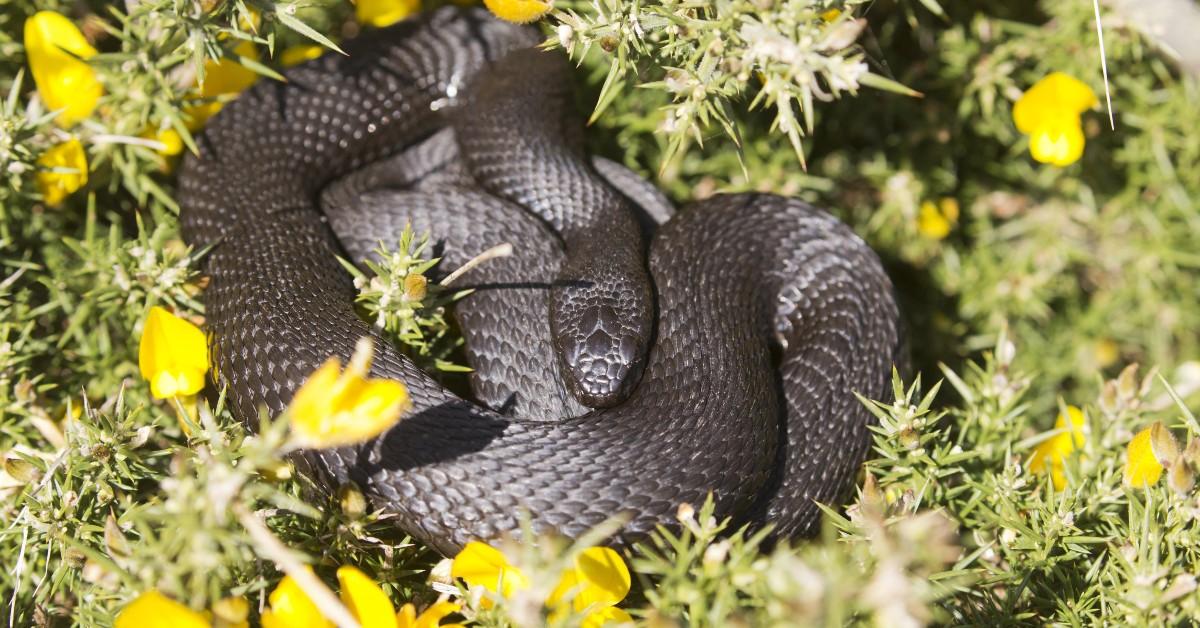 At first, an Indian man attempted to kill his wife with a viper. Later, he used a cobra to finish her off. Now, he will never hurt another woman again.
Article continues below advertisement
Last week, a judge in India sentenced Sooraj Koomar to a double life sentence in prison for the venomous death of his wife Uthra, 25. Though Koomar pleaded not guilty, he was convicted of her murder after investigators uncovered phone records that showed the defendant contacted snake handlers and watched snake videos before the homicide.
In March 2020, the defendant had procured the highly venomous Russell viper snake and set it loose in Uthra's bedroom. As a result, she was bitten, but survived after spending two months in the hospital.She had undergone plastic surgery to repair the damage to her flesh. According to prosecutors, while Uthra continued her recovery at her parent's house, Koomar obtained a Cobra from a snake handler and tossed it at his wife as she slept.
Article continues below advertisement
While Uthra suffered from the agony of another deadly snake bite, Koomar stayed in the room.The victim's mother raised the alarm the following day as the defendant went about his morning routine.
Due to the unique premeditation and planning of the murder, Indian authorities sought the death penalty.
"The mode of execution and the diabolic plan of the accused to murder Uthra, his wife who was bedridden, makes it (the case) fall into the category of rarest of rare," said the public prosecutor, according to CBS News.
Article continues below advertisement
In addition, snake handler Vava Suresh was arrested by the police. He turned prosecution witness and helped investigators put the case together. Prosecutors believe Koomar's motive behind his wife's murder was connected to the dowry conditions of their wedding.
The defendant, who was a banker, had reportedly been unhappy with his marriage. Prosecutors claimed the defendant married his wife only for financial gain.
Article continues below advertisement
"If he divorces her, he will have to part with all her wealth. If he kills her through an explicit murder weapon, the wealth would also have to be returned. So he wanted to get rid of her through something that would resemble an accident. But the woman's death was clearly a well-planned murder," said assistant superintendent of Kerala police Hariram Shankar, according to New York Post.
The dowry's value included a brand new car and 500,000 rupees (U.S. $6,640).
In addition to the prison sentence, the judge ordered Koomar to pay a fine matching the exact cash value of the dowry.
According to India's supreme court, snakes used as a murder weapon are on the rise.A similar incident rocked the populous Asian nation in 2019 when a woman named Devi was killed by her daughter-in-law and her lover after discovering the affair.The World Health Organization placed death by snakes across the country to the tune of 1.2 million between 2000 and 2019, reported NBC News.
Become a Front Page Detective
Sign up to receive breaking
Front Page Detectives
news and exclusive investigations.
More Stories