She Was In The Middle Of A Custody Dispute With Her Ex, So She Laced His Oatmeal And Then Strangled Him To Death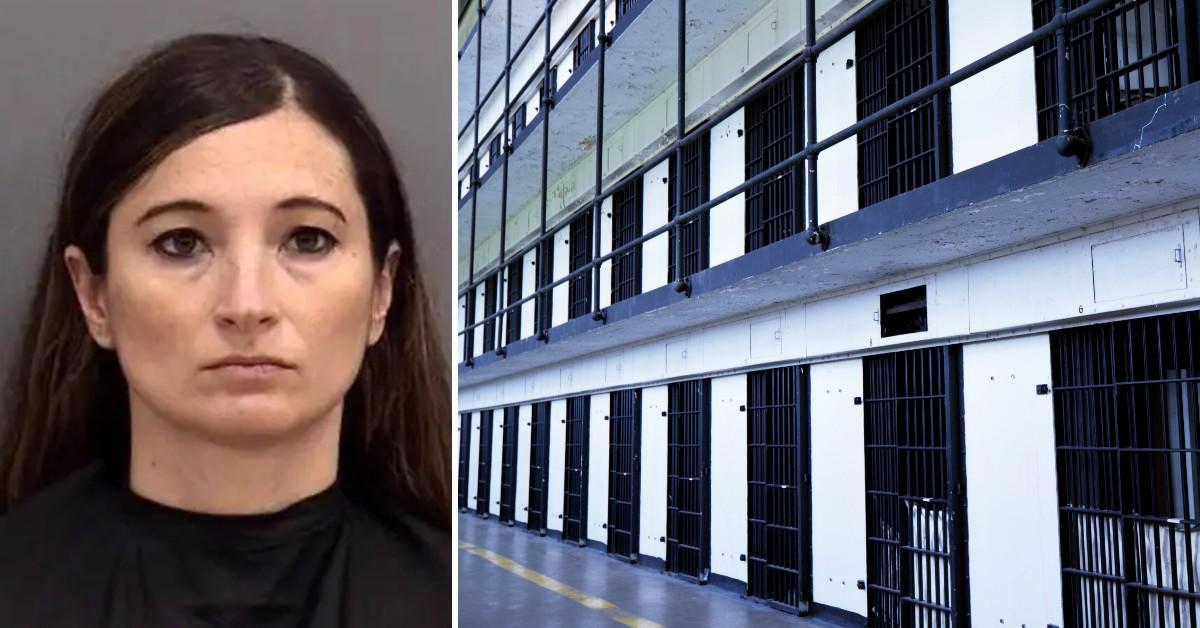 A mom was stuck in the middle of a custody dispute, so she laced the child's father's oatmeal and then choked him to death.
Now, she will spend more than a century behind bars.
Article continues below advertisement
This month, a judge in Indiana sentenced Heidi Littlefield to 115 years in prison for her role in killing the father of her 2-year-old child. Littlefield was previously convicted of murder and two counts of conspiracy to commit murder.
Article continues below advertisement
Two other co-defendants, Little's daughter, Logan Runyon, and Robert Walker were also arrested in connection to the murder-for-hire case. Walker pleaded guilty to his role e and was sentenced to 10 years in prison. Runyon was sentenced to 26 years behind bars.
As FrontPageDetectives previously reported, in January 2021, Francis Kelley, Littlefield's ex-boyfriend, was found dead in his Indiana home. An autopsy determined he had been strangled and had Fentanyl in his system.
Article continues below advertisement
Walker told police that Littlefield drugged Kelley's oatmeal and then went back to his home to find him barely breathing on the floor. Littlefield then used the victim's favorite tie to strangle Kelley to death. She also bludgeoned his head against the floor.
Kelley was in a custody battle with Littlefield over their 2-year-old daughter.
According to text messages, Kelley told Littlefield that day that his oatmeal tasted funny.
Article continues below advertisement
"You were in my fridge last night and it tastes funny after a couple of bites and now I'm lightheaded," Kelley wrote to Littlefield.
Police investigators also found other text messages where Littlefield talked about killing her ex and that she had plans to cause an overdose.
Article continues below advertisement
Months before the killing, Littlefield and her daughter, Runyon, allegedly paid Runyon's boyfriend, Walker, to have Kelley killed. Investigators say that they gave him $2,500 to find someone to kill Kelley.
Walker told police he had used the money to buy drugs and had no intention of following through.
Despite Littlefield's appeal plans, two of her children told a judge that society was better off with her behind bars, according to WXIN.
Become a Front Page Detective
Sign up to receive breaking
Front Page Detectives
news and exclusive investigations.
More Stories