She Stabbed Her Boyfriend To Death In An Indiana Home. Then, She Went Upstairs And Tried To Kill His Dad.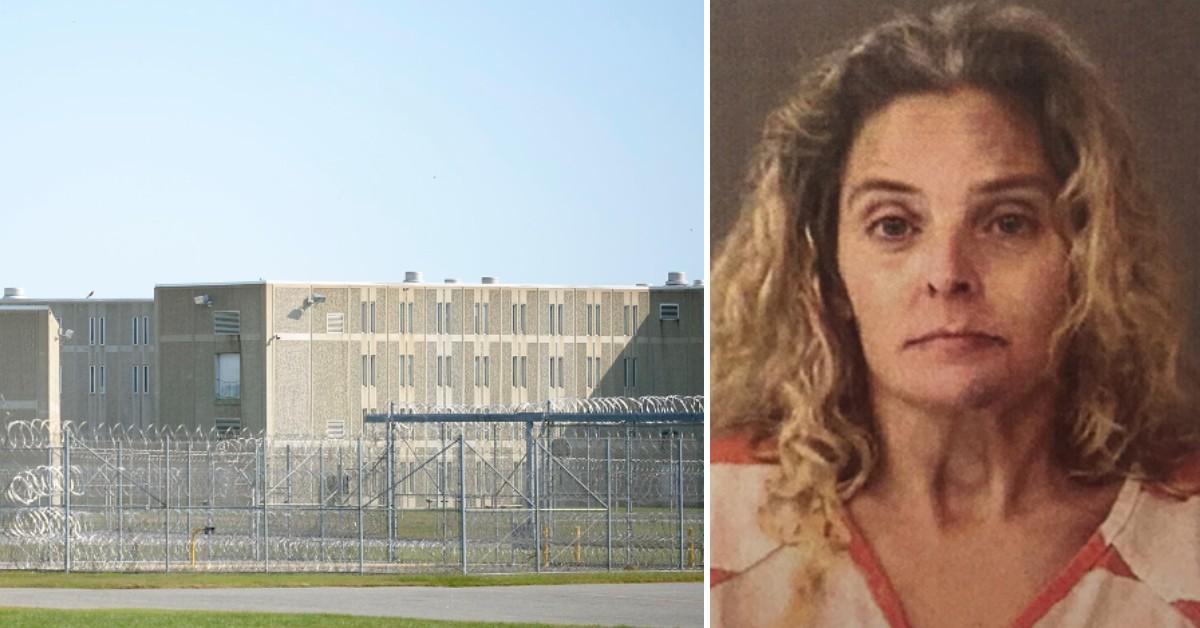 A woman stabbed her boyfriend to death and nearly killed his father. Now, she will be spending decades behind bars.
Article continues below advertisement
This month an Indiana judge sentenced Vickie Wooldridge to more than 85 years behind bars. She was convicted of murder, attempted murder and other counts for the double stabbing, according to the Times Union online.
On Dec. 15, 2020, police in Kosciusko, Indiana, responded to a home for a report of Wooldridge stabbing people, according to NewsNowWarasaw. There, authorities spoke with Diane Burr.
She said her son's girlfriend, Wooldridge, had stabbed Diane's husband, William Burr. She also stabbed her boyfriend and Diane's son, Matthew Lucas.
Article continues below advertisement
Officers found William on a living room floor with a stab wound to the chest, according to NewsNowWarasaw. Lucas was found in a basement bedroom with multiple stab wounds. He was taken to the hospital, where he was pronounced dead.
Diane said she heard yelling and asked William what he needed. He claimed he was yelling at the couple to stop arguing, according to the report.
Article continues below advertisement
Later, Diane heard more screaming and went to the living room to find Wooldridge attacking Williams.
Diane said she tried to leave, and Woolridge pulled her back into the home.
William told police that he heard yelling coming from downstairs and asked if everything was OK, according to NewsNowWarasaw. Wooldridge replied that everything was fine. A short time later, she came up from the basement and stabbed him in the chest.
Article continues below advertisement
During a sentencing hearing in Indiana court, Lucas' daughter, Makia Lucas, spoke about the impact. She was 13 years old at the time and recalled being taken into a conference room at her school to be told what happened.
"Vickie has made my life hell and I spend all my days wondering why," Makia Lucas said, according to the Times Union online. "The lady who I spent so much time with, who sat my pictures on (my dad's) bed after she murdered him ... What Vickie has done has destroyed my life. My dad won't get to see me graduate or walk me down the aisle."
A letter from Matthew Lucas' sister, Cassie Burr, was also read before the court.
"Vickie's actions caused unmeasurable grief and suffering," read Cassie's letter, according to the Times Union online. "My mother was famous for her giving and compassion. My parents didn't deserve to be harmed ... our home was supposed to be a refuge. Vickie Wooldridge robbed my family of peace."
Become a Front Page Detective
Sign up to receive breaking
Front Page Detectives
news and exclusive investigations.
More Stories