A Man Got Into An Argument With A Barber While Getting His Hair Cut. Hours Later, The Barber Was Gunned Down.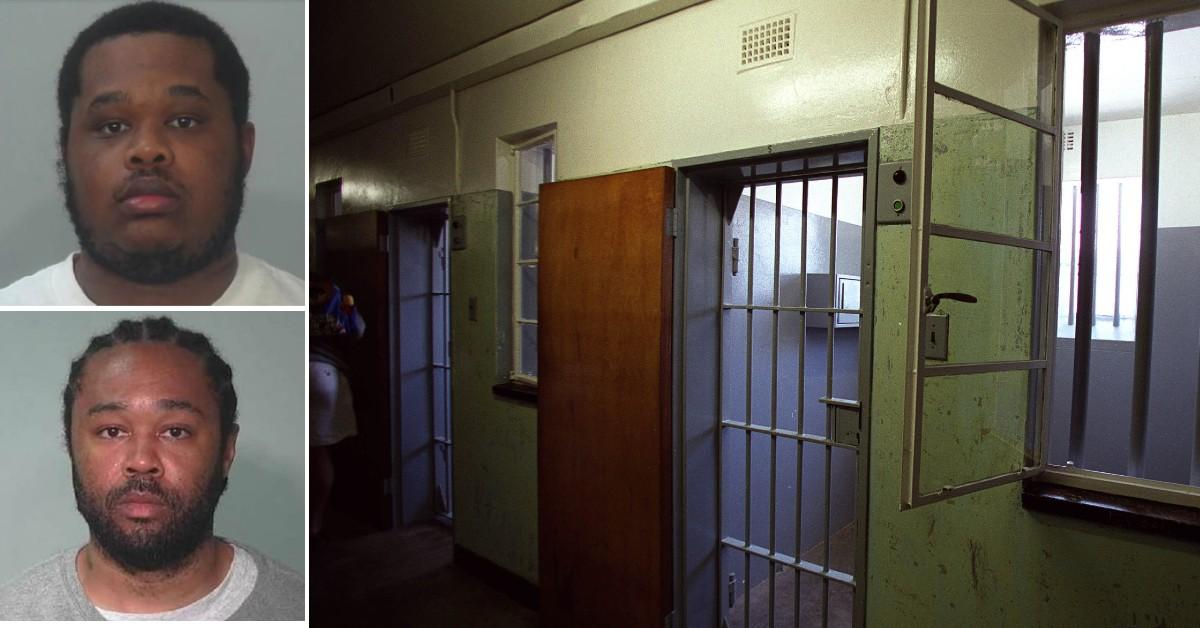 An Indiana man was upset about a haircut, which led to an argument with the barber. Soon after, the man gunned down the barber.
Article continues below advertisement
Now, Jamari L. Dodson, 22, will spend approximately 82 years in prison. According to WANE, Allen Superior Court records spelled out the sentence handed down to Dodson.
Jamari Dodson was the second person sentenced in connection to the killing of Michael Lovette, Jr., 46. His brother, James Dodson Jr., was previously sentenced to 87 years in prison for his role in the murder.
Article continues below advertisement
According to court documents, James Dodson, Lovett and another person were in the barber shop talking about a rapper who was killed while his music was playing before changing the subject to religion. The third person went outside to take a phone call.
When she returned, James Dodson and Lovett were aguing loudly, court documents state, before Lovett showed a gun. The woman said she was "scared" and asked Dodson to leave, which he did after asking if Lovett was going to finish cutting his hair. The woman later left.
Article continues below advertisement
Then, a little before 6 p.m., two witnesses were in the barber shop when Lovett went outside and they heard him say, "[Y]ou can't bring it here." The witnesses said they then heard multiple gunshots, and they later went outside and saw Lovett lying dead on the sidewalk.
Court records state that surveillance video from the gas station across the street showed Dodson and one other man, later identified as Jamari Dodson, shooting at Lovett. James Dodson was initially arrested as his brother was not immediately identified.
Article continues below advertisement
Jamari Dodson was convicted during a September 2022 trial, according to WANE.
According to documents, the court found James Dodson to be "the worst of the worst" as he snapped during his sentencing, saying "Whatever, man, give me my motherf****** time."
Become a Front Page Detective
Sign up to receive breaking
Front Page Detectives
news and exclusive investigations.
More Stories