She said she was tied of abuse so she and her son murdered her boyfriend with a frying pan, iron skillet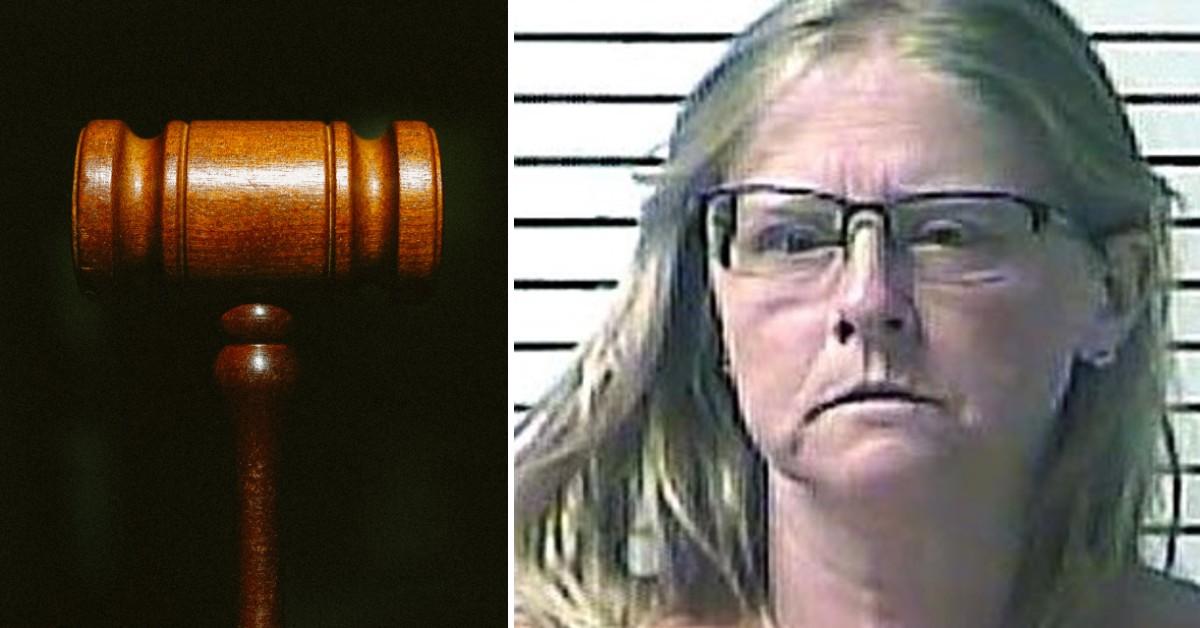 An Indiana woman said she was tired of her boyfriend's abuse. So, she conspired with her son, killing the boyfriend with an iron skillet and hammer.
Article continues below advertisement
Earlier this month, a Switzerland County Circuit Court judge sentenced Vivian Moore, 49, to 30 years in prison for the brutal death of her boyfriend, Dennis Dziwulski. Though she was initially charged for murder, she pleaded guilty to conspiracy to commit murder in connection to the involvement of her son Justin Girdler, 25, with the homicide.
Switzerland County police responded to the mobile home on Beatty Ridge Road in 2018 after Dziwulski's body was found in the woods behind the residence. According to Local 12, the police had responded several times to the home the couple shared and rented for domestic violence incidents.
Neighbors described the duo's relationship as tumultuous, with a high frequency of activity and drama in the quiet community.
Article continues below advertisement
On July 2, Girdler had placed a 911 call to report domestic violence in progress. When police arrived, Girdler was seen standing outside the home with a sledgehammer while the victim and his mother were in the house. Both mother and son were reported to have left the residence shortly after.
According to the Daily Mail, the duo returned to the house hours later, where Moore admitted hitting Dziwulski with an iron skillet, and her son repeatedly struck him with a hammer. Then, Girdler placed the victim's body under the mobile home, but took it to the woods the next day, according to Eagle Country Online.
Article continues below advertisement
During interrogation by investigators, the defendant claimed Dziwulski moved back to Maryland, where he was from originally. However, investigators did not buy her story. She later admitted to being tired of Dziwulski's abuse as the motive for the murder.
In addition, investigators recovered surveillance video footage at a local convenience store, showing Girdler driving the victim's car the night of the homicide. The next day, authorities in Kentucky found the vehicle.
Girdler's case is still pending trial.
Become a Front Page Detective
Sign up to receive breaking
Front Page Detectives
news and exclusive investigations.
More Stories