Indiana Man Accused Of Abuse That Resulted In His Child's Death Arrested Nearly Two Years After Incident: Report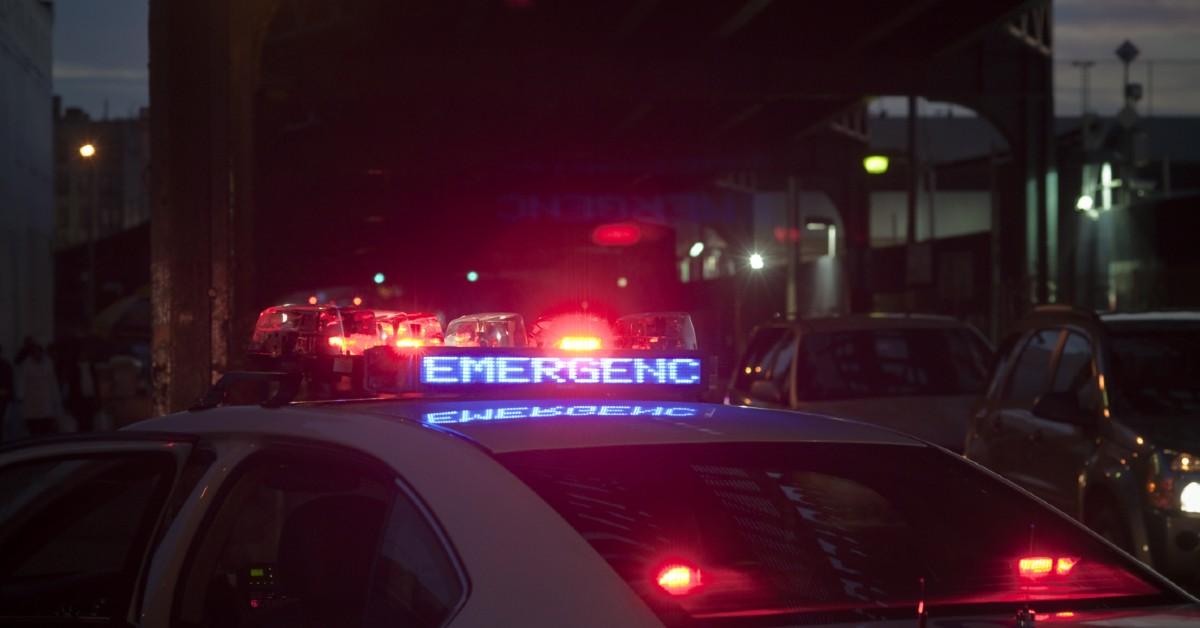 An Indiana man who was charged in connection to the death of his child was arrested Wednesday, according to a report.
Article continues below advertisement
WANE-TV in Fort Wayne, Indiana reports that Trevon M. Bishop, 24, was arrested and charged with neglect of a dependent resulting in bodily injury in connection with the death of 1-year-old Elias Perez on Oct. 22, 20220.
An arrest warrant for Bishop was issued April 8, according to WPTA-TV.
Article continues below advertisement
Police and paramedics went to a Joshua Lane apartment at approximately 1:30 p.m. Oct. 22, 2020 and found people trying to revive the child, who was "yellow and purple in color and had a bruise on his forehead with dark coloring inside of his left ear," according to an affidavit provided to WANE.
The affidavit details that the boy was "cold to the touch" and authorities pronounced him dead at the scene, according to WANE.
Article continues below advertisement
An autopsy showed the toddler died of tracheobronchitis, an inflamed windpipe with bruising as a contributing factor. WANE reports the affidavit determined the injuries were from abuse.
The toddler also had large bruises to the back of his skull, though no brain injury was observed. The affidavit described evidence of abusive injuries to the child's head and bottom lip along with other past "abusive injuries," Wane reports.
Article continues below advertisement
The child's mother left him with Trevon Bishop while she went to work that day. Upon leaving work, she met Trevon Bishop at a grocery store, where he told her that there was "something wrong. The woman went home and found her son unresponsive on a mattress," according to the news outlet.
WANE reports the woman "screamed and neighbors responded," according to the affidavit. A witness said they heard Bishop's mother ask the boy's mom, "Why did you leave him with my son? You know what happened last time," according to the affidavit.
Bishop told police that he went to check on the baby to change his diaper and noticed he looked discolored and stiff. He told officers he felt he should call EMS but he wanted to talk to the child's mother first, the affidavit states. Bishop also said he knew the toddler was dead, WANE reports.
Become a Front Page Detective
Sign up to receive breaking
Front Page Detectives
news and exclusive investigations.
More Stories