Indiana suspects accused of dismembering man whose body police found in crashed van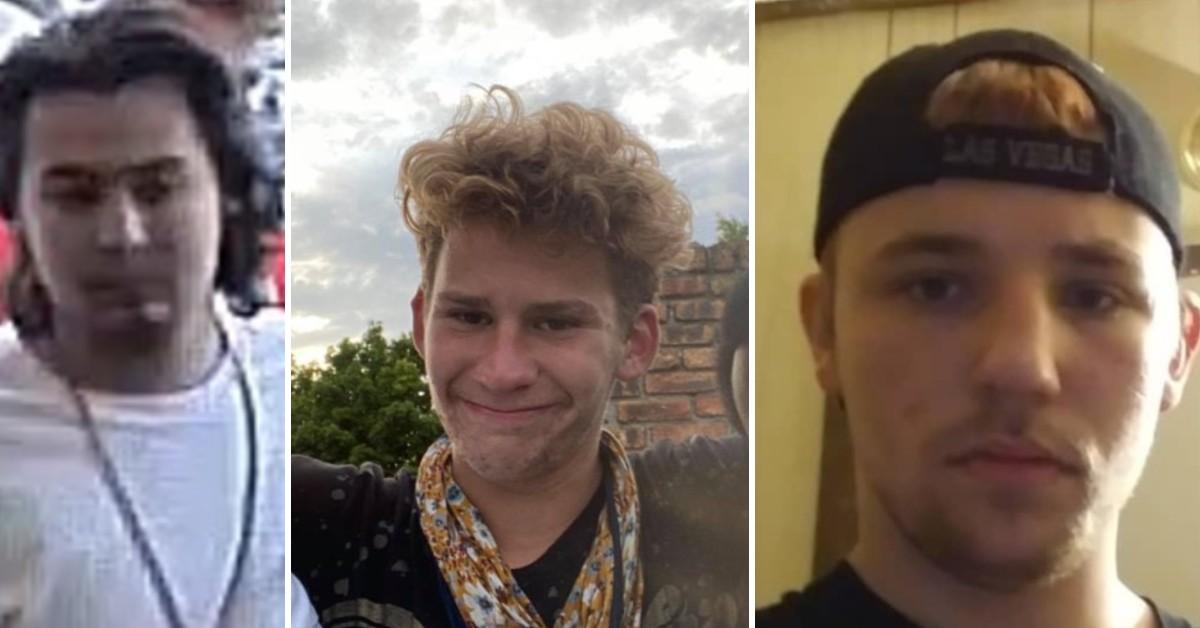 Three men in Indiana were taken into custody after police discovered in a crashed van the dismembered body of a man who recently had gone missing.
At about 5 a.m. on April 25, according to a probable cause affidavit obtained by WANE-TV, Fort Wayne police attempted to stop a suspicious vehicle and got into a pursuit. They called off the chase due to safety concerns.
Article continues below advertisement
The van, which belonged to 55-year-old Shane Nguyen, later crashed into a home, investigators said, according to the station.
When police looked inside the vehicle, they discovered Nguyen's dismembered body stuffed inside trash bags.
Nguyen had been the subject of a Silver Alert after he went missing April 23. He was last seen alive that afternoon exiting the Allen County Memorial Coliseum.
Article continues below advertisement
According to the affidavit, detectives also found Goshen store receipts in the van detailing the purchase of tarps, a knife, hacksaw, two shovels, and a plastic tub, among other items.
Article continues below advertisement
Using surveillance video from Goshen and eyewitness testimony, Fort Wayne Police Department Homicide Detectives worked with the Gang and Violent Task Force and Vice and Narcotics Units to identify and arrest the suspects in the case — Matthew J. Cramer II, 21, Jacob D. Carreon-Hamilton, 20, and Cody Clements, 20.
In the affidavit, police claim security video shows the suspects in Nguyen's Honda Odyssey van.
Cramer allegedly told Fort Wayne police in an interview that he asked the victim for a ride. At his storage unit, the affidavit states, Cramer allegedly put Nguyen into a chokehold, slammed his head against the ground and then "completed killing" the man inside the unit.
Article continues below advertisement
Cramer then allegedly told police he gave Carreon-Hamilton and Clements money to buy items police saw on the receipts and discussed with Carreon-Hamilton how to dispose of Nguyen's body.
The affidavit states Cramer claimed to investigators that at the storage unit Carreon-Hamilton allegedly held Nguyen's body and "was coaching" him on "how to cut" it up.
However, Carreon-Hamilton allegedly said in a police interview he was unaware of what happened to Nguyen until Cramer took him to the storage unit and he saw the victim's body. Carreon-Hamilton allegedly claimed he stayed in the van while Cramer "did whatever he did" to Nguyen's corpse, the affidavit states.
Carreon-Hamilton also denied knowing why they were purchasing the items listed on the receipts, according to the affidavit.
Cramer is charged with murder, resisting law enforcement, and abuse of a corpse. Carreon-Hamilton faces charges of assisting a criminal, resisting law enforcement, and abuse of a corpse.
No charges have been filed against Clements.