Family Tried To Stop Him From Driving Drunk With A Kid In The Car. So He Pulled A Gun.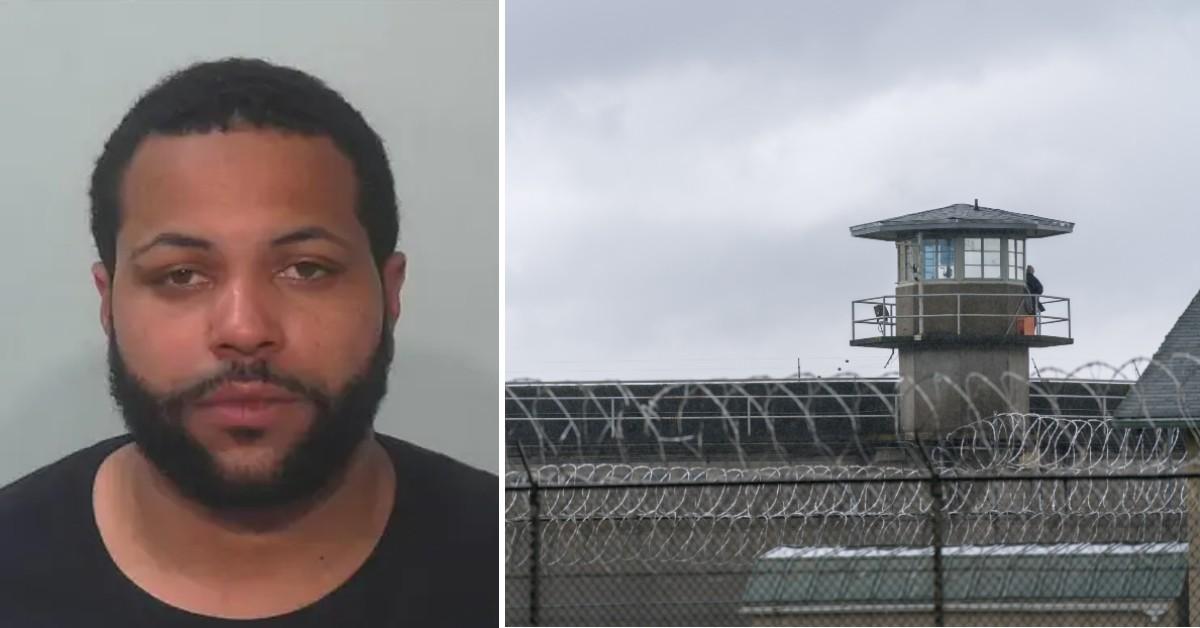 Family tried to stop a man from driving drunk with a child in the car. It was a decision that cost one person their life.
Now, the killer will spend decades behind bars.
Article continues below advertisement
Last month, a judge in Indiana sentenced Timothy L. Hall Jr. to 74 years in prison for a host of charges, including murder. He was convicted earlier in the year of killing 34-year-old Manual Mendez in 2020, according to WPTA.
Mendez was the fiancé of Hall's sister.
On June 13, 2020, there was a birthday party involving children in Fort Wayne, Indiana. Hall tried to leave with a toddler in his car, but his sister tried to stop him, according to WANE. That led Hall to pull a gun.
Article continues below advertisement
Mendez then got into an argument with Hall. It was then the suspect shot the victim.
Hall fled the area with the child in the car, according to WANE. Police said Hall was involved in two crashes during a pursuit. The second wreck disabled his vehicle and allowed authorities to take him into custody.
Article continues below advertisement
Before the shooting, Hall got mad when he learned that Mendez had given his sister a black eye. Hall argued the shooting was in self-defense, but the jury didn't agree, according to WANE.
During the sentencing hearing, Hall apologized to the victim's family.
"I just want to say, I'm really sorry for what happened," Hall said, according to the TV station. "I was drunk and I made a mistake. I'm sorry for your loss and I'm sorry for what I put you through."
Article continues below advertisement
The shooting happened with several children from the party nearby. Brielle Mendeztold WANE that she still remembered seeing her father killed. She said a friend performed CPR on her dad as others tried to stop the bleeding.
"I just remember, 'Oh my God, there is so much blood,'" she told the outlet.
The sentence didn't bring closure to the case but ended a chapter in the story, the Mendez family said.
"There are no more hearings, there's no more trial," Brielle Mendez told WANE. "In a way, it's like my dad is finally dead."
Become a Front Page Detective
Sign up to receive breaking
Front Page Detectives
news and exclusive investigations.
More Stories