Man charged with homicide for allegedly dumping unresponsive drunk woman in snow because 'he needed to get home'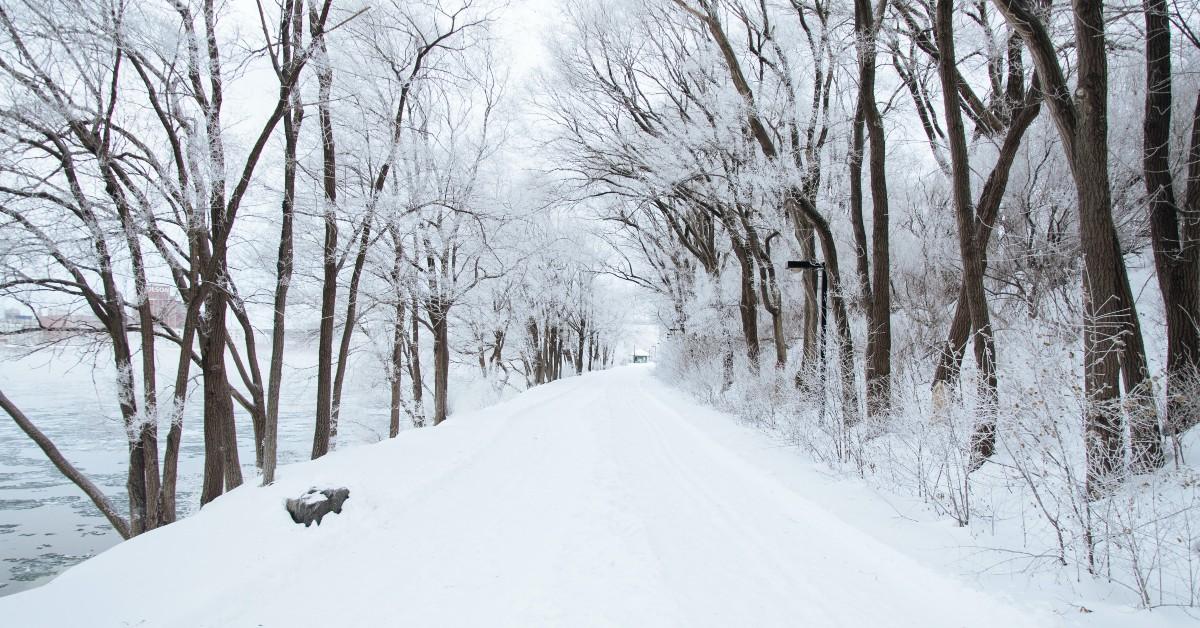 An Indiana man is accused of dragging an intoxicated woman from his car last winter and leaving her behind a laundromat, resulting in her death from exposure, court records show.
Article continues below advertisement
Shortly before 2 a.m. Feb 19, Indianapolis police responded to reports of an unresponsive woman in the snow. At the scene, they found Shanel Smith, 50, frozen to death.
Surveillance video allegedly shows Justin Holman, 36, pull up his Pontiac G6 to where Smith was later found, opening the rear passenger seat door and dragging the unresponsive woman out into the snow, WISH-TV reported, citing the court documents.
He then allegedly tossed out Smith's jacket, hat, gloves and other belongings out of the vehicle and drove away. In the video, the victim initially can be seen moving her arms and legs for several minutes after she was dumped in the snow. Two hours later, the court document state, she struggled to sit up "and appears to try to move around" but then laid back down.
Article continues below advertisement
Investigators determined Smith, whose blood alcohol level .297, almost four times Indiana's legal limit, was in the snow for around 10 hours before anyone noticed her. They were also able to track down Holman the following day to his residence half a mile away based on a partial plate number and other car details seen in the surveillance video.
According to the documents, when detective went to speak with the suspect, he "put on what appeared to be the same jacket and hat as the suspect seen in the video who pulled Ms. Smith from the vehicle and left her in the snow and ice," The Indianapolis Star reported.
Article continues below advertisement
Holman allegedly told investigators he and Smith had been "hanging out and drinking" in his car during the day on Feb. 18 but he dumped her in the snow because she"fell asleep and he needed to get home," the documents state.
He allegedly claimed not to recall why he left her outside in the secluded area behind the 24-hour laundromat.
In June, police charged Holman with reckless homicide and he was released from jail on a $3,000 bond. He is scheduled to appear in court in October.
Smith's loved ones said they think Holman is getting off light for allegedly causing her death.
"We are not very happy with the case so far," John Wallace, the father of Smith's two children, ages 10 and 12, told The Indianapolis Star. "My kids will never be able to see their mother ever again because of what he's done."
Become a Front Page Detective
Sign up to receive breaking
Front Page Detectives
news and exclusive investigations.
More Stories