Two Indiana women settle yearlong Facebook feud with Golden Corral showdown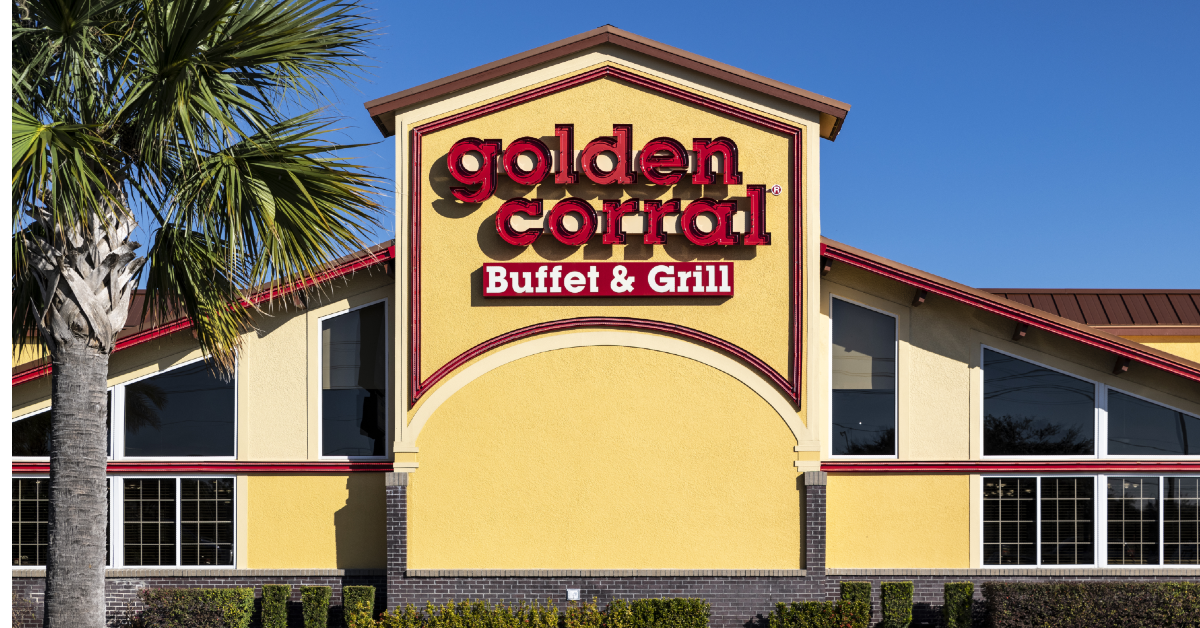 Everything was not OK at the Golden Corral.
A long-simmering online feud between two Indiana women recently boiled over into a full-blown showdown at the all-you-can-eat buffet and grill — and its owner is now pressing charges for damage done to the buffet.
Article continues below advertisement
New Bedford police responded to the Golden Corral on Feb. 23 after receiving a 911 call about a brawl that broke out between Ashlee Stewart and Tori Bullock.
When they arrived, Stewart, 22, allegedly said she couldn't remember what happened, but Bullock claimed the confrontation started after Stewart punched her face and she defended herself, local radio station WBIW reported.
Article continues below advertisement
Bullock explained the dustup was over an ongoing Facebook fight that began last year — and was now settled.
According to WBIW, police later received a Facebook video of the clash that allegedly showed the women battling it out by the buffet and employees attempting to separate the pair.
 "Aw, I didn't get the glass breaking," the person recording the fight footage can be heard complaining.  
Article continues below advertisement
The combatants declined to press charges against each other, but the owner of the Golden Corral wasn't so willing to walk away. 
Two days after the scuffle broke out, the owner contacted police about pressing charges against Stewart and Bullock.
According to a probable cause affidavit, the women damaged a section of sneeze guard over the buffet area and the owner was forced to refund six meals to customers totaling $375.
The Lawrence County Prosecutor's Office issued warrants for Stewart and Bullock's arrests and the two now face criminal mischief charges.