Long-running feud with jailed inmate led to triple slaying in Indiana, cops say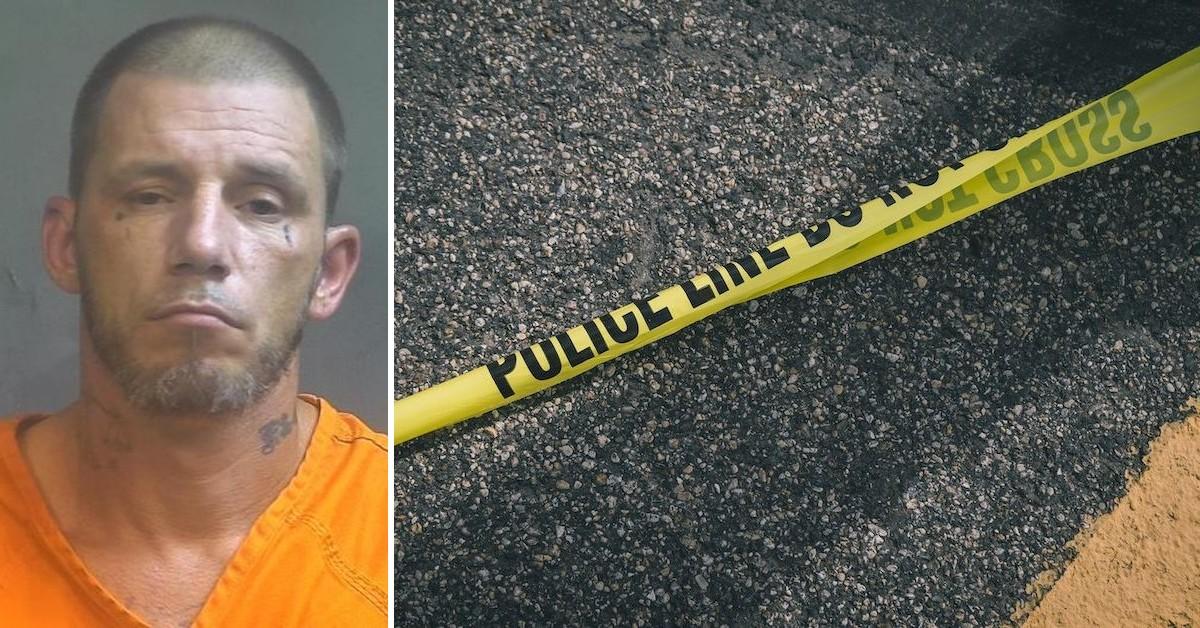 A long-running feud between a victim and a jailed inmate led to the triple slaying in Indiana. Now, police say a suspect has been arrested.
Article continues below advertisement
On Sept. 8, officers from the Lebanon Police Department in Indiana responded to a call and found three people dead, according to authorities. All three had been shot in the head.
Police said the shooting victims were identified as 42-year-old Larry Stogsdill Jr., 20-year-old Brannon Martin and 19-year-old Grace Bishop. Stogsdill was the father of Brannon and Bishop was Brannon's girlfriend.
Article continues below advertisement
According to court records, the triple murder resulted from an ongoing feud involving one of the victims and a friend of the suspect, FOX 59 reported.
The friend is behind bars in Boone County on a different charge and told the suspect, 40-year-old Chad Grimball, people in jail were accusing him of working with police and being a snitch. He thought Stogsdill was behind the rumors.
Officials said Grimball and this friend talked to each other on the phone before and after the murder. Two days before the murders, Grimball was recorded saying, "I'm fixing to rid you of your problem. I'll fix it," FOX 59 stated.
Article continues below advertisement
Police said it took several months of investigations to piece it all together, as they used cell phone records, location data, witness interviews and DNA evidence leading them to Grimball.
Some witnesses believe they saw a man in jean shorts leave the apartment building at the same time of the murder, officials said.
Grimball talked with police and told them he hasn't had a gun since he was a kid, but then surveillance footage showed him with his girlfriend when she bought a handgun on Aug. 20. The girlfriend eventually admitted to buying the gun for Grimball.
Article continues below advertisement
Grimball also told police he was not in the area during the murder. But, cell phone tracking put his girlfriend in the area around 6 p.m. on Sept. 8. Officials said they think she drove Grimball to the murder scene.
Grimball has been held in the Boone County Jail since Oct. 7 on a firearms charge. However, a warrant was issued and served to him in jail on Dec. 8.
Officers said he now faces three counts of murder, along with a count each of carrying a handgun without a license, carrying a firearm without a license and unlawful possession of a firearm by a domestic batterer.
Become a Front Page Detective
Sign up to receive breaking
Front Page Detectives
news and exclusive investigations.
More Stories