Man accused of fatally beating Indiana housemate allegedly led Tennessee cops to bag containing victim's bones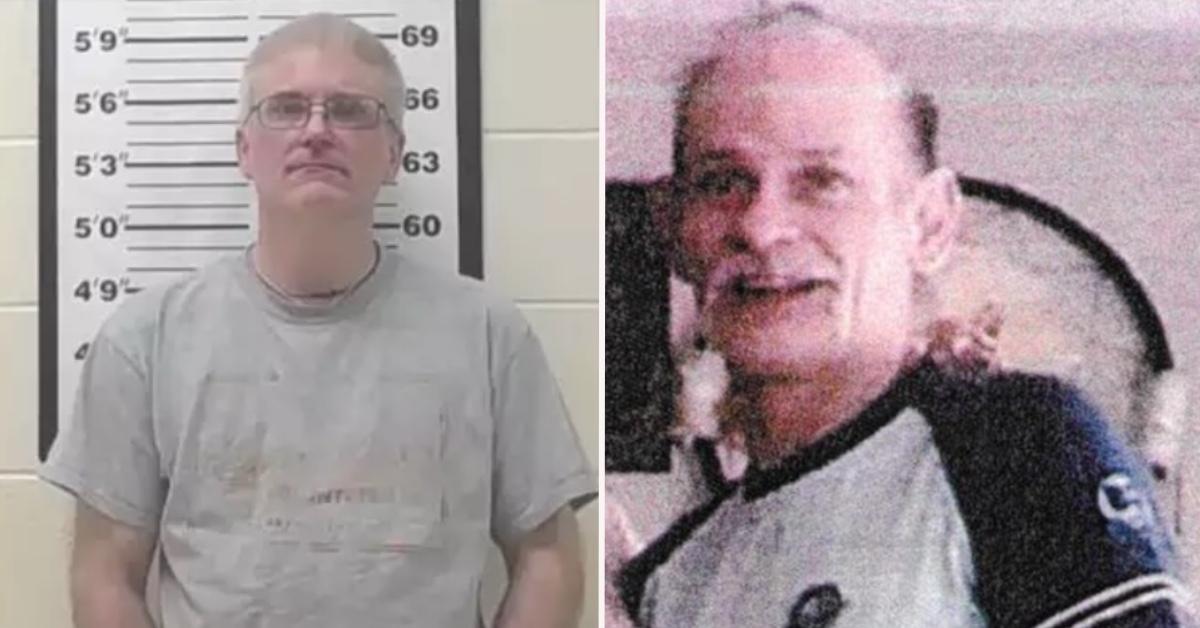 A Tennessee man is accused of fatally beating his former housemate in Indiana almost six years ago and then dumping the body out of state, authorities said.
Article continues below advertisement
Shelden, who resided with Trent prior to the killing, left the state and family reported Trent missing a short time later.
A probable cause affidavit states that following Trent's disappearance, he purportedly posted a Facebook message that said he was "possibly permanently" taking a break from friends and family to reevaluate his life.
Police said Trent's ATM cards continued to be used but investigators were never able to identify who was using them based on surveillance video images, WTHR reported.
Article continues below advertisement
Family told police they found it odd Trent would leave his dogs and that it wasn't like him to just go off the grid.
Five years late, Trent's niece told investigators she suspected Shelden, who by then lived in Tennessee, was somehow involved in her uncle suddenly going missing.
Article continues below advertisement
Last October, authorities said, Shelden allegedly confessed to murdering Trent, putting the body in a tote and then driving with it in the victim's truck to Tennessee, where he dropped it from a mountain overhang.
A short time later, Shelden led authorities to the alleged dump site, where they recovered a bag of bones an autopsy later determined belonged to Trent.
A judge issued a warrant for Shelden's arrest and ordered he be held without bail on multiple charges, including murder, theft, fraud, and obstruction of justice, said prosecutors in Delaware County, Indiana.
Authorities in the state are seeking his extradition from Tennessee, where he is currently in custody on an abuse of corpse charge.
He faces life in prison if found guilty of the charges against him in Indiana.