A Jealous Indiana Woman Shot Her Love Rival. But, the Victim Managed to Utter Her Killer's Name Before Dying.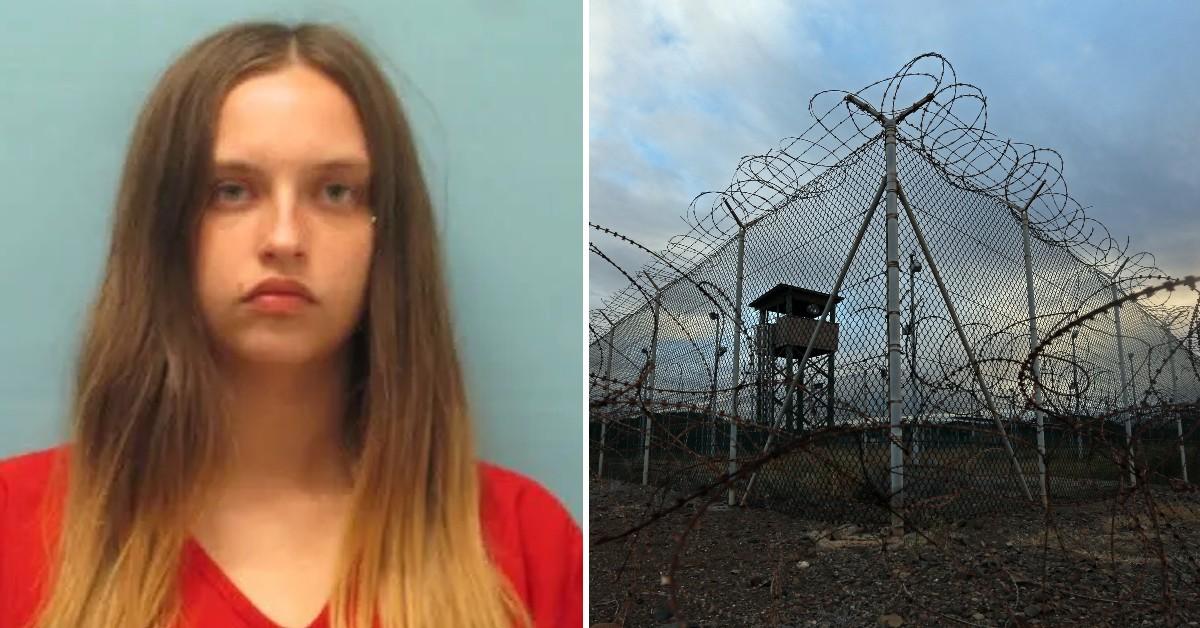 A woman was jealous of another person and shot her dead. However, the victim muttered her killer's name before she died, helping police make an arrest in the case.
Now, the murderer will spend more than a half-century in prison.
Article continues below advertisement
Recently, an Indiana judge sentenced Valerie Rose Hardiek, 24, to 65 years in prison for murder. Hardiek pleaded guilty but mentally ill for killing 20-year-old Shelby von Holdt, according to the Associated Press.
Prosecutors said von Holdt was dating someone Hardiek "was attached to and that's why she killed her," according to the AP.
Article continues below advertisement
On June 20, 2021, police in Fort Wayne, Indiana, responded to a home and found von Holdt shot multiple times, according to the report. Von Holdt was alive after the incident and identified her shooter as "Valerie."
Von Holdt was taken to the hospital and died two days later.
A doorbell camera also recorded Hardiek's vehicle leaving the scene, according to WANE. She was arrested two days after the shooting when she allegedly pointed a gun at a customer at a convenience store.
Article continues below advertisement
Police said customers reported Hardiek had been at the gas pumps for more than an hour acting like she was reading other people's credit card numbers.
During sentencing, the victim's parents — Toby Von Holdt and Shana Pineault — addressed the court.
"I loved her with all my heart and soul," Toby Von Holdt said, according to WANE. "I'll never stop seeking answers to why this happened. The penitentiary has no shortage of sick people."
Article continues below advertisement
The defense tried to argue Hardiek's mental health issues and difficult upbringing.
Pineault praised her daughter for naming her attack after the shooting. At the hospital, Shelby's heart was beating so fast at the hospital her body couldn't sustain it, her mom detailed.
Article continues below advertisement
Shelby had 20 blood transfusions and four abdominal surgeries before dying, according to WANE.
"Sadly memories are all I have. I would give my last breath to trade places with Shelby. She was too young. I'm not here to judge Valerie. I want to tell everyone who Shelby was," Pineault said.
Become a Front Page Detective
Sign up to receive breaking
Front Page Detectives
news and exclusive investigations.
More Stories