Indiana suspect charged with murder after he leads police to missing man buried in snow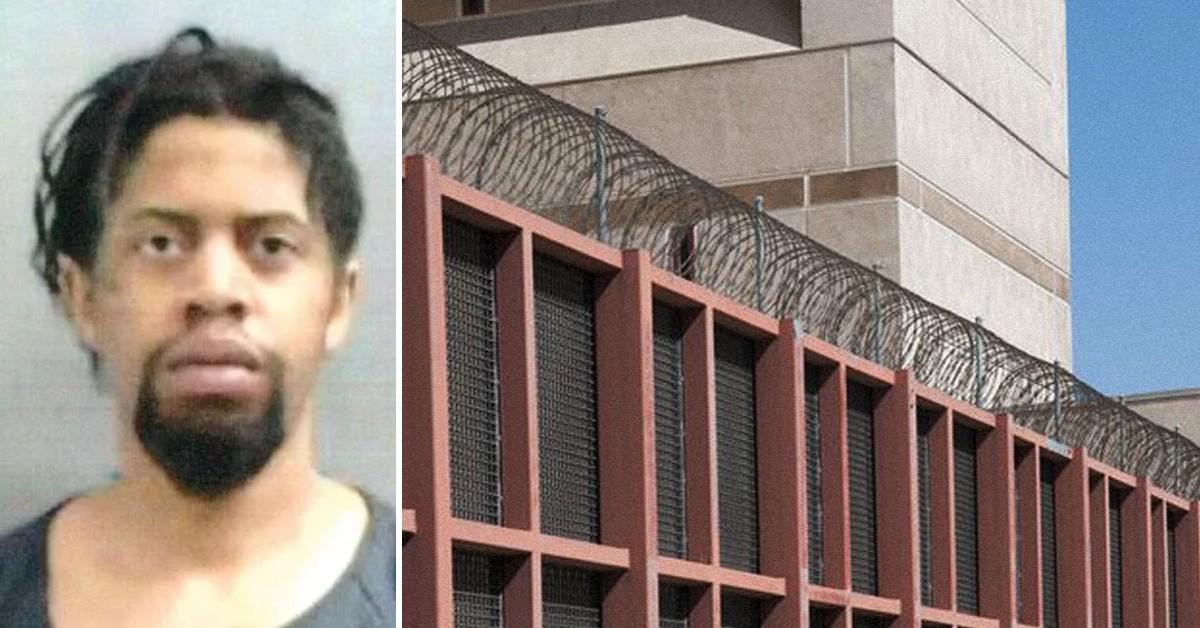 A murder suspect in Indiana was arrested after he led officers to a missing man's body that was buried under snow on a trail, an arrest affidavit states.
Article continues below advertisement
On Feb. 8, a man phoned police in Muncie to report his brother, Erik Sparks, 28, was missing.
According to court documents, the caller told officers he and Jason De'Andre Harris, 32, attended a party the prior evening and got into an argument after they returned to the home the man shared with Sparks, the Star Press reported.
During the fight, Harris allegedly pulled a gun on Sparks and was "threatening his life," an arrest affidavit states.
The man told police that before he went to sleep he noted his brother, who was also his roommate, wanted Harris to leave the residence. When the man woke up, he said, Sparks was no longer there but Harris was.
According to the affidavit, the man told police that when he asked where his brother was "Jason made a motion with his hand pulling his thumb across his throat as if Erik was dead."
Article continues below advertisement
Police questioned Harris, who allegedly admitted he and Sparks left the home together and stopped off at the Cardinal Greenway trail so they could go to the bathroom, the document states.
In Harris' initial version of events, he claimed a person on the trail held them at gunpoint and shot Sparks in the head, according to the affidavit.
Harris allegedly said he dragged Sparks' body into the woods and covered him with snow after he became nervous police would doubt his story.
He then showed investigators where Sparks was buried, and, according to the document, changed his story and confessed he made the victim stop his car after the two got into a fight while driving, led him at gunpoint onto the rail-trail, and shot him three to four times.
Article continues below advertisement
The report states Harris claimed he "blacked out" during the incident "and came out of it when he realized what he had done and Erik was lying on the ground."
Harris was being held without bond at the Delaware County jail.
He currently faces multiple charges, including murder, criminal confinement while armed with a deadly weapon, possession of a firearm by a serious violent felon, intimidation with a deadly weapon, and pointing a firearm, according to WXIN.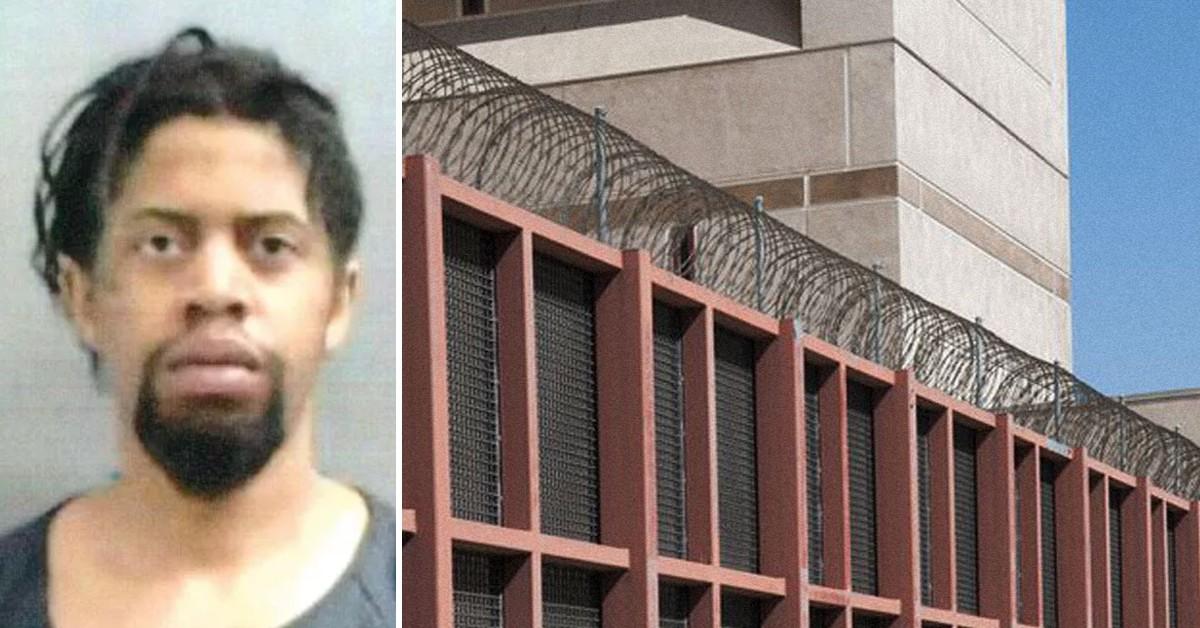 Become a Front Page Detective
Sign up to receive breaking
Front Page Detectives
news and exclusive investigations.
More Stories