Indiana man who murdered his wife and dumped body in creek is son of councilwoman, police say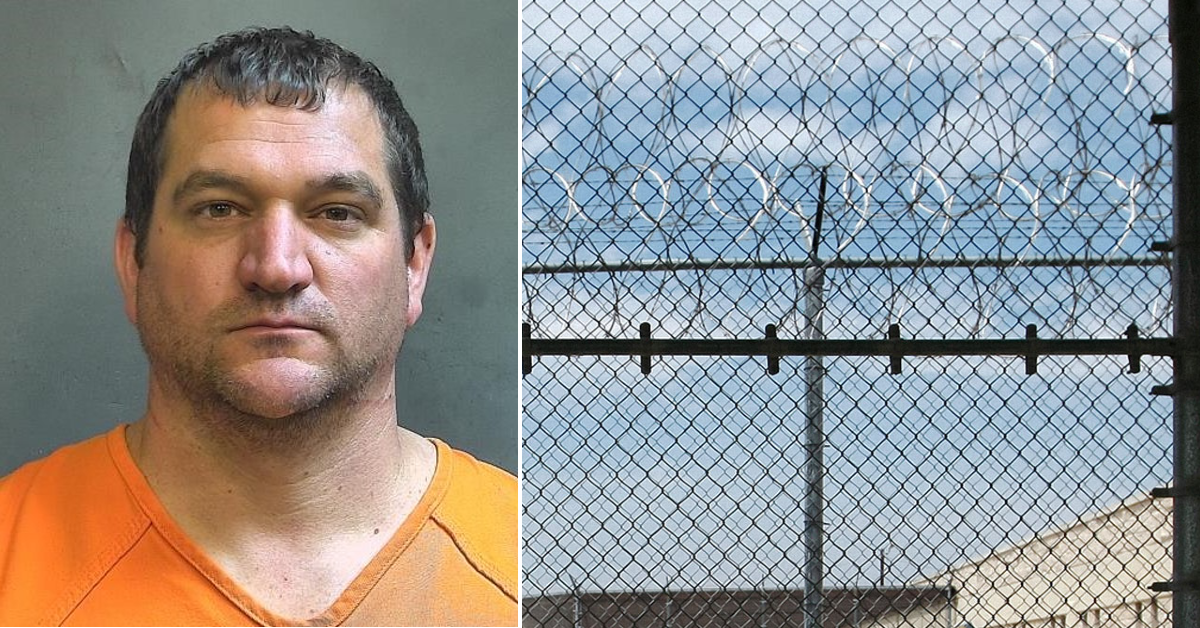 A man who murdered his wife and dumped her body in a creek in Indiana was arrested by police, according to a Boone County Sheriff's Office Facebook post.
Article continues below advertisement
Police announced Saturday that they have arrested Andrew Wilhoite, 39, and charged him with murder in connection to Elizabeth "Nikki" Wilhoite, 41.
Andrew Wilhoite remains in prison and no bond has been set, according to online records.
Article continues below advertisement
At 9:48 a.m. Friday, police began investigating a missing persons case after Elizabeth Wilhoite's co-worker said she did not show up for work, the BCSO's stated. Officers went to the house and conducted an exhaustive search of the area with K-9 bloodhounds and deputies for several hours but were unable to local the woman.
Sheriff Mike Nielsen recruited the Indiana State Police to be the lead agency in the search once the BCSO determined it to be a homicide investigation.
Article continues below advertisement
"When our investigators realized this could be a possible homicide investigation, we wanted to do discuss the best way to move forward with the investigation since the mother of Andrew Wilhoite is a County Councilwoman, another county elected official," Nielsen said. "To avoid any conflict of interest, it was decided to contact the Indiana State Police and ask them to lead the investigation and we would assist them. This is another prime example of working with our law enforcement partners to solve a horrendous crime."
In the evening, police found Elizabeth Wilhoite's body in a creek a few miles from their rural Lebanon residence and they arrested Andrew Wilhoite in connection, police say.