She claimed she was the victim of abuse when she stabbed her husband to death. A court said it was murder.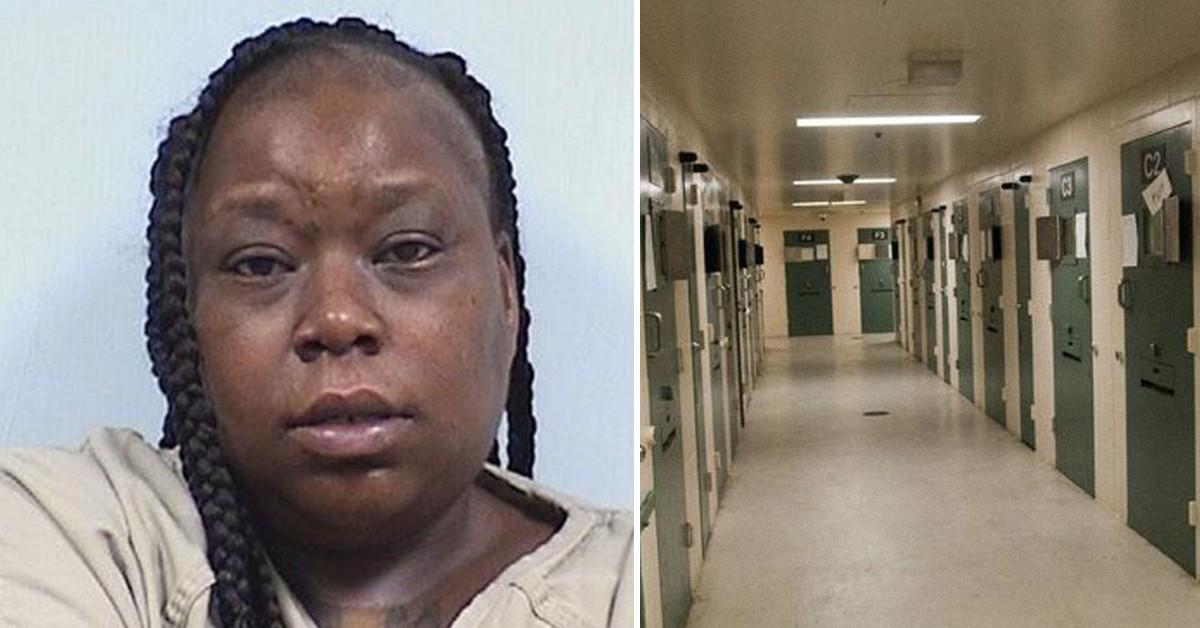 An Indiana woman stabbed her husband and claimed it was because of years of domestic abuse. Now, for the next five decades, she will remain behind bars.
Article continues below advertisement
Elkhart County Circuit Judge Michael Christofeno sentenced Knesha Carruthers to 55 years in prison on July 22, just a month after her conviction. Carruthers was found guilty of murder for stabbing her husband Jimmie Lee Gilliam, 33, to death.
Defense lawyer Mark Altenhof appealed to the court for a lenient sentence based on the defendant's history as a battered spouse. To support his argument, Caruthers' close friends and family members described the 35-year-old defendant on the stand as a great person. Furthermore, they told the court of the various instances of domestic abuse between the couple over the years due to the loss of a child more than four years ago.
Article continues below advertisement
According to WSBT 22, a dispute broke out on July 27, 2019, between the couple as they partied with friends through the wee hours of the day at their residence on the 300 block of West Jefferson Street. Carruthers picked up a kitchen knife in the heat of the moment, stabbed Gilliam in the chest, and locked him out of the house. He later died at the hospital.
On the other hand, Deputy Prosecuting Attorney Kathleen Claeys cross-examined Carruthers' friends and family on the stand.He asked if they knew the couple's children had been present in the home during the stabbing incident. They said they were aware the kids were home. However, when Claeys informed them Carruthers had been under the influence of alcohol and cocaine at the time of the incident, they denied any knowledge of it.
Article continues below advertisement
Stephanie Callaway, an Indianapolis forensic psychologist, testified Carruthers met a level of requirement necessary for a diagnosis of post-traumatic stress disorder, coupled with substance abuse issues.
"It's my opinion that she described essentially experiencing abuse by him, starting about a year into their relationship and continuing up until the offense," said Callaway, according to the Goshen News.
Through sobs and tears, Carruthers apologized to Gilliam's family and asked for forgiveness. She stated the outcome of the stabbing had been unintentional.
Become a Front Page Detective
Sign up to receive breaking
Front Page Detectives
news and exclusive investigations.
More Stories