She was not happy about her divorce. So she decided to kill her husband.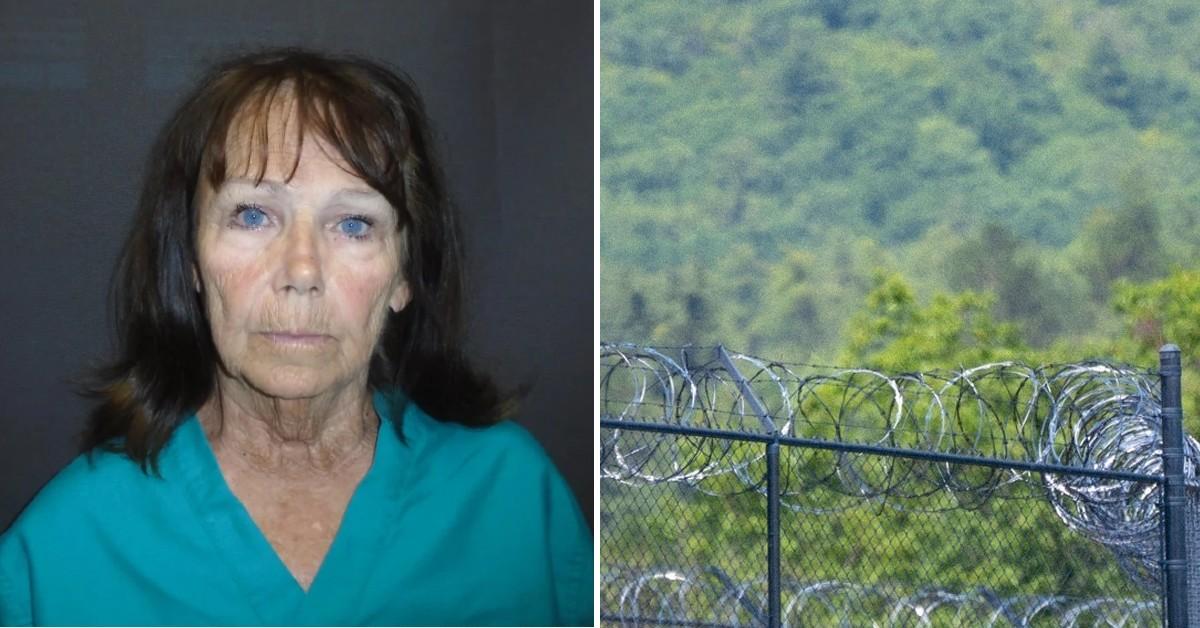 An Indiana woman was depressed and became suicidal over her divorce. Instead, she killed her ex-husband.
Now, she will remain behind bars for almost two decades.
Article continues below advertisement
Judge Hugh R. Hunt sentenced Susan Jane Brown to 17-and-a-half years in prison for the shooting death of her ex-husband Faron Deece Brown, 59. Initially, Susan Brown was charged with murder, but she pleaded guilty to a lesser charge of voluntary manslaughter.
On July 13, 2020, the 67-year-old former nurse followed her ex-husband to a Carlisle, Indiana, gas station, where she shot him in the back. Faron Brown was rushed to Terre Haute Regional Hospital but died 17 days later.
Article continues below advertisement
Chief Deputy Prosecutor John Michael Hiatt argued the defendant be sentenced to 17-and-a-half years, which was the maximum allowed according to the plea agreement.
"The facts and circumstances of this case support a 17.5-year sentence for the defendant. The State is completely satisfied with the sentence imposed by the judge today," said Prosecutor Ann Smith Mischler, according to WBIW.com.
Brown's plea terms and conditions were negotiated with the consent of the victim's son, who told the court his family wanted closure. He added it was the hardest day of his life was when he explained to his 7-year-old son that his grandfather had passed away.
Article continues below advertisement
Brown's defense lawyer Amanda Thompson argued otherwise. Thompson asked the court to sentence the defendant to 10 to 12 years in prison in a facility where she would receive treatment for her depression and possible behavioral correction for community integration.
"I will struggle the rest of my life with guilt," Brown said before the judge imposed her sentence, according to Tribune-Star.
Article continues below advertisement
Hunt disagreed with Thompson's argument and sentenced the defendant to a maximum term of 17-and-a-half years in prison and a $100 fine. However, Brown will receive credit for more than a year she served awaiting trial.
"In a case like this, there is never a perfect outcome, but I just hope the victim's family received justice and closure today," said Hiatt, according to WTHR.com.
Brown's lawyer hinted her client would appeal the sentence.
Become a Front Page Detective
Sign up to receive breaking
Front Page Detectives
news and exclusive investigations.
More Stories