Welfare check on 70-year-old man lead to gunfire, Indiana state trooper shot, police said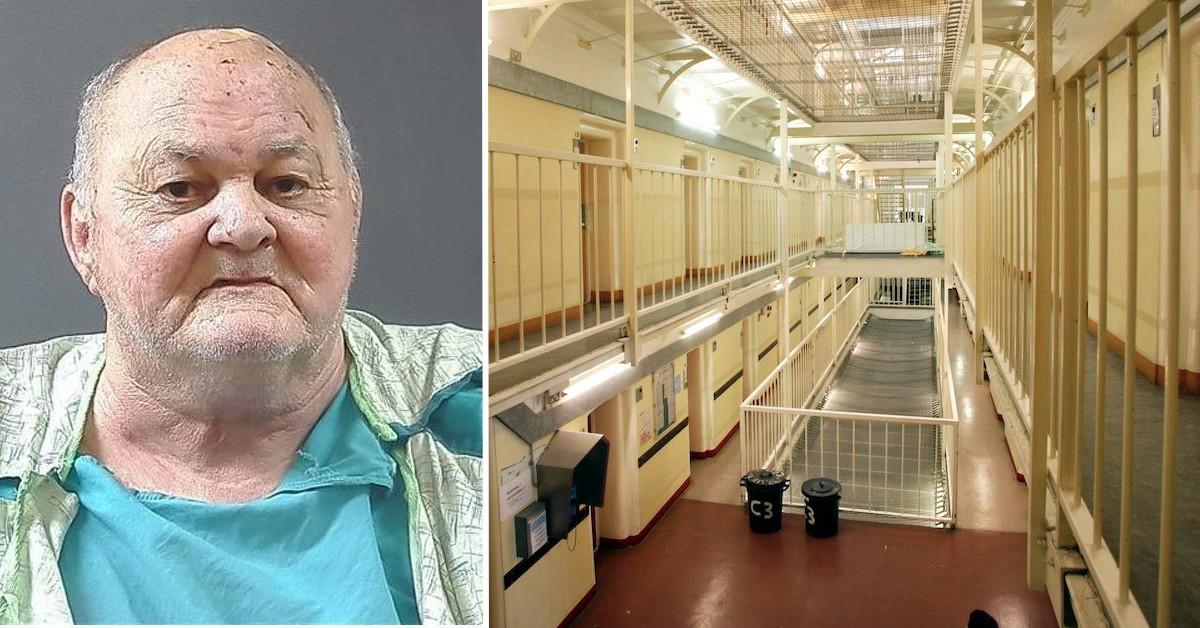 A welfare check on a 70-year-old man led to gunfire and a police officer getting shot. Now, a suspect faces an attempted murder charge, cops say.
Article continues below advertisement
Around 7 p.m. on Sept. 18, Indiana State Police said they responded to a welfare check at a residence in New Harmony, Indiana.
Deputies arrived at the residence and were still outside when the homeowner started shooting at the officers and they returned gunfire, police said.
Article continues below advertisement
During that exchange, 41-year-old Bryan Hicks, a Posey County Sheriff's Deputy, was shot and critically injured, officials said.
Hicks is still being treated at Deaconess Midtown Hospital for a single gunshot wound to his head, authorities said.
Wiltshire was transported to the Warrick County Jail, where he is currently being held without bond, officials said.
Authorities said the investigation is still ongoing.