Indiana man caught in firefight shot dead while turning into his driveway, police say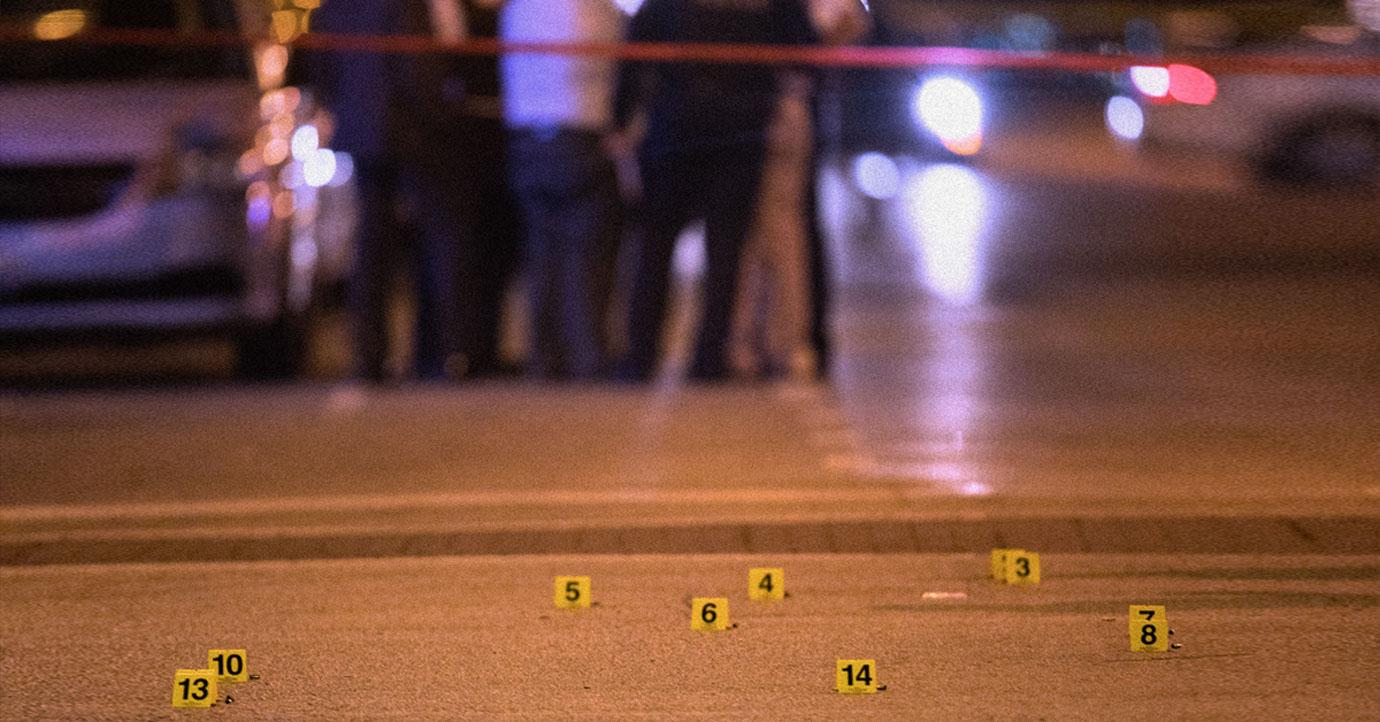 Police in Indiana have taken a man into custody who allegedly called 911 and said he was involved in a shooting but then refused to speak with police.
Article continues below advertisement
A second car, a burgundy Chevrolet Equinox was parked at the crime scene with its driver's side door ajar and passenger seat open, according to the news outlet. Documents show investigators determined the vehicle had been rented by Anthony E. Horde III, 27.
Article continues below advertisement
They also allegedly found Horde's name on prescription bottles in a bag left on the floorboard as well as spent bullet cases scattered around the scene that belonged to four different firearms.
The morning of the murder, Horde allegedly called a 911 dispatcher, provided his birth date, and said he was involved in the shooting and wanted to speak with authorities, records state.
Article continues below advertisement
In the call, Horde allegedly claimed he was followed in a car, which pulled over after cutting him off on a dead-end street. In Horde's alleged version of events, the driver then shot at him and he returned fire.
He then allegedly said he wanted to speak with a lawyer after the dispatcher asked if anyone had been shot in the incident.
Horde reportedly never got in touch with the Gary Police Department after the call, and investigators claim the scenario Horde allegedly gave the dispatcher doesn't match crime scene evidence.
The suspect entered a not guilty plea on to the murder charge via a court magistrate on July 30.