Two Friends in Indiana Got Into a Dispute Over the Treatment of Women. When One Friend Took a Swing, the Other Shot Him Dead.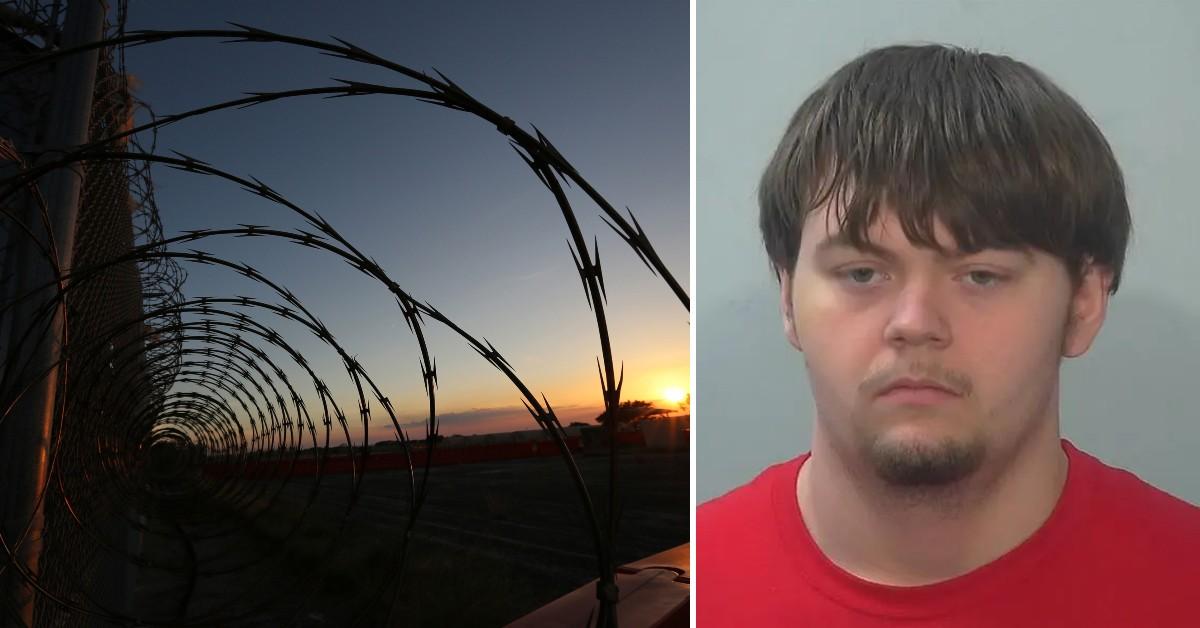 An argument over the treatment of women led a man to allegedly throw a punch at another person. The swing cost him his life.
Now, the man convicted of the killing faces decades behind bars.
Article continues below advertisement
Dakota Waudby recently pleaded guilty to voluntary manslaughter in an Indiana court, according to WPTA. He was initially charged with murder and other counts but pleaded the case down.
The plea deal calls for him to be sentenced to 30 years in prison, according to WANE.
Article continues below advertisement
On Nov. 28, 2021, police in Fort Wayne, Indiana, responded to an apartment complex where they found Renako Thomas, 34, dead from gunshots, according to WANE. He was lying inside a hallway of the apartment. Paramedics pronounced Thomas dead at the scene.
Four people were present in the apartment when the shooting happened, but Waudby fled before police arrived.
One witness said she was in her bedroom and heard gunshots. After, she saw Waudby leave the apartment with a gun in his pocket, according to WANE. Another witness said she, her mom, Waudby and Thomas drove to the apartment in an SUV.
Article continues below advertisement
The third witness said Waudby got upset and wanted to leave. But his ride wasn't ready to go, according to the report. That led Waudby to begin cursing at her.
Waudby and Thomas then restarted a previous argument about being disrespectful. Waudby then said he would walk home, according to the report. That is when Thomas punched him.
A witness said Thomas told Waudby's girlfriend she needed to "watch how she talks to grownups," according to the report. That made Waudby angry who told Thomas not to talk to his girlfriend that way. Then he started shooting.
Article continues below advertisement
When he was arrested, Waudby told police that he told Thomas to stop talking to his girlfriend. Then, Thomas charged at him. Waudby told police he panicked, shot the gun, and "blacked out" after the shooting and couldn't remember details of what he did in the minutes following, according to WANE.
The victim's wife, Latavia Thomas, told WANE that she was angry that the killing happened after an alleged punch. She noted the victim didn't have a mark from being hit.
Article continues below advertisement
"Even if he did hit him, why did you shoot him?" Latavia Thomas told the station. "And he shot him when he was on the ground."
The victim's daughter, Shuntaya Pendleton, said she didn't feel sorry for Waudby or his family.
"They can still see him," Pendleton told the outlet.
Become a Front Page Detective
Sign up to receive breaking
Front Page Detectives
news and exclusive investigations.
More Stories