Man threatened woman at gunpoint over video games disagreement, authorities said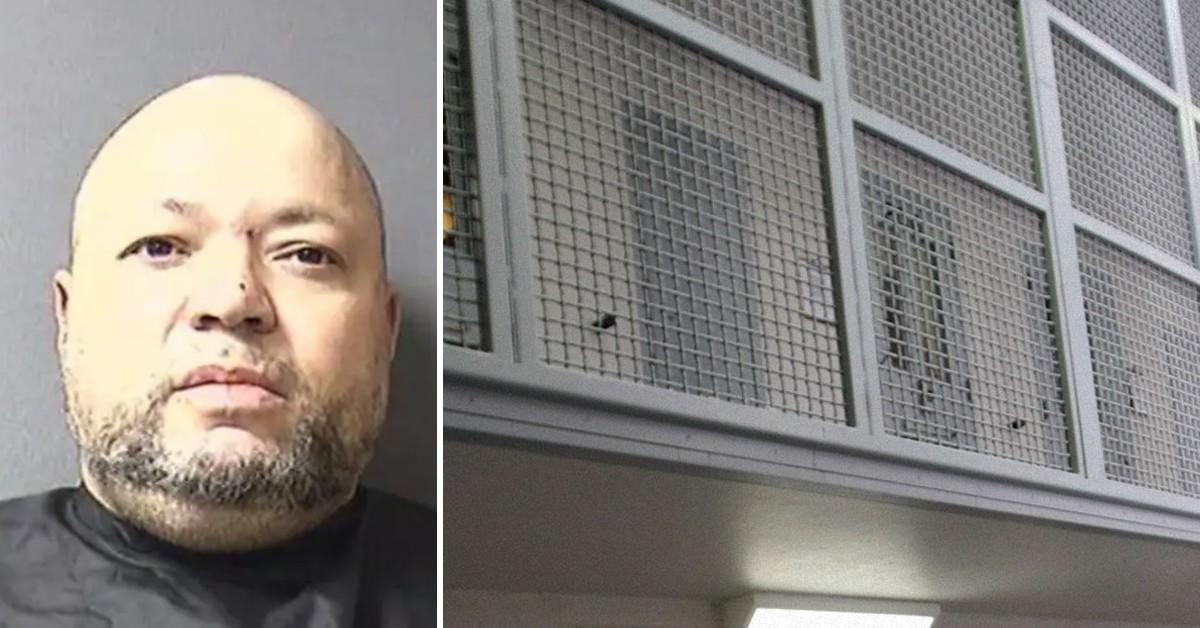 An argument over video games reportedly led to an armed SWAT Team standoff in Indiana on Halloween.
An Anderson, Indiana, woman reportedly contacted a friend and told her to send help after Robert Joseph Baker, 45, allegedly beat and held her at gunpoint around 9 p.m.
Article continues below advertisement
Authorities said at least two neighbors claimed they could hear a man and a woman inside the apartment arguing over a video game. One of the neighbors said she saw Baker "with his hands on" the woman and claimed she saw a gun in Baker's hand.
Witnesses reportedly told police officers Baker was armed and had barricaded himself inside the home for a standoff that lasted more than two hours. Baker reportedly surrendered to authorities around midnight.
Article continues below advertisement
The woman who was allegedly attacked later told police that she lived with Baker, who had allegedly been verbally and physically abusive to her in the past. She claimed he grabbed her by the neck and threw her on a bed, then grabbed a handgun, covered her mouth when she attempted to scream and said he would pistol-whip her after an argument.
The disagreement started when "Robert got mad at her, accusing her of changing settings on a video game," according to FOX 59 News.
Article continues below advertisement
Officials said Baker claimed he grabbed a toy gun after he started seeing things while playing a video game.
Police reportedly found a semi-automatic pistol underneath the kitchen sink that was loaded with six rounds, according to The Herald Bulletin.
He was also charged in connection to a July incident where a woman claimed Baker physically attacked her and threatened to kill her when she tried to go to Walmart. He also allegedly smashed her windshield with a 2x4, according to HeraldBulletin.com.
Members of Baker's family reportedly told police he struggles with addiction and mental health issues. His bond was set at $35,000.
Become a Front Page Detective
Sign up to receive breaking
Front Page Detectives
news and exclusive investigations.
More Stories