Indiana Fugitive Accused Of Killing Girlfriend On Valentine's Day Captured, Authorities Say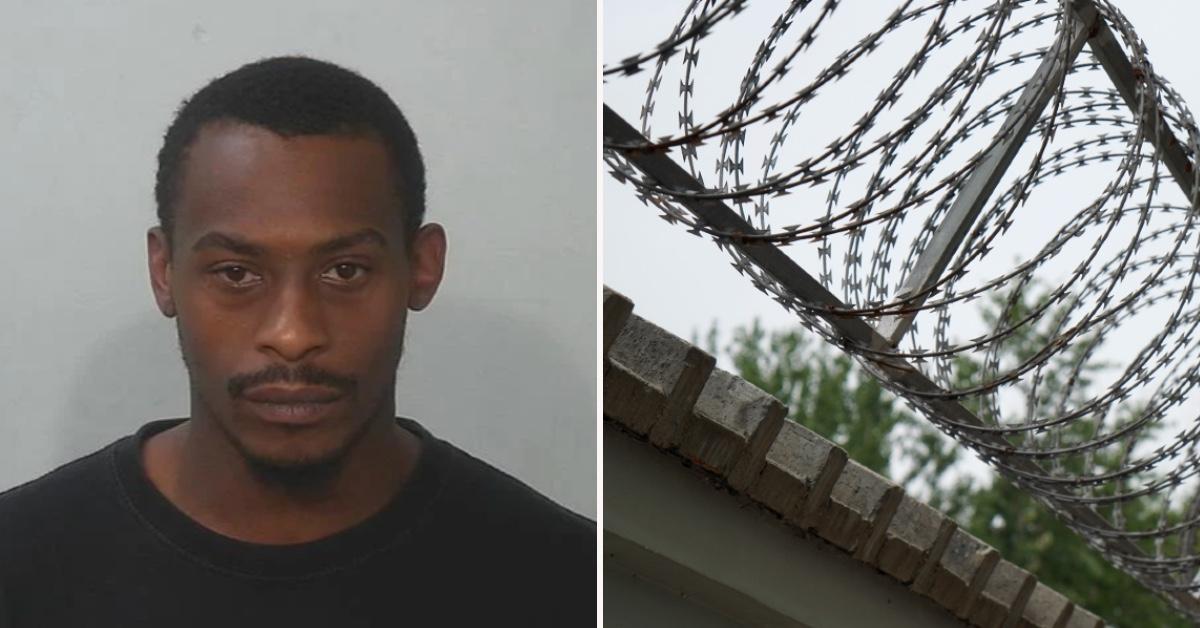 A suspect on the run was captured in Arkansas in connection to the Valentine's Day murder of his girlfriend, authorities said.
Article continues below advertisement
On Feb. 14, Heather Hobbs was lying in bed at her apartment in Fort Wayne, Indiana, when Tykwan Walker, 31, allegedly fatally shot her in the head, police said.
Earlier in the evening, Hobbs had called a friend and asked she come over. When Hobbs later failed to answer the friend's phone calls, the woman went to the apartment and discovered her dead around 1:10 a.m.
According to court records obtained by WANE, data from the suspect's cell phone shows that around 1 a.m., Walker called family, who were at the scene by the time officers responded to the apartment but declined to speak with them.
Article continues below advertisement
A backpack Walker left at the apartment allegedly contained .40-caliber ammunition — the same type of bullet crime scene investigators reportedly recovered from Hobbs' pillow, the documents state.
A security camera on a table in the apartment was missing a memory card, police claimed in the documents.
Friends of the shooting victim told detectives Walker allegedly hit Hobbs, the court documents state, and she wrote another friend last September, "If I die, it was TYKWAN that did it."
According to family, Hobbs planned to leave Walker after her lease was up on the apartment.
Article continues below advertisement
Authorities filed murder and firearm charges against Walker in March 2021 and issued a warrant for his arrest.
The fugitive was located, arrested and booked into the Green County jail in Arkansas on May 29 and was being held on first-degree murder and drug possession charges, according to WANE.
Heis expected to be extradited to Allen County, Indiana.
"It's a bittersweet moment. It's like living that day all over again," Donna Krider said of the arrest of the accused killer, who she claimed was going by the name Rome and living with a cousin. "I'm glad he's off the streets so he can't hurt anyone else."