Inside the Sinister World of Tupac Shakur. Busted for Shooting at Cops, Beating a Movie Director, Sexually Assaulting a Fan … But Then He Was in Jail Before He Was Even Born.
A search warrant was served this week in connection with the unsolved killing of rapper Tupac Shakur nearly 30 years ago, according to authorities.
Shakur, one of the most prolific figures in the hip-hop world, was killed on the night of Sept. 7, 1996, in a drive-by shooting in Las Vegas. He was 25.
According to the Las Vegas Metropolitan Police Department, the search warrant was executed in the nearby city of Henderson. Officials did not provide further details on the search, citing the open investigation.
Article continues below advertisement
Inside The Sinister World of Tupac Shakur
Bad-boy rapper Tupac Shakur made a fortune from his dark, bloodthirsty songs of hate, but his "gangsta" image cost him his life.
At 23, Shakur suffered bloody wounds to the head and body when he was mowed down in a hail of gunfire. But hours later, he stunned doctors by ripping the tubes out of his body and checking himself out of a New York City hospital.
"They can't kill me!" he screamed. "I'm invincible! I'm Tupac!"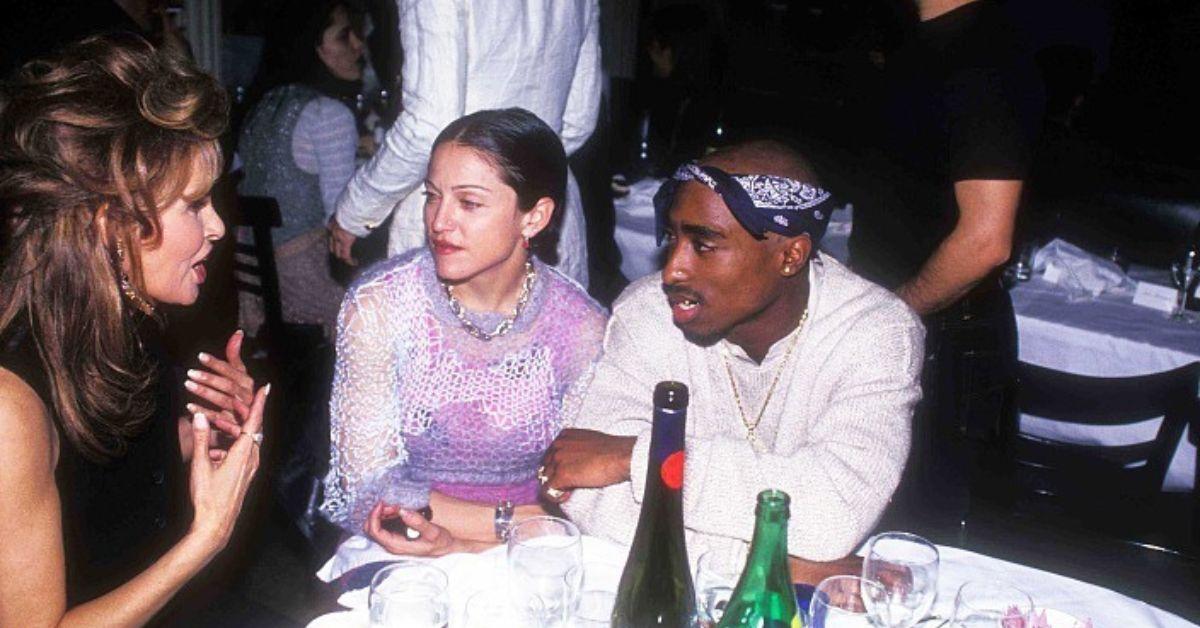 Shakur then made a dramatic appearance in a Manhattan courtroom where he was on trial on sex charges - showing up in a wheelchair, with his head covered in bandages and wearing a bulletproof vest.
It was the latest in a bizarre series of controversies to swirl around the singer, who had become one of the biggest - and most hated - rap stars at the time.
He was a millionaire several times over. His first album, 2Pacalypse Now, sold a huge number of copies and another, Strictly 4 My N.I.G.G.A.Z., went multi-platinum.
Shakur was also become a movie star, appearing in Poetic Justice, with Janet Jackson, Juice and Above the Rim. He hung out with celebrity pals such as Jasmine Guy and Mickey Rourke.
Article continues below advertisement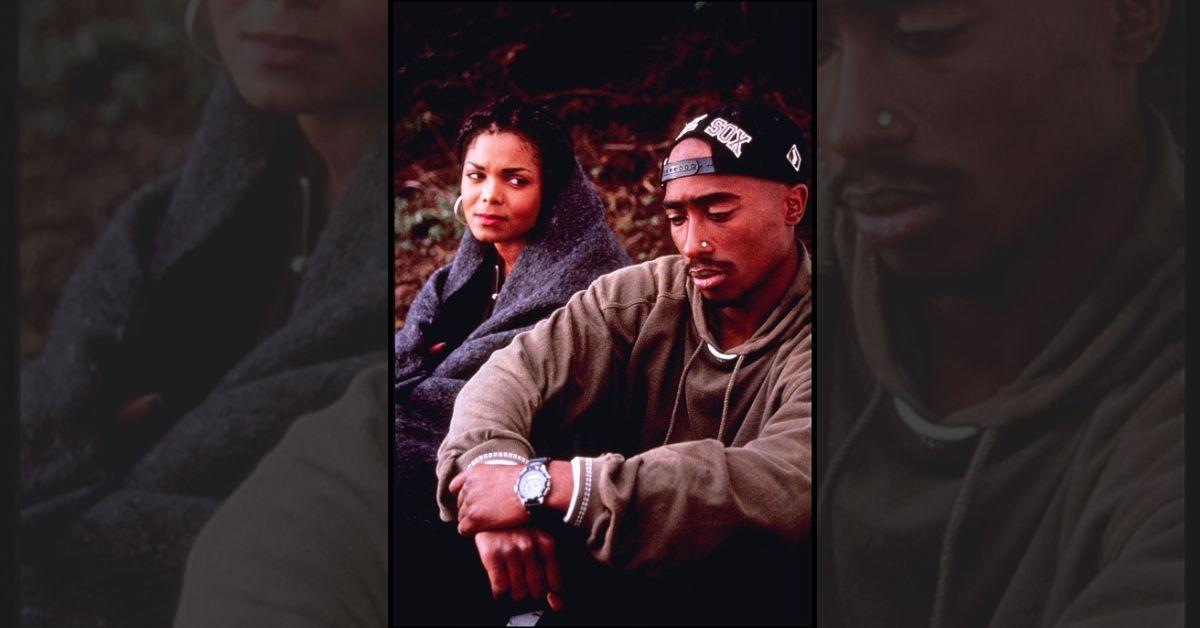 But the singer - whose mother was pregnant with him while she was in jail awaiting trial on a bombing and conspiracy charge - seemed to revel most in his "gangsta" image. He even had the words "Thug Life" tattooed across his stomach.
Shakur had numerous run-ins with the law, but none as strange as the shooting in which he was the victim. He was entering a New York recording studio with his entourage when three men leaped out of the darkness brandishing guns, said a police source. One man ordered the group to lie down on the floor.
But Shakur refused. Instead, he lunged at his assailant - and the men began firing. Five shots ripped into Shakur, hitting him in the head, hand, thigh and groin.
He fell to the ground. The thieves then yanked off a $30,000 diamond ring and $10,000 worth of gold bracelets and necklaces before fleeing.
Shakur was rushed to Manhattan's Bellevue Hospital, where a team of 12 doctors performed the grueling surgery needed to save his life. But 18 hours later, Shakur ripped out the tubes, insulted the hospital staff and checked himself out.
"They saved his life and then he cursed people out," says a staffer.
Doctors begged Shakur not to leave. But he limped into a private room where he was surrounded by 10 friends and family members. Shakur's mother, Afeni, sat him down in a wheelchair and began rolling her still-dazed son down the corridor. His head and hand swathed in bandages and still wearing his hospital gown, he was wheeled out through a back exit.
"I haven't seen anybody in my 25-year career leave the hospital like this," said a doctor who helped in Shakur's surgery. "I'm shocked. When he came in here, he was a model patient. It was like Jekyll and Hyde."
Doctors said Shakur might lose a testicle, rupture a kidney or suffer from massive bleeding.
Article continues below advertisement
He then showed up at his trial, where he was being charged with sexually abusing a female fan. Sources said Shakur had hoped he'd win the sympathy of jurors if they saw him in his weakened state. But a Manhattan Supreme Court jury found him guilty of felony sex abuse, and he now faces up to seven years in prison.
The victim, who admitted she'd had consensual sex with Shakur before, claimed he lured her back to his hotel room, where she was then held down by a group of the rapper's friends and forced to perform oral sex.
Shakur beat the rap on a gun charge, and a sodomy charge that could have spelled another 25 years behind bars.
The cops who busted Shakur on the rape charge were the same ones who found him in a pool of blood. He told police he believed he'd somehow been "set up" for the attack.
Never miss a story — sign up for the Front Page Detectives newsletter. Be on the scene the moment news breaks.
Article continues below advertisement
Insiders had long feared just such an incident. A former employee said: "He's made so many people mad - men, women, white and Black - that we were just holding our breath for this to happen."
Shakur was so nervous about his safety that he checked himself out of a second hospital two days after the verdict, again risking hemorrhaging. And rather than trust the cops to protect him, he surrounded himself with bodyguards from Minister Louis Far-rakhan's Fruit of Islam.
When cops went through Shakur's coat, which was lying on the floor near the singer, they found a clip from a 10mm handgun, with 15 rounds of ammunition and three bags of marijuana. No charges were filed because he wasn't wearing the coat at the time.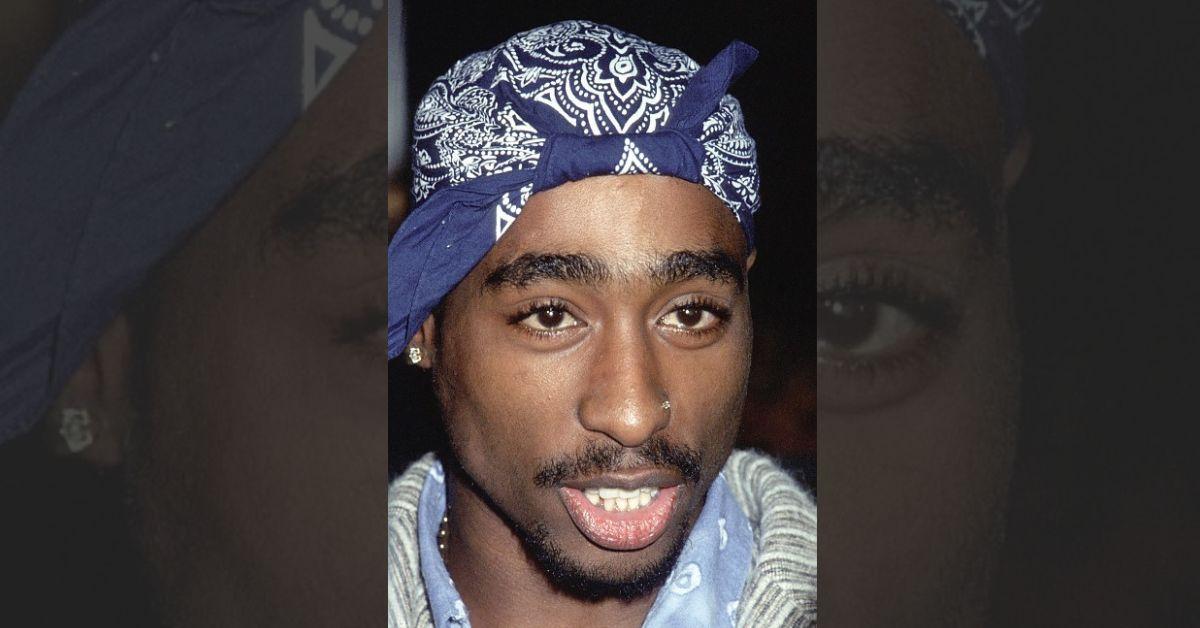 Shakur was born into violence. His mom has told him she didn't know who his father was, but she and her husband Lumumba were members of the Black Panthers. Lumumba was shot dead shortly after getting out of prison.
His stepdad was serving 60 years for a deadly armored-car heist and the commando-style jailbreak of cop killer Joanne Chesimard. Afeni spent time behind bars when she was accused of a New York bomb plot. Shakur was born only a month after Afeni was acquitted.
"I was in jail even when I was a fetus," Tupac once boasted. His name means shining serpent.
He grew up in New York and Baltimore. But after moving to California, he dropped out of school and began dealing dope.
Article continues below advertisement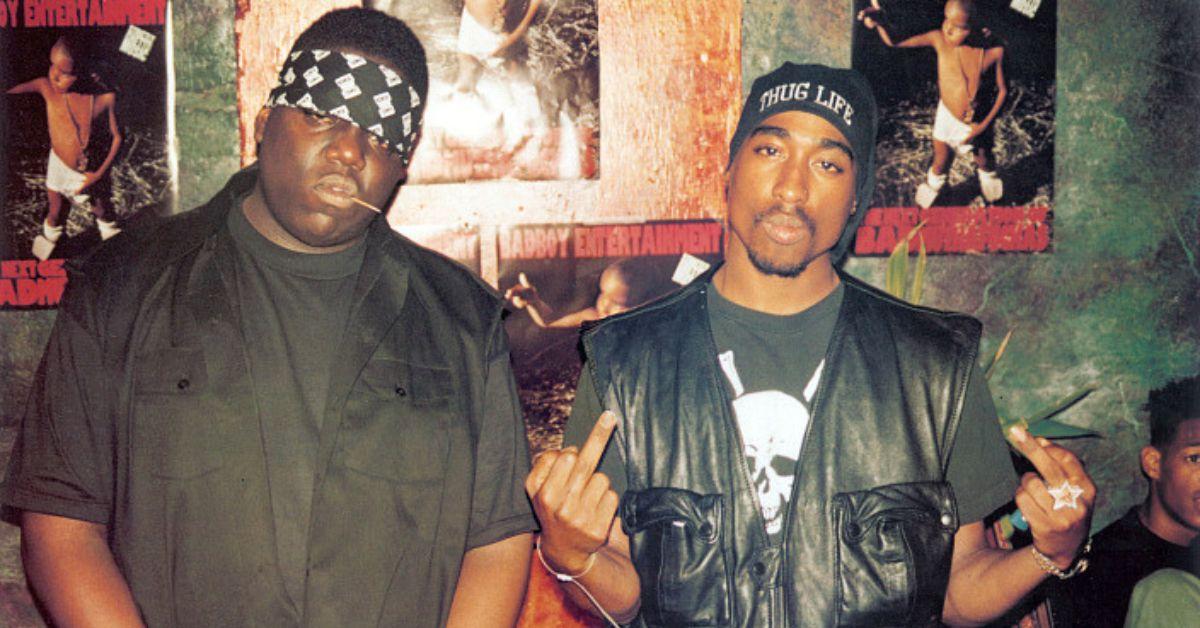 Rap provided Shakur with his escape, but he couldn't seem to break totally free from the streets. He spent 15 days in jail six months ago for brutally beating director Allen Hughes after Hughes fired him from the film Menace II Society.
Shakur was busted two weeks before that for holding a handgun and possession of marijuana.
In 1992, when Shakur and his friends got into a fight at a festival in Oakland, Calif., a 6-year-old boy was killed when someone fired a gun.
Shakur was once also nabbed on charges of aggravated assault, for allegedly shooting at two police officers in Atlanta. The charges were later dropped, but one of the cops filed a $10-million lawsuit against the rapper.
And a Texas state trooper's widow sued Shakur for inciting a young Black man to murder her husband. Attorneys for the teen claimed he carried out the coldblooded slaying after he was brainwashed by Shakur's lyrics.
Become a Front Page Detective
Sign up to receive breaking
Front Page Detectives
news and exclusive investigations.
More Stories