Iowa man rapes unconscious victims, recorded it, authorities say. Now, he faces 200 charges.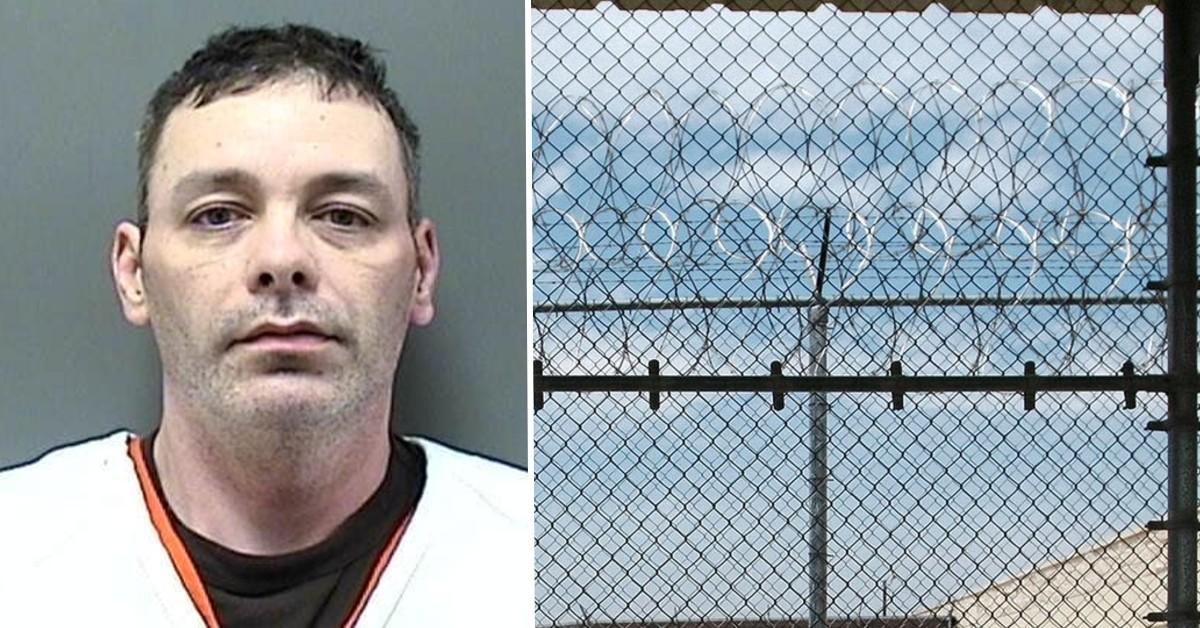 An Iowa man is accused of sexually assaulted his victims while they were unconscious and police say he committed more than 200 sex-related crimes.
Article continues below advertisement
One of the victims found at least seven videos online of herself being sexually assaulted by an acquaintance, according to the Racine County Sheriff's Office.
The victim did not remember the sexual assaults and believes she was drugged by the suspect, Shane Stanger, 46, of Davenport, Iowa, police said.
Article continues below advertisement
The sheriff's office stated it conducted a forensic examination of Stanger's laptop and cell phone.
WISN reported that Racine County Sheriff said, "This sick pervert needs to be held accountable for what he's been doing. They were astonished by what they found."
During the examination, authorities said investigators found numerous sexual assault of the original victim, an assault on an additional adult victim and an assault on a juvenile victim. Stanger also had several videos of victims showering and/or using the bathroom, all done without their permission, police said.
Article continues below advertisement
The sheriff's office stated the victims ranged in age from approximately 10 to 40 years old. They added Stanger traveled between Iowa and Wisconsin and he knew most of his victims.
Per WISN reporting, the sheriff said, "This individual has taken people at their most vulnerable times. He has drugged them, he waited until they were unconscious and then he sexually assaulted them. And if it wasn't enough after all of that, he videotaped it and saved it."
After this investigation, the Racine County Sheriff's Office has recommended that Stanger be charged with:
87 counts of second-degree sexual assault of an unconscious victim
4 counts of third-degree sexual assault
2 counts of possession of child pornography
3 counts of representations depicting nudity, person under 18
50 counts of representations of depicting nudity
49 counts of invasion of privacy
Article continues below advertisement
Since Stanger traveled between Iowa and Wisconsin, the sheriff's office in Wisconsin said they were expecting more charges from out-of-state.
The sheriff added, "We're looking at 200 counts, there are children involved here. We have talked about a lot of things we're finding here. If it wasn't for the courage of individuals like that, that come forward and bring that personal information forward we would not have this creep in custody today."
Stanger made his first court appearance on March 25 for two counts, authorities said. The assistant district attorney asked the judge for more time to file the additional charges, WISN reported.
Another court date was set for April 15, as Stanger remains in custody at the Racine County Jail.
Become a Front Page Detective
Sign up to receive breaking
Front Page Detectives
news and exclusive investigations.
More Stories