Mom went out to play with her band in Iowa 40 years ago. She hasn't been seen since.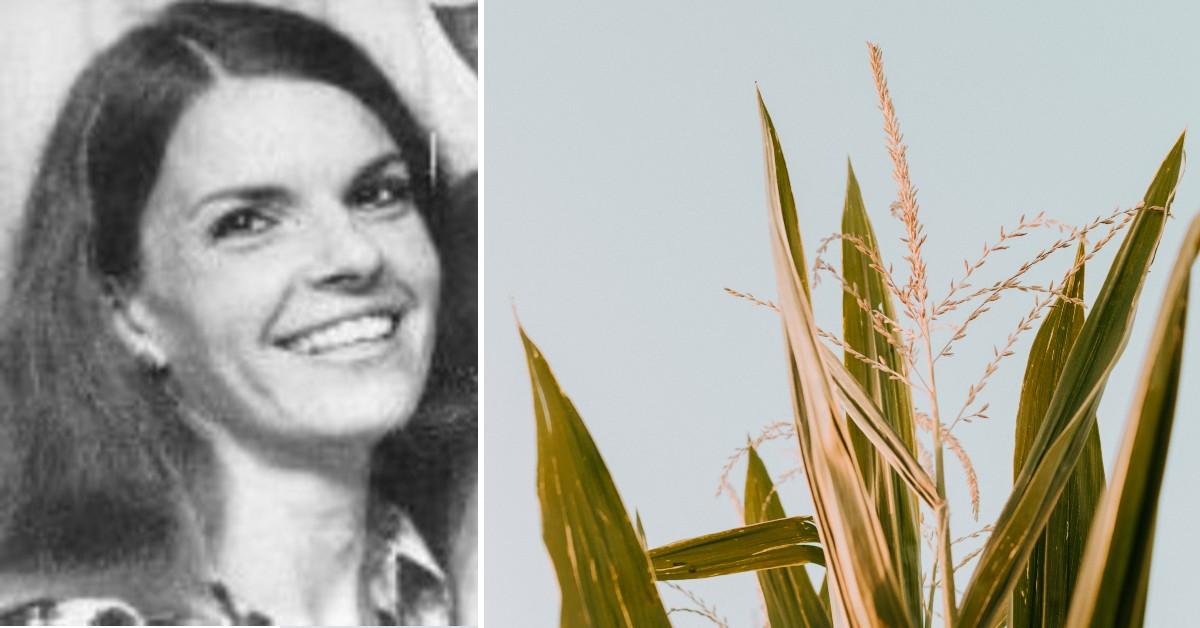 In 1982 years ago a Cedar Rapids, Iowa woman was seen performing with a band. She hasn't been seen since.
Almost 40 years later, her family still hopes for answers and closure.
Article continues below advertisement
On Sep. 11, 1982, Chris Evert won her sixth and final U.S. title after defeating Hana Mandikova in two straight sets. That same day, Denise Fraley (nee Stark) also performed with her husband in a band at a private event. However, the following day, she disappeared.
According to 98.1 KHAK, Fraley was reported missing 36 days after her disappearance by her mother Nadine Grace Broussard after all efforts by her family to contact her failed. After requesting to speak to her daughter, David Fraley hung up on Broussard. As a result, she called the Cedar Rapids police to report Denise Fraley missing.
Article continues below advertisement
David Fraley, who performed with her the last night she was seen alive, claimed she had packed up her belongings and left their home with thousands of dollars in drug money. Hence, he believed the mafia was looking for her and why she had remained out of reach from everyone.
Sensing her mother was not buying the story, David Fraley told Broussard, the mafia would not be happy if they started snooping around and advised them to stay away from Cedar Rapids. It worked for a time.
However, six months later, Broussard and another daughter gathered enough courage to visit Cedar Rapids. They hired a private investigator for the sole purpose of gathering enough evidence to convince the Cedar Rapids Police Department to re-open Denise Fraley's disappearance.
Article continues below advertisement
Subsequently, Broussard made an extra effort to secure the sole custody of Fraley's daughter and her granddaughter. They lost, and David Fraley successfully got a divorce from Denise Fraley in absentia.
The victim was described as the valedictorian of her high school in Missouri. She was 30 years old at the time of her disappearance.
Article continues below advertisement
According to her obituary, Broussard passed away in 2013, presuming her daughter was dead, which stated Denise Fraley had preceded her in death.
The case remains one of Iowa's longest unsolved cold cases. No arrest had been made to date and nobody knows what happened to Fraley.
If anyone has information regarding the missing and presumed homicide case, please contact the Iowa Division of Criminal Investigation at (515)725-6036.
Become a Front Page Detective
Sign up to receive breaking
Front Page Detectives
news and exclusive investigations.
More Stories