Iowa woman waited untill the woman having an affair with her husband was alone in a truck. Then she struck.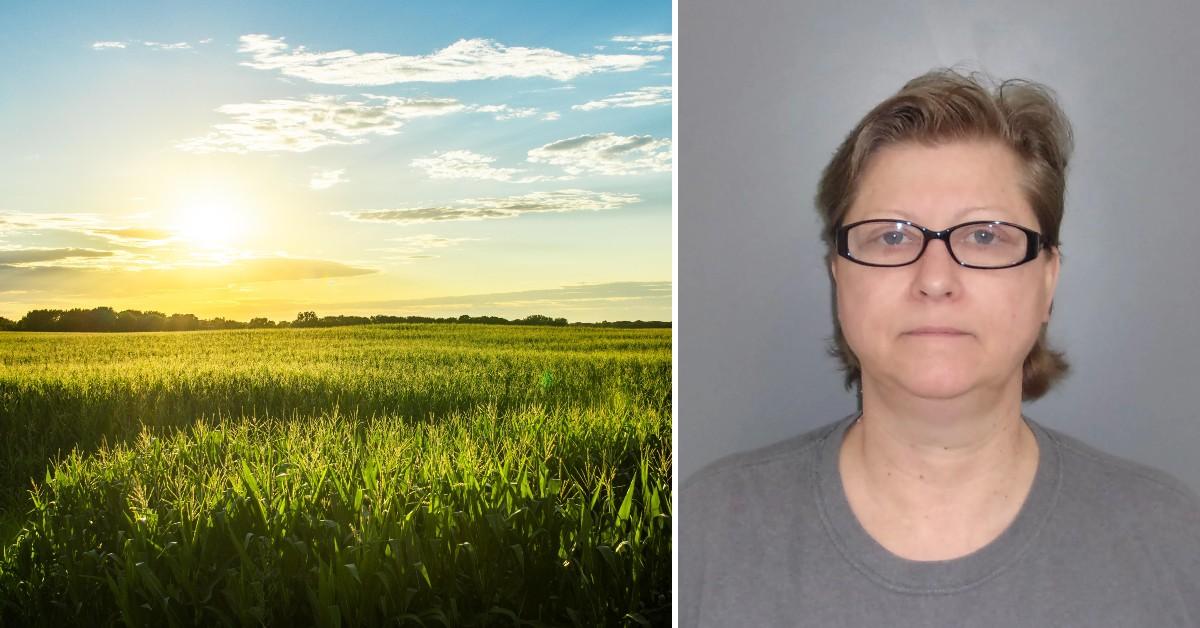 An Iowa woman snapped and killed the girlfriend of her estranged husband. Now, she will head to prison for the rest of her life.
Article continues below advertisement
On July 1, a Marion County judge sentenced Michelle Boat, 56, to life in prison without the possibility of parole. She was found guilty of the first-degree murder of Tracy Mondabough, 47, in May 2020.
Investigators found Mondabough's blood in Boat's car and found Boat's DNA in Mondabough's hair.
During her trial, Boat admitted she killed Mondabough. Hence, the issue for the jury had not been to determine if Boat committed the crime but if it was carried out maliciously. Defense lawyer Trevor Anderson argued the crime did not have elements of premeditation for the charge of first-degree murder, instead the crime was voluntary manslaughter.
Article continues below advertisement
Anderson argued Boat snapped after her husband suddenly called it quits on their 20-year marriage. He stated Boat suffered additional trauma due to the coronavirus pandemic, which led to her loss of employment.
Boat was reported to have had just $6 left in her possession when she committed the crime. Anderson claimed Boat lost her mind when she saw Mondabough kissing her husband.
"I don't want you to sympathize with Mrs. Boat. I don't want you to give her mercy. She doesn't deserve it. She killed someone seat-belted in her truck, with no weapon — killed her and left her for dead, drove off. That is not asking for sympathy when I ask you to consider why," Anderson said, according to ABC News.
Article continues below advertisement
Prosecutors countered the defense's argument due to various incriminating evidence against Boat, indicating the attack was planned. Boat sent warning texts to Mondabough and had ample time to gather the tools she needed to accomplish her goal.
She acquired knives, gloves and binoculars.Then, she waited and killed Mondabough, who was found dead at the crime scene.
Article continues below advertisement
"It was intentional. It was malicious and it achieved what the defendant wanted to achieve. Which is to put out of (Boat's) way, the one person and the one thing that she believed was standing in the way of her reunion (with) Nick Boat," said assistant Marion County Attorney Jared Harmon, according to Des Moines Register.
The jury deliberated for less than an hour and convicted Boat. First-degree murder in Iowa carries a mandatory life sentence without parole.
Boat was also ordered to pay $150,000 to Mondabough's estate.She had four children and 10 grandchildren.
Become a Front Page Detective
Sign up to receive breaking
Front Page Detectives
news and exclusive investigations.
More Stories