Killer beat, hanged and left his victim dead along an Iowa ditch. It was over a love triangle.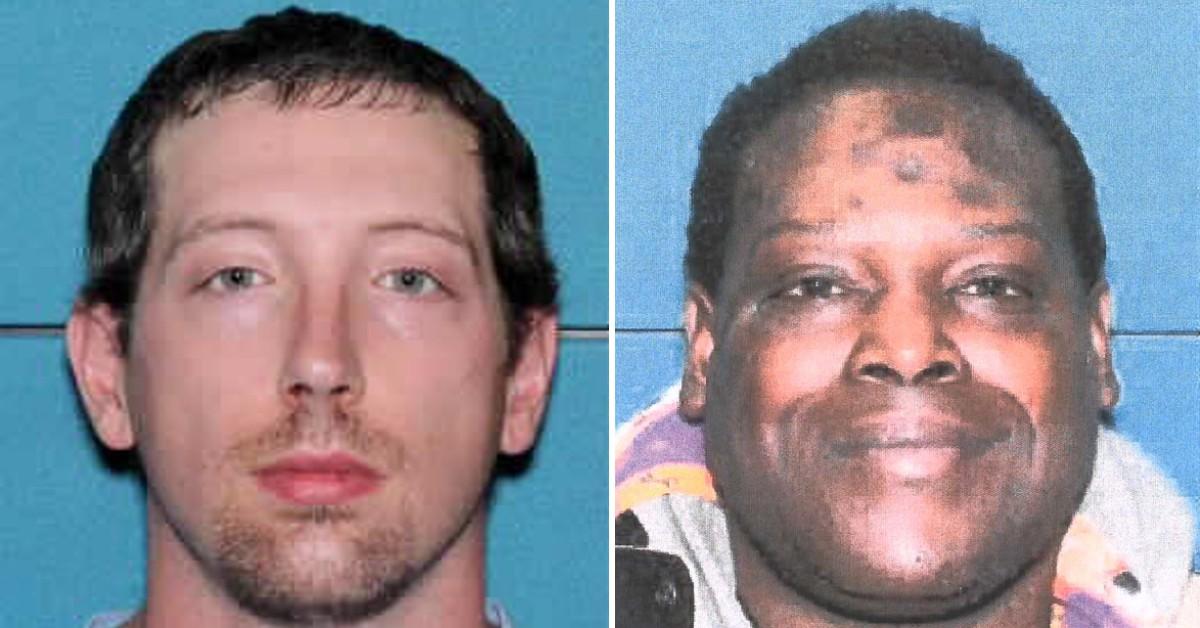 A white man beat, hanged and then kept the dead remains of a Black man in his Iowa basement for days. He then took the body, dumped it in a ditch and lit it on fire.
Now, the killer will spend the rest of his life behind bars.
Article continues below advertisement
Last month, a judge in Iowa sentenced Steven Vogel to life in prison for the 2020 murder and abuse of the corpse of Michael Williams. A jury previously convicted Vogel in the case. The judge also sentenced him to five years in prison for the multiatom of the remains, a sentence to run after the life term.
"You're a cold-blooded murderer with hate in your heart," Judge Shawn Showers said during a sentencing hearing, according to Iowa Public Radio. "These sentences are made for people like you who commit these horrific offenses and take others' lives without any regard for consequences."
Article continues below advertisement
On Sept. 15, 2020, first responders in Iowa were called to a ditch fire. When they arrived, they found the item on fire was a body, according to the Iowa Department of Public Safety.
The remains were identified as Williams.
Prosecutors said that Vogel told others he killed Williams because of a love triangle, according to the Des Moines Register. Vogel said he hit the victim in the back of the head and an autopsy showed he was also strangled for several minutes. The body was kept in Vogel's basement for days before being left in the ditch.
Article continues below advertisement
Investigators also charged Vogel's mom, Julia Cox, boyfriend, Roy Lee Garner, and another man, Cody Johnson, with helping destroy the remains.
Police said there was no evidence that the crime was based on race.
Still, some Williams' family members described his killing as a "lynching," according to Iowa Public Radio. His aunt, Paula Terrell, said the victim's mom fell into a deep depression after the killing.
Article continues below advertisement
"How do you tell your sister that the graphic pictures we all have seen of Emmett Till pales in comparison to the pictures of her son?" she said, Iowa Public Radio reported.
William's father, James Byrd-Williams, also testified at the sentencing and threatened Vogel.
"You burned his body. Threw him in a ditch like he was garbage," Byrd-Williams, the radio network noted. "You're very lucky that I'm holding myself back from jumping over this thing and breaking your neck."
Become a Front Page Detective
Sign up to receive breaking
Front Page Detectives
news and exclusive investigations.
More Stories