She tried to kill two children with her Jeep because of their race. Here's how long she will remain behind bars.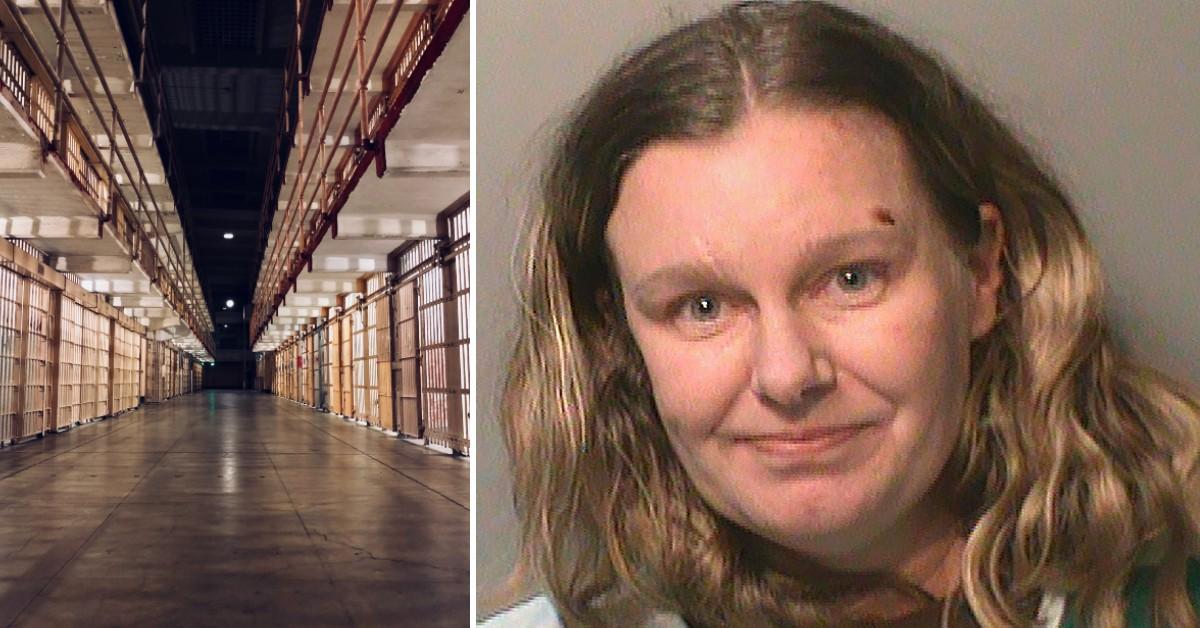 A white Iowa woman tried to run over and kill two children along the road because of their skin color. She claimed one of the children was "just like ISIS" and could kill her.
Now, she will remain behind bars for a quarter of a century.
Article continues below advertisement
Nicole Poole Franklin, 43, pleaded guilty to two federal hate crimes for the attempted murder of a 12-year-old boy and a 14-year-old girl. On Aug. 19, she was sentenced in a federal court to 25 years in prison.
Before the federal charges, the defendant had also been sentenced by the state to a 25-year prison term for two counts of attempted murder. Both sentences will be served at the same time. However, because the federal system does not have a parole system, the defendant will remain behind bars longer than her state counterparts.
Article continues below advertisement
According to The Roots, on Dec. 3, 2019, Franklin was driving her Jeep Grand Cherokee when she sighted children she thought were of Black, Middle-Eastern or Mexican descent walking along the roadside around 3.30 p.m. She climbed the curb hitting a 12-year-old Black boy leaving him with painful cuts and bruises.
Franklin set her sights on a 14-year-old girl she assumed was Mexican within the next hour, then climbed the curb again and hit her. Despite the victim suffering from a concussion with cuts and bruises on her body, she managed to stagger to her school for help. The girl was later taken to a hospital.
Article continues below advertisement
Unbeknown to the police, Franklin was arrested later in the day for an unrelated incident. She stole items from a convenience store at a gas station and was reported shouting racial slurs. Later, police connected Franklin with the hit-and-run incident while in custody. Franklin told investigators she attempted to kill the boy because he looked like ISIS and was not supposed to be there.
At the sentencing hearing, the defendant's lawyer Joseph Herrold pleaded with the court for leniency. He blamed the defendant's action on a long history of mental illness after being diagnosed with depression, schizoaffective disorder and post-traumatic stress disorder.
Acting U.S. Attorney for the Southern District of Iowa, Richard D. Westphal, argued otherwise and described the defendant's action as callous.
Article continues below advertisement
"Holding Poole Franklin accountable, not only for her intentional actions, but for the malicious beliefs behind them, is what our justice system should be, and a must to provide just punishment, afford adequate deterrence, and protect the public from further crimes by this defendant," Westphal said in a statement.
Become a Front Page Detective
Sign up to receive breaking
Front Page Detectives
news and exclusive investigations.
More Stories