A Man Took Two Guns To Confront His Roommate After An Argument. Then He Pulled The Trigger On One.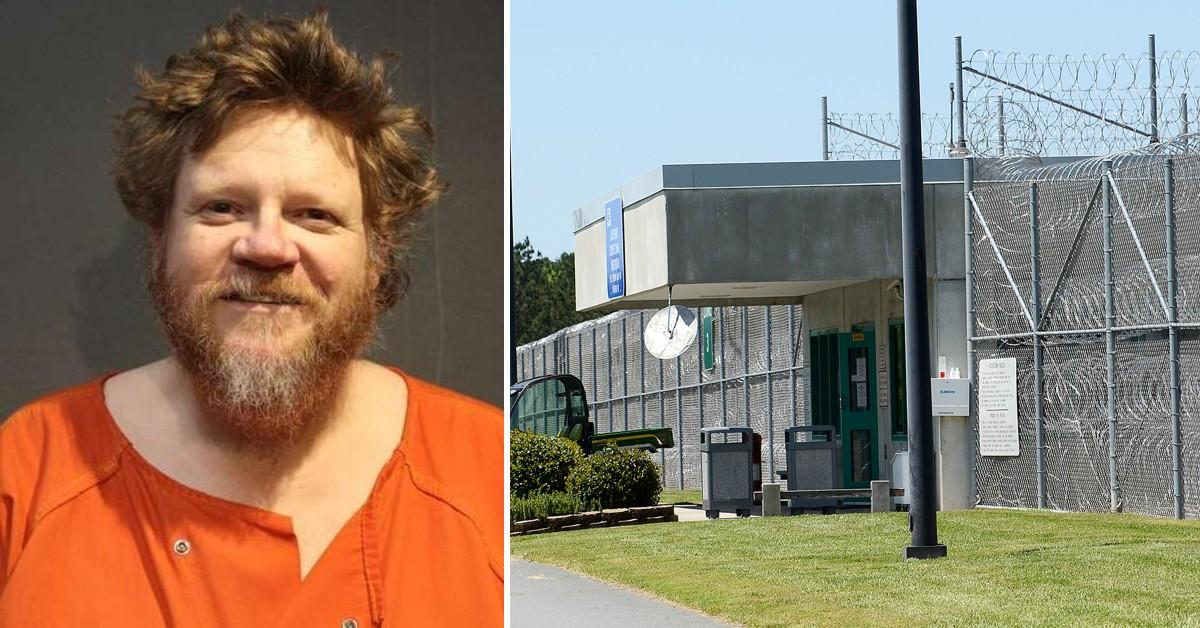 A man shot his roommate to death in Iowa, but why isn't clear even today. Now, the killer will spend decades in prison.
Article continues below advertisement
Recently, a judge in Iowa sentenced Robert Buel, 54, to 50 years in prison for killing his roommate, Jason Lafferty, 41. In August, a jury convicted Buel of second-degree murder.
Around 9:30 a.m. on Aug. 22, 2021, police in Sioux City, Iowa, responded to a shooting at a residence. When officers arrived, they found Lafferty shot dead, according to authorities. Beul was at the scene and arrested.
Article continues below advertisement
Investigators said the shooting happened after an argument and the victim went to the garage. Buel followed him, armed with a shotgun and handgun. He pointed the shotgun at the victim. When Buel put the shotgun down, he shot the victim with the handgun, police said.
"We want to express our sympathy to the family of Jason for their tragic loss," police said when they arrested Buel.
The two men were roommates and lived at the home.
Article continues below advertisement
Buel told police that Lafferty took the shotgun after he set it down, according to the Sioux City Journal. Lafferty emptied the shells and began reloading the gun, which is when Buel took out the handgun and shot him twice.
Detectives found the empty shotgun and all the shells on the floor, according to the Journal. There were also spent casings from the handgun at the scene.
It isn't clear what led to the argument or what it was about.
In addition to the prison time, Buel was also ordered to pay $150,000 to the victim's estate. He also owes another $5,600 to the crime victim compensation fund, according to the Journal.
Become a Front Page Detective
Sign up to receive breaking
Front Page Detectives
news and exclusive investigations.
More Stories