Iowa man found with stab wound. Teenage boy charged with attempted murder: report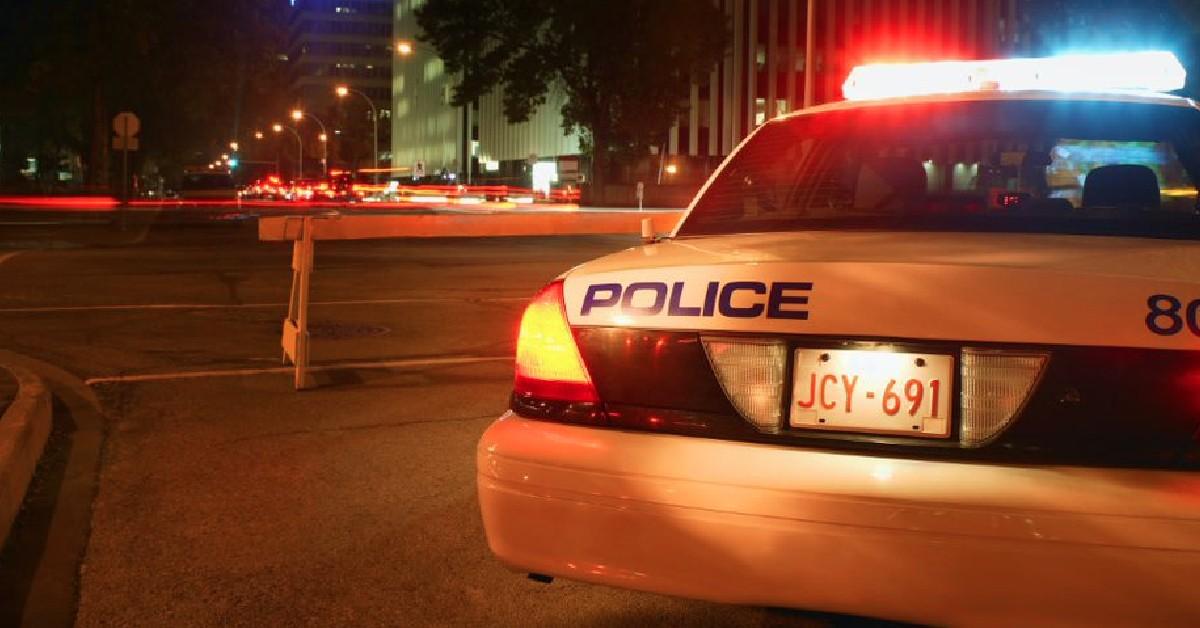 A 43-year-old Iowa man was found with a stab wound to his stomach and now police say a 13-year-old boy has been arrested in connection to the incident.
Article continues below advertisement
Once at the scene, officials said they found a 43-year-old man injured and suffering from one stab wound to the stomach area. He was transported to Unity Point Grinnell Regional Medical Center and is expected to recover.
Article continues below advertisement
Police said a 13-year-old boy was taken into custody at the scene also.
The teen boy was taken to the Grinnell Police Department, where he was processed and charged with one count of attempted murder, according to authorities.
Since he is a juvenile, he was turned over to a juvenile transport company and brought to a juvenile detention center pending his initial court appearance, authorities said.
Officials did not detail the relationship between the boy and the victim. Police also did not say what led to the stabbing.
Police said this is still an active investigation and at this time, the names of the juvenile suspect and the victim are not being released to the public.