High school teacher accused of having sexual relationship with 15-year-old student of hers: cops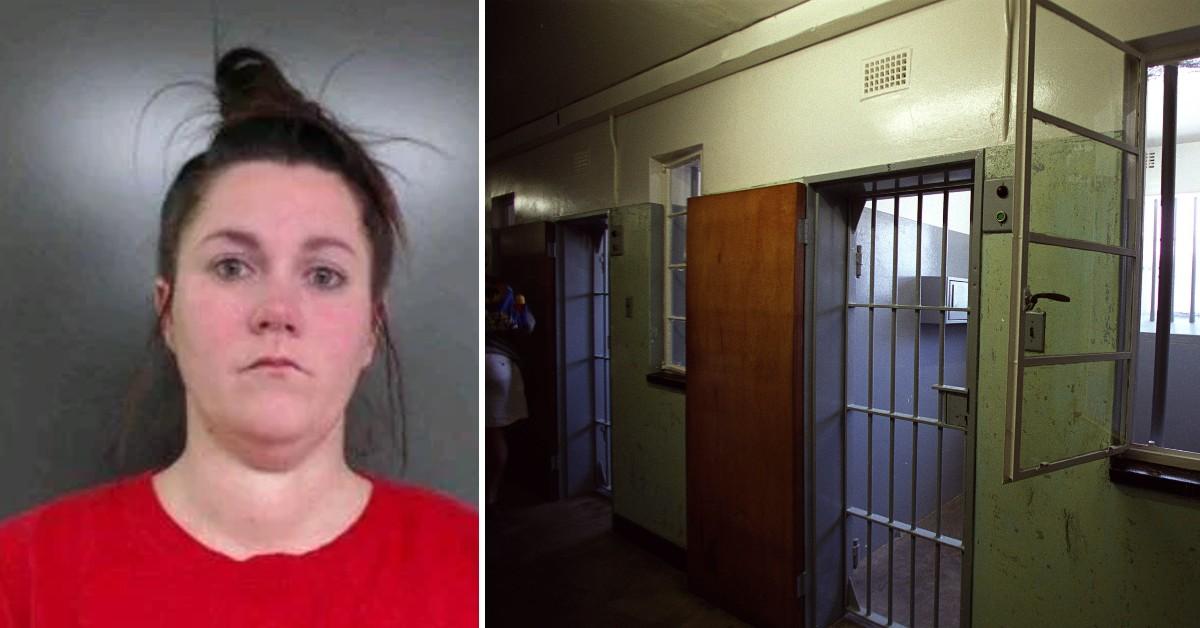 At the start of the school year, a teacher began a relationship with her teenage student, cops said. Now, she faces a criminal charge.
Article continues below advertisement
Last week, the Sac County Sheriff's Office in Iowa arrested Stefanie Regine Kelsey, 34, in connection to the case. She was a teacher at East Sac County High School in Lake View, Iowa.
Investigators determined Kelsey had a sexual relationship with a 15-year-old student, according to the sheriff's office. The relationship started sometime after the school year began.
The victim was a male student of hers.
Article continues below advertisement
A concerned parent told the sheriff's office about the relationship after hearing rumors of the affair, according to authorities.
Sheriff's officials noted the school district administrators fully cooperated and helped in the investigation.
Article continues below advertisement
Kelsey was charged with three counts of third-degree sexual abuse. She was booked to jail and released after posting $30,000 bail.