A dispute over a video game charge — for $16 — turned deadly in Iowa. Now, the suspect heads to prison.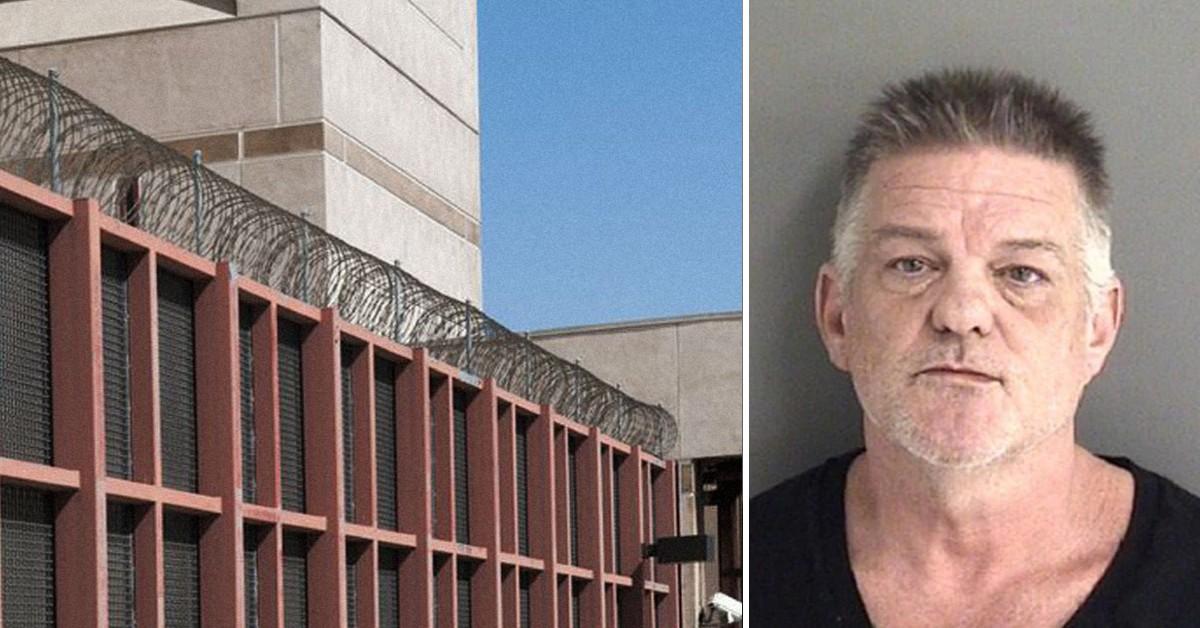 An Iowa man argued with his roommate over the cost of a video game. But they did more than argue as the suspect attacked the victim with a machete. The escalation will now cost him his freedom.
Article continues below advertisement
This month, a judge sentenced David Sean Hunter to life in prison for the stabbing death of Christopher Swalwell. He was found guilty and convicted of first-degree murder.
In Nov. 2019. The 57-year-old defendant gave Swalwell his credit card information to create an Xbox account. Hunter assumed the charge would be for $1. Instead, the cost was $15.99. As a result, Hunter became so angry and confronted the victim in his room.
Article continues below advertisement
Swalwell told the defendant he was sleeping.In response, Hunter left the room to retrieve a kukri machete. Soon, an altercation ensued between the duo, and the victim ended up with 40 cuts, including 27 stab wounds, according to the medical examiner.
Swalwell's mother, Nancy Croker, expressed her unbelief at the level of inhumanity displayed by the defendant to the court regarding her son's brutal death over nothing.
"Sixteen miserable dollars," Croker said angrily in a statement to the court, reported the Associated Press. Furthermore, she stated that a slab of meat in a processing plant received more dignity than the defendant's butchery act.
Article continues below advertisement
Swalwell's family described the 37-year-old as an avid video game player who loved to watch movies and fishing.
Hunter's defense lawyer, Christopher Kragnes, claimed his client killed the victim in self-defense.
"I do think there is a distinction. It may be a fine line, but it is a distinction. He's not denying that Mr. Swalwell died at his hands, he has just maintained that he was justified," said Kragnes, according to the Ames Tribune.
Article continues below advertisement
On Sep. 13, Hunter filed a motion for a new trial. He accused the court of discretionary abuse because it did not allow the defendant's toxicology report admitted as evidence during the trial. Also, the filing accused the court of admitting excessive graphic pictures of the autopsy to prejudice the jury.
After receiving his sentence, the defendant filed a notice of appeal.
Become a Front Page Detective
Sign up to receive breaking
Front Page Detectives
news and exclusive investigations.
More Stories