He might have killed hundreds for the Italian mob, but here's why he was released from prison last month.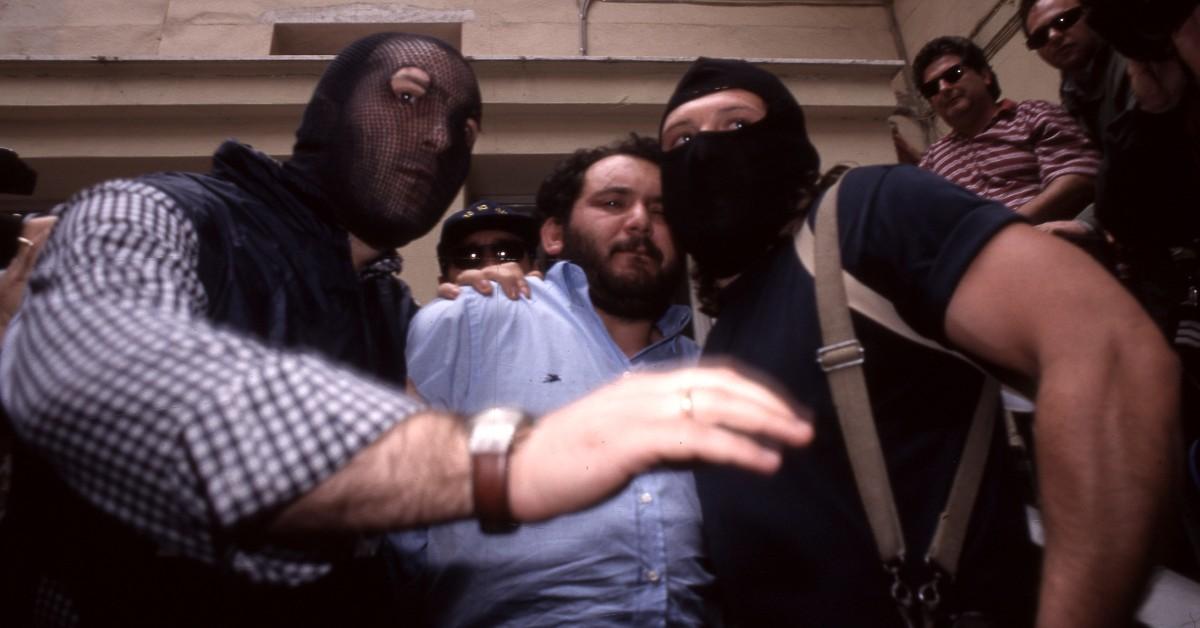 An Italian mobster and former member of the Sicilian mafia accused of more than 100 murders who turned against the mob for sentencing leniency was released from prison last month.
It was a decision that led to a swell of anger and concern among Italians.
Article continues below advertisement
Despite his apologies in a prison interview, the release of Giovanni Brusca, 64, who had been responsible for over 150 heinous homicides for the Cosa Nostra clan, sparked outrage across Italy.
The early release of the former lieutenant and right-hand man for the former Cosa Nostra boss, Salvatore "Toto" Riina reopened a lot of wounds for the victim's families.
Brusca's famed homicides had been the 1992 car bomb murders of Italy's famous anti-mafia prosecutor Giovanni Falcone, his wife and three bodyguards.
Article continues below advertisement
On May 26, 1996, Brusca was arrested in the Sicilian countryside after authorities tracked his exact location during a phone call intercept.Brusca and Santino Di Matteo were responsible for digging a tunnel under the motorway and inserting 13 drums of TNT with a detonation trigger to assassinate Falcone.
DiMateeo, a mafia member who became a government informant, was arrested a year earlier.
Brusca was charged for the murder of Falcone after investigators uncovered how Brusca carried out the assassination from Di Matteo.To retaliate, Brusca had given the order for Di Matteo's son to be strangled and his body dissolved in acid.
Then, Brusca kidnapped and murdered DiMatteo's 11-year-old son.
Article continues below advertisement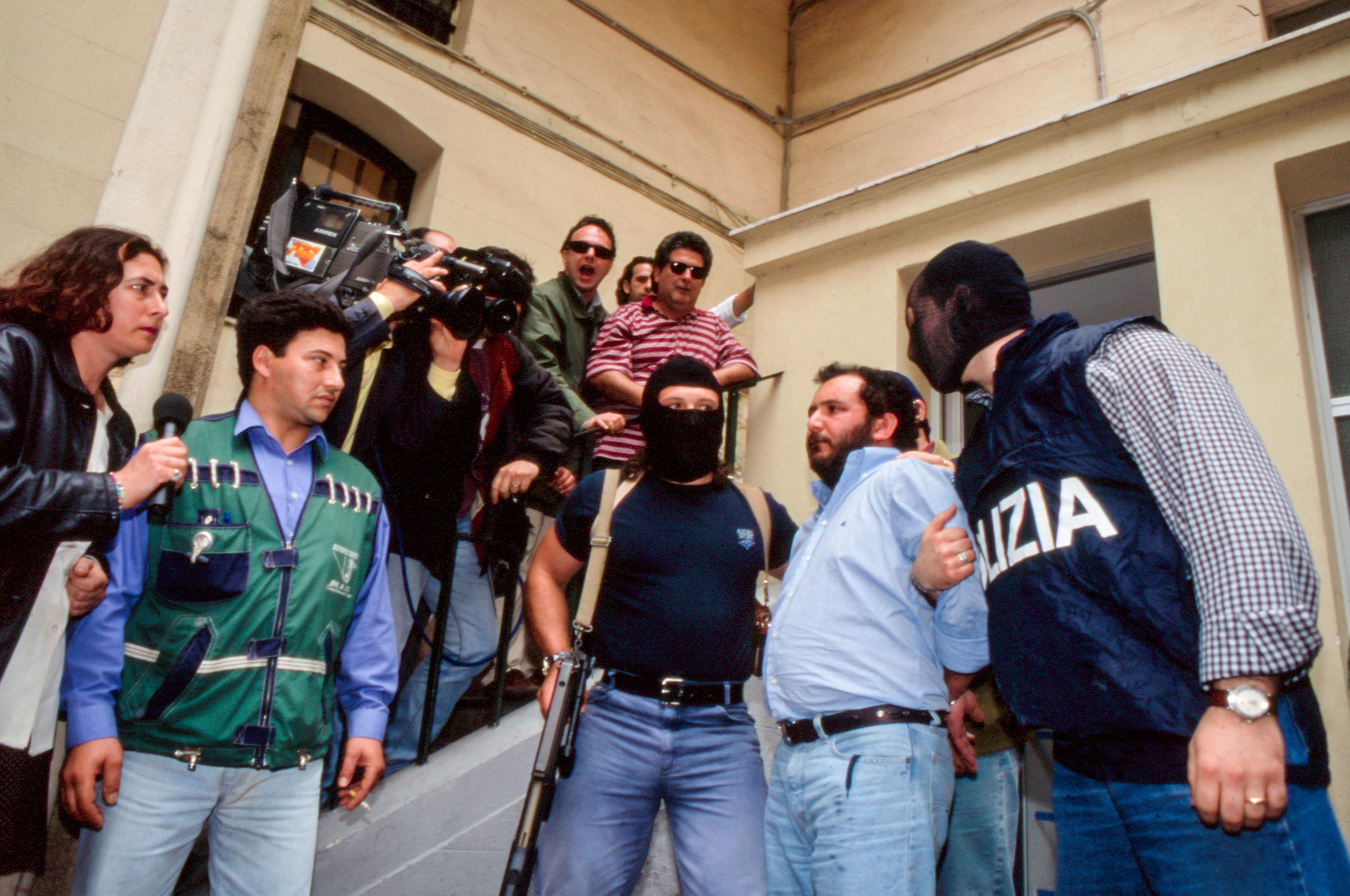 Brusca and Di Matteo appeared together in court in 1997 for the first time since their arrest.According to an Italian media report, Di Matteo addressed Brusca as an animal and declared that he would cut off Brusca's head if left alone for two minutes.
Article continues below advertisement
Ironically, Brusca's early release stemmed from his decision to become a cooperating witness for the government in exchange for leniency at sentencing.
He was released on May 31, 45 days before the end of his sentence. He was free, but would have to complete four years of parole
In an uproar, the Italian public evoked calls for criminal justice reform in the country. Some public opinions believed the laws incentivizing cooperating murderers and mafia members with reduced sentences should be abolished, while others, such as Falcone's sister, believe it is a necessary component to fight the war against the criminal underworlds such as the Cosa Nostra.
Brusca lamented his family's price for his decision to become a government informant, which also had set him at crosshairs with the mafia.
Article continues below advertisement
"I tried to give my contribution as much as possible and a minimum of explanation to all those who are looking for truth and justice. Because it allows me to put an end to this. I call Cosa Nostra a chain of death, a factory of death. Nothing more, nothing less," Brosca said when he spoke to CBS News.
The former henchman and assassin understood being a government informant could amount to a death sentence imposed by Cosa Nostra. He had carried out orders to do the same to others as he rose through the ranks of the organization.
In addition, Brusca's family's land was seized by the Italian government and handed over to a land development consortium. The property had become Sicily's first farm-stay for tourists to enjoy organic wheat pasta and wine produced from Brusca's former vineyard.
It's a far cry from the home used by the man who killed hundreds and turned on the mob to avoid spending the rest of his life behind bars.
Become a Front Page Detective
Sign up to receive breaking
Front Page Detectives
news and exclusive investigations.
More Stories