Two Americans murdered a cop in Italy in botched drug deal. They will spend their lives in prison for it.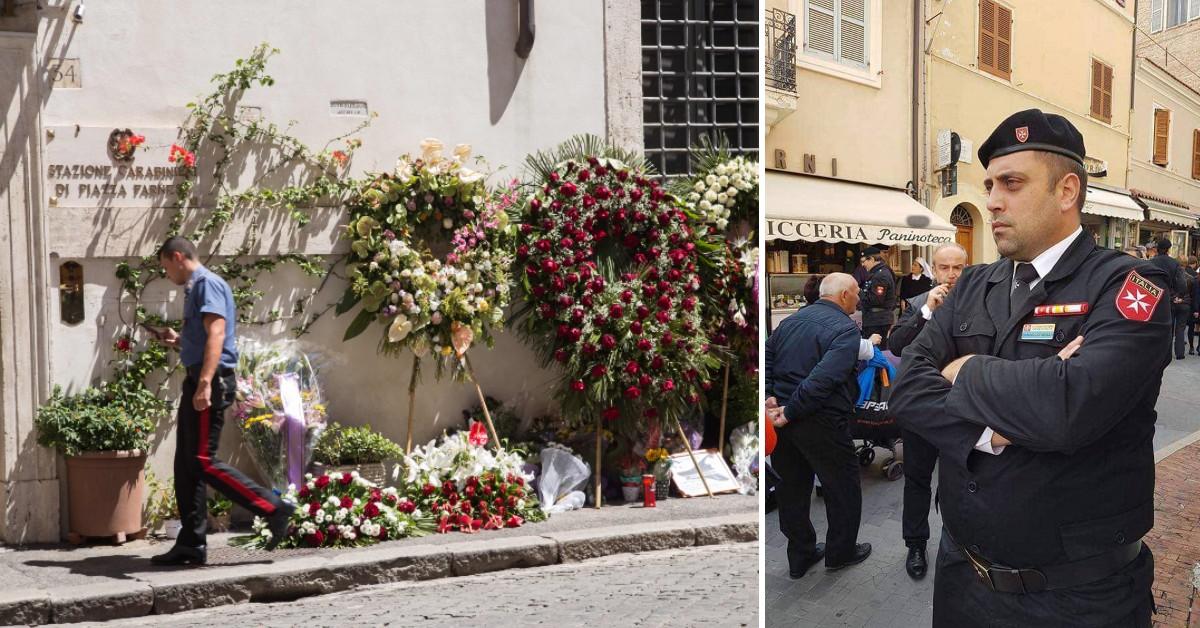 Two young American tourists will spend the rest of their lives in prison for the murder of an Italian police officer in Rome.
Article continues below advertisement
Earlier this month, an Italian court found both Finnegan Lee Elder, 20, and Gabriel Christian Natale-Hjorth, 20, guilty for the murder of Deputy Brigadier Mario Cerciello Rega of the Carabinieri Paramilitary Police Corps on July 26, 2019.
The killing sent shock waves across Italy, with pictures of the slain officer dressed in his ceremonial uniform and his wedding day shown on every media outlet across the country.
At the time of the incident, both defendants were teenagers vacationing without their families in Rome. According to ABC News, Elder and Natale-Hjorth had tried to purchase 80 euros ( about $96) worth of cocaine from the Trastevere nightlife district in Rome.
Article continues below advertisement
Through an intermediary, both defendants met a drug dealer who sold them aspirin instead of cocaine. In a bid to salvage their loss, the teens took the backpack belonging to the intermediary, which had a cell phone in it. The intermediary was a police informant and had reported the matter to the authorities. Upon returning from his honeymoon, Cerciello Rega and officer Andrea Varriale, his partner, were assigned to the district in plain clothes for close-up investigation.
An altercation soon ensued after the officers accosted the defendants. Elder stabbed Cerciello Rega 11 times with a military-style knife he brought from the U.S.
As Cerciello Rega bled profusely, the teens ran back to their hotel room which had been nearby the scene of the incident. Police later recovered the weapon stashed behind a ceiling panel where Natale-Hjorth hid it.
The pair was immediately taken into custody.
Article continues below advertisement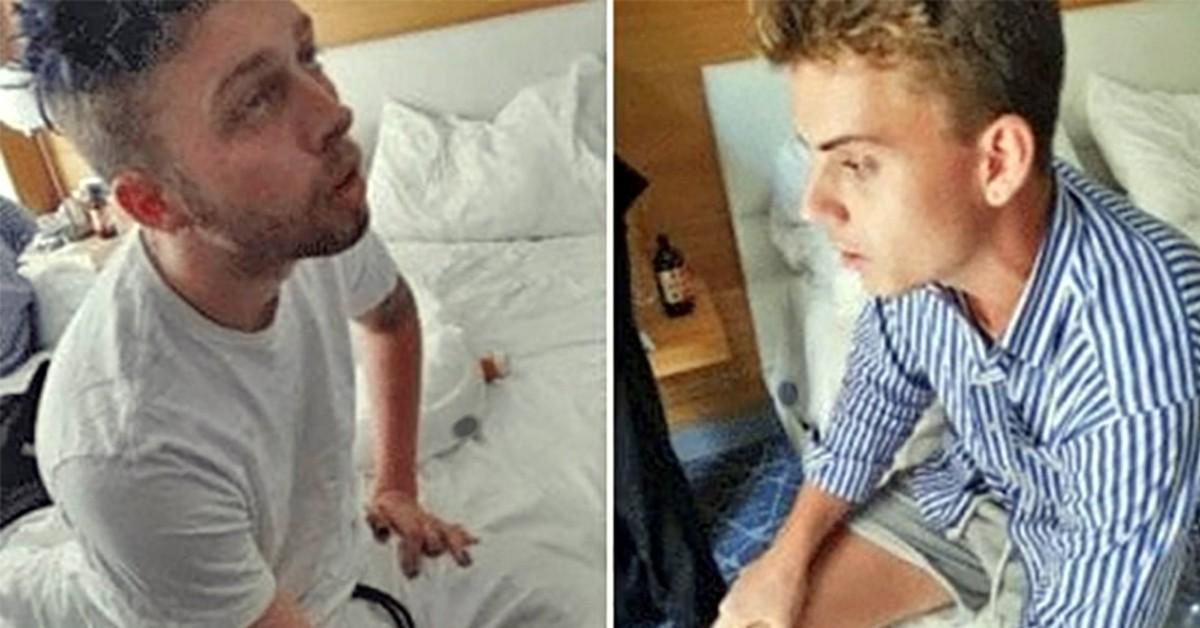 The former San Francisco schoolmates told authorities they had acted in self-defense. They claimed both officers had not been in uniform and never identified themselves; hence they assumed the officers were thugs about to assault them.
Article continues below advertisement
During the trial, Elder's lawyer, Renato Borzone made a similar claim when he told the court his client had a profound psychological issue about the fear of being attacked.
However, Varriale testified he and his partner identified themselves as police, but the defendants assaulted them anyway. Despite the murder weapon and testimony of the informant, the entire case boiled down to Varriale's words against the defendants.
Article continues below advertisement
The duo was also found guilty of attempted extortion, assault, resisting a public official and carrying an attack-style knife without just cause.
An eight-member jury, which consisted of two judges and six civilians, delivered the guilty verdict after 12 hours of deliberation. The Presiding Judge, Marina Finiti, sentenced both defendants to the maximum term possible under the law.
The jury believed the prosecution's rationale for the crime, which was widely viewed across Italy as a grievous crime committed against a national hero.
Article continues below advertisement
Cerciello Rega's wife, Rosa Maria Esilio, held a photo of her late husband in court as she waited for the verdict.
"His integrity was defended. He was everyone's son, everyone's Carabiniere. He was a marvelous husband, he was a marvelous man, a servant of the state who deserves respect and honor," the widow said as she sobbed outside the courthouse, according to media reports.
Family members of both defendants were also present in court. Elder's mother, Leah, was shaken after the verdict as she leaned for support on her husband, Nathan.
According to CBS News, Craig Peters, a spokesperson for the Elder family, stated they were "Confused how they could believe a liar and concoct a story. The message sent by these judges is loud and clear. Those in a position of power, the Carabinieri, and the prosecutors, can lie and mislead, and they will not be held responsible. This is a sad day for justice. I look forward to having the appellate court, with experienced, rational judges, objectively review the facts to determine a just outcome in this case for these two young boys,"
Both defendants have the right to appeal two times. If upheld, under Italian law, the defendants will have to serve at least 21 years before they are parole eligible.
Become a Front Page Detective
Sign up to receive breaking
Front Page Detectives
news and exclusive investigations.
More Stories