Who killed Joseph Roy Davis? Almost 47 years later, Jacksonville homicide still unsolved.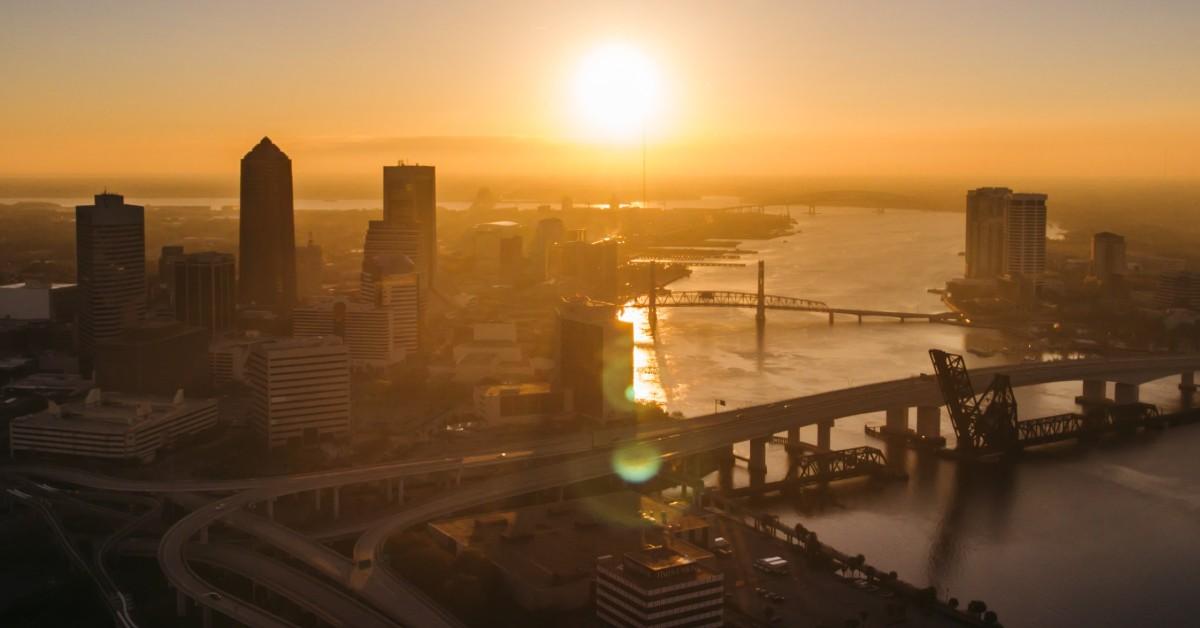 The Hart Bridge, named after Isaiah Hart the founder of Jacksonville, has always been an interesting and significant artifact of Florida from its inception in 1967. The edifice, also known as the "Green Monster" by locals serves as a U.S. Route 1 alternate and State Road 228.
Article continues below advertisement
Sadly, the bridge also remains a constant reminder for the Davis family, who lost their patriarch almost 47 years ago.
Joseph Roy Davis, a 40-year-old budding entrepreneur and proud owner of Diamond Cab Company, was found dead under the bridge on Oct. 2, 1974, with multiple gunshot wounds.
Article continues below advertisement
According to a police report and detailed by local media, Davis received a call from the company dispatch at approximately 7 p.m. to pick a fare at a Pizza Hut on Lem Turner Road. Ten minutes later, Davis had contacted the dispatch to confirm the pick-up and to inform of his location on Interstate 95, headed towards the southside of Jacksonville.
Article continues below advertisement
Davis couldn't be reached after that call. His body was later found under the Hart Bridge at a construction site in the morning hours of the next day. Davis' stolen cab was later found on St. Augustine Road.
Sargent Dan Janson, a detective with the Jacksonville Sheriff's Office homicide unit, who spoke with First Coast News, stated two witnesses saw a white male in his 20s sitting in Roy's cab looking down as if reading and waiting for a fare. The witnesses weren't alarmed since nothing looked out of the ordinary. They had not been aware of the violence that had preceded earlier.
Article continues below advertisement
The police believe that the key to solving this murder will be DNA, which was not available to authorities in 1974. Janson further stated would test Davis' clothing that is in their possession since it is obvious that the killer had to have put his hands on him while removing him from the cab.
As far as motive is concerned, the police believe it was robbery, but the family believes otherwise that it was a set-up. No reason was given for the disparity between the family and the authorities.
If anyone has any information regarding this unsolved homicide, they are asked to contact the Jacksonville Sheriff's Office at (904) 630-2172 or email JSOCrimeTips@jaxsheriff.org. There also a cash reward of $3,000, which could be received by calling Crime Stoppers at (866) 845-TIPS (8477).