He was the head of one of the world's most notorious mafia groups. Now, he wastes away on death row.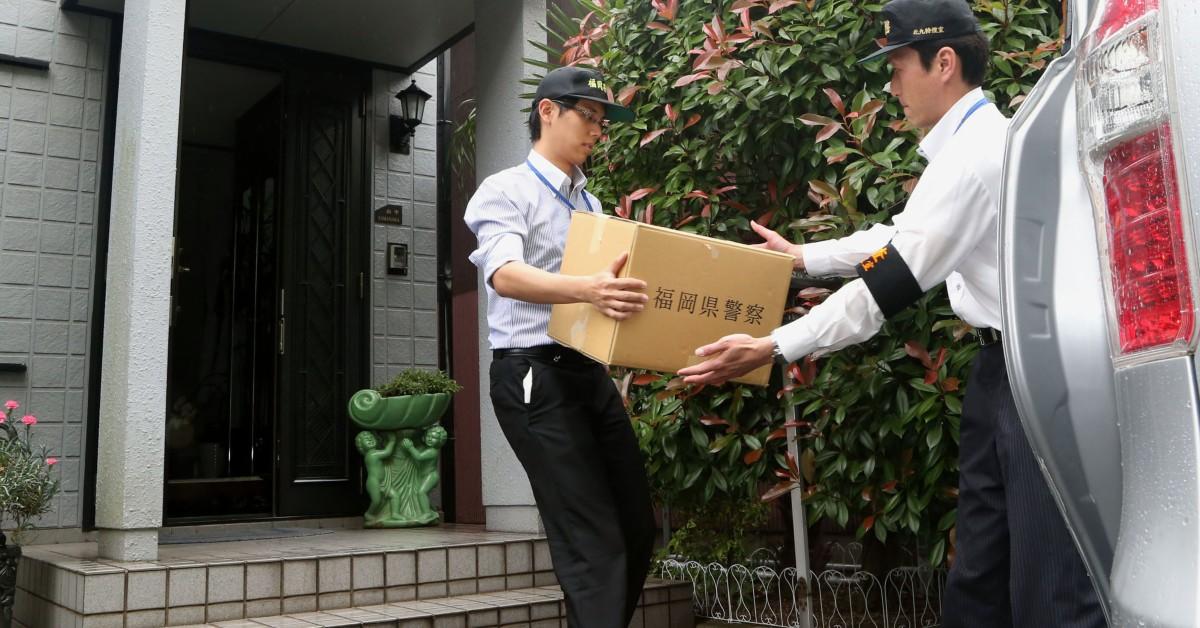 Despite a string of four coordinated assassinations within 16 years, a Japanese mafia boss escaped punishment each time.
Until now. The head of one of Japan's most powerful syndicates now sits on death row awaiting his execution.
Article continues below advertisement
Fukuoka District Court Judge Ben Adachi, sentenced 74-year-old crime boss and head of the Yakuza Mafia Satoru Nomura to death last month. The judge also handed Nomura's deputy Fumio Tanoue, 65, a life term in prison.
Despite the lack of direct evidence linking Nomura, the court still found the head of the Kudo-kai syndicate guilty based on credible testimonies and the power he wielded through organization power. According to prosecutors, both men were involved in the assault of a dentist in 2014, the assault of a nurse in 2013, the shooting of a former Fukuoka police inspector in 2012 and the shooting death of a former head of a fishing cooperative in 1998.
Article continues below advertisement
With 91 witnesses, prosecutors established a vicious pattern through the organization's chain of commands to enforce its heinous crimes.
The group was also blamed for a hand grenade launched into a nightclub in Kitakyushu, Japan, in 2003. Eleven employees were seriously injured in the attack. In addition, the group was reported to have shot the employees of construction giants such as Obayashi in 2008 and Shimizu in 2011.
Article continues below advertisement
The yakuza originated from post-war Japan and evolved over the years into a multi-billion dollar organization. The group's activities consist of prostitution, white-collar crimes and racketeering protection.
In the government's effort to dismantle and weaken the group, the police in 2014 conducted "Operation Summit," arrested and charged Nomura for income tax violations. As a result, he became the first Japanese citizen to be found guilty of using the organization's funds as his personal income. In February, Nomura was sentenced to 3 years and fined 80 million yen [which equates to $728,600].
Article continues below advertisement
After Adachi handed the mafia boss the death sentence, Nomura who sat quietly through the entire proceeding, suddenly threatened the judge in an outburst.
"I asked for a fair decision … You will regret this for the rest of your life," Nomura told Adachi after his sentencing, according to Aljazeera.
Since the government's crackdown on gangs, some citizens expressed concerns about the gangs going dark and deeper underground, which could have more fatal consequences for communities.
Article continues below advertisement
"It is important that the police, financial authorities and private financial institutions work together to strengthen anti-money laundering measures that track and analyze the flow of criminal proceeds. That will clarify the actual conditions of criminal organizations," said Tetsuya Ohno, a lawyer who specializes in gangs and money laundering measures, according to Nikkei Asia.
On the other hand, the police had also extended goodwill to members of the gang who had willingly surrendered by helping them secure legal employment.
Become a Front Page Detective
Sign up to receive breaking
Front Page Detectives
news and exclusive investigations.
More Stories