Jaycee Dugard UNTOLD STORY: Inside Her 18-Years in Captivity, Her Rescue and How She Healed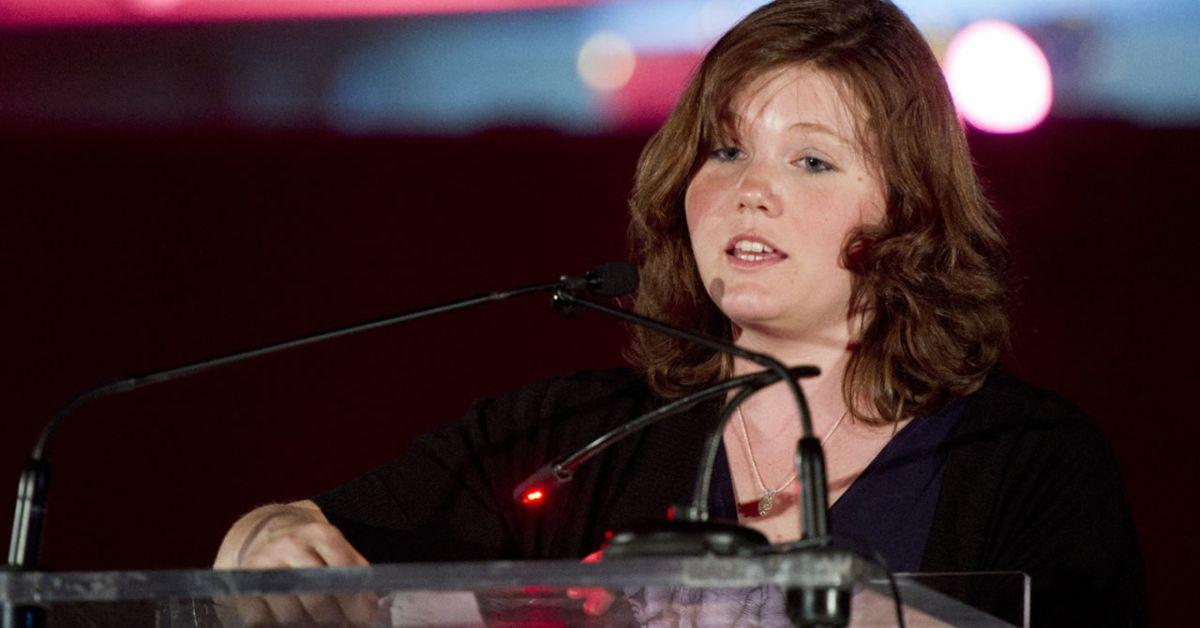 A short walk to her bus stop for school turned into 18 years of torture and hell for Jaycee Dugard.
On June 10, 1991, Jaycee was 11 years old and dressed in her favorite all-pink outfit when she headed down her street in California.
Within minutes, a car pulled up beside her and convicted sex offender Phillip Garrido zapped her with a stun gun and dragged her into his car.
Article continues below advertisement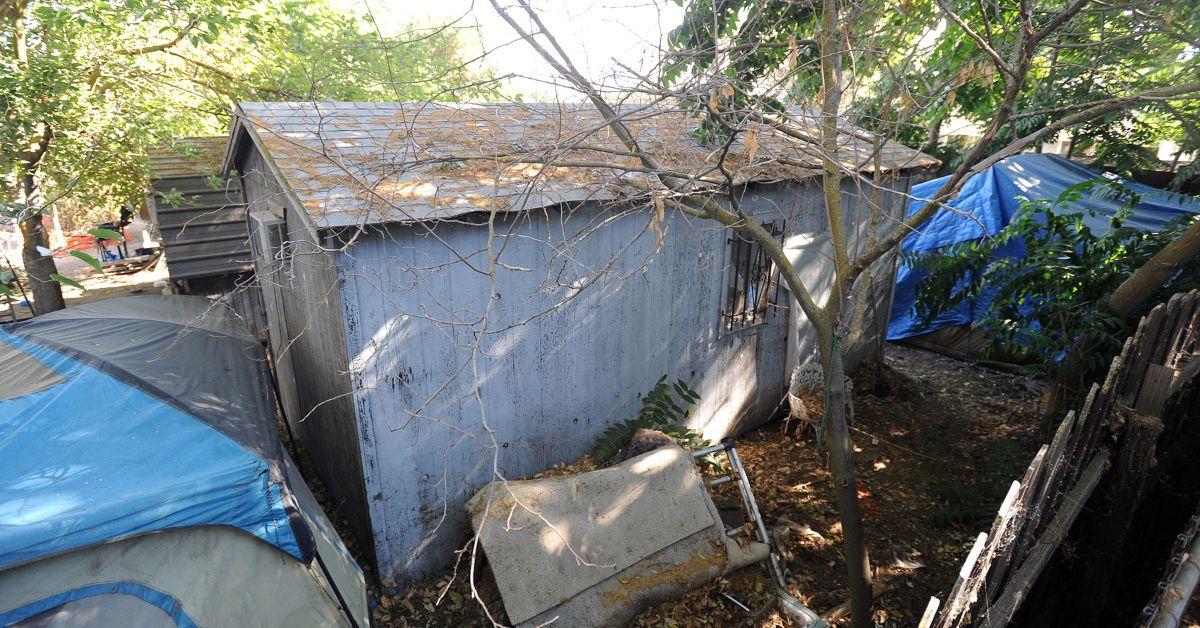 Garrido drove her to his home in Antioch, handcuffed her and put her in a backyard shed. He told Jaycee that vicious dogs were outside and they would attack her if she tried to escape.
On that first night, Garrido forced Jaycee, while still in handcuffs, to shower with him and he raped her. Afterward, he gave Jaycee a towel and offered to comfort her, as she broke down, sobbing on his shoulder.
In her memoir, A Stolen Life, Jaycee wrote about that night, "I feel like a rabbit being comforted by a lion. I am so scared."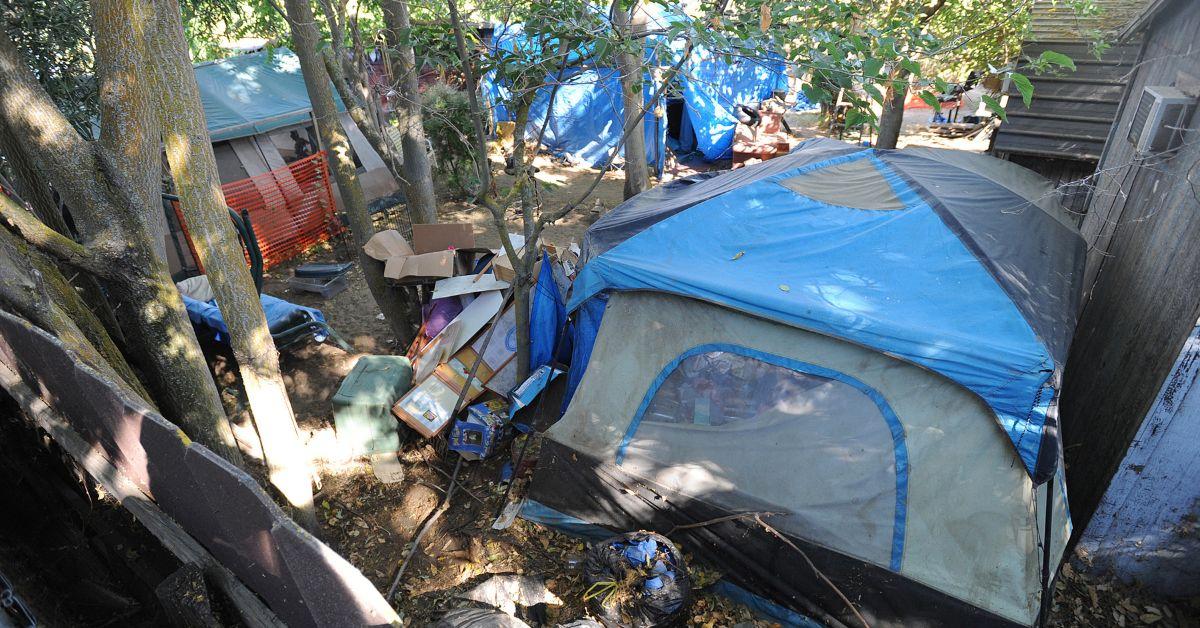 During the first three years of her captivity, Garrido raped Jaycee regularly while he was high on methamphetamines and he would sometimes push his wife toward three-way sex sessions. Garrido said he had a "sex problem" and Jaycee "was helping him," according to Dugard.
On Easter Sunday 1994, the Garridos told Jaycee she was pregnant. She gave birth to her daughter on Aug. 18, 1994, while locked in a shed in the backyard compound.
One source said, "Jaycee gave birth in the shed, soundproofed to cover her screams, with no painkillers, no medical equipment, no doctors or nurses."
Article continues below advertisement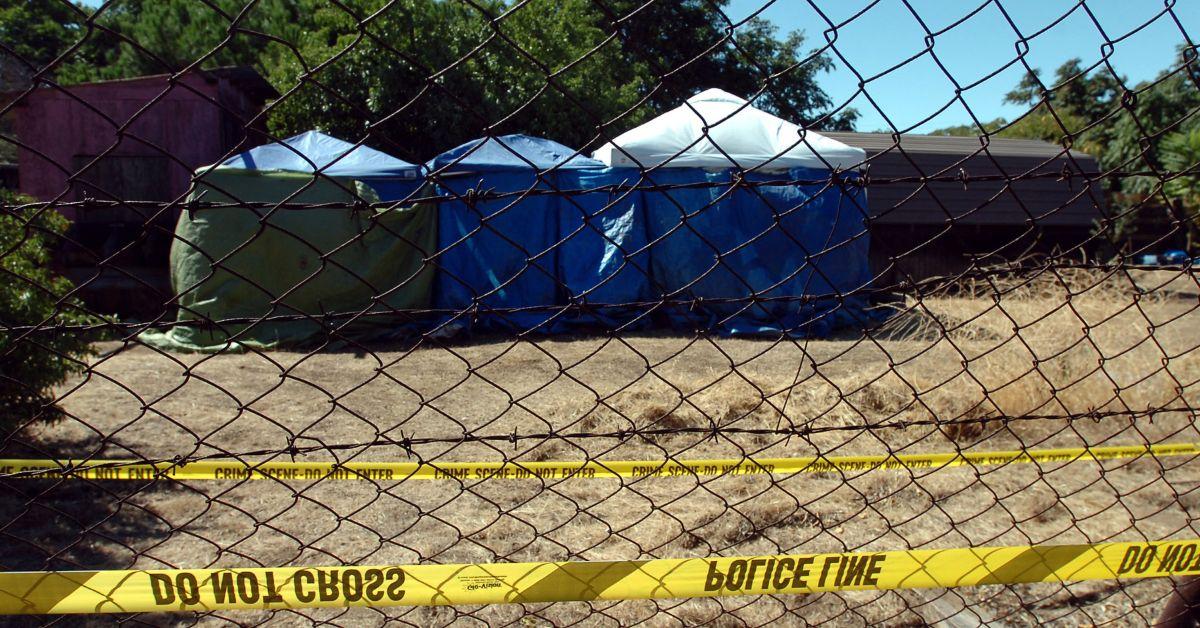 She then gave birth to her second daughter in that same shed on Nov. 13, 1997.
Garrido then put together an elaborate "tent city" on his property to hide Jaycee and her daughters. The tents couldn't be seen by neighbors or even police officers who checked on Garrido, as they were hidden by heavy foliage, garbage cans and a tarp.
In the 18 years she was held captive, Jaycee never tried to escape. One source said, "Garrido controlled Jaycee by constantly telling her if she tried to escape, God would kill her and her family."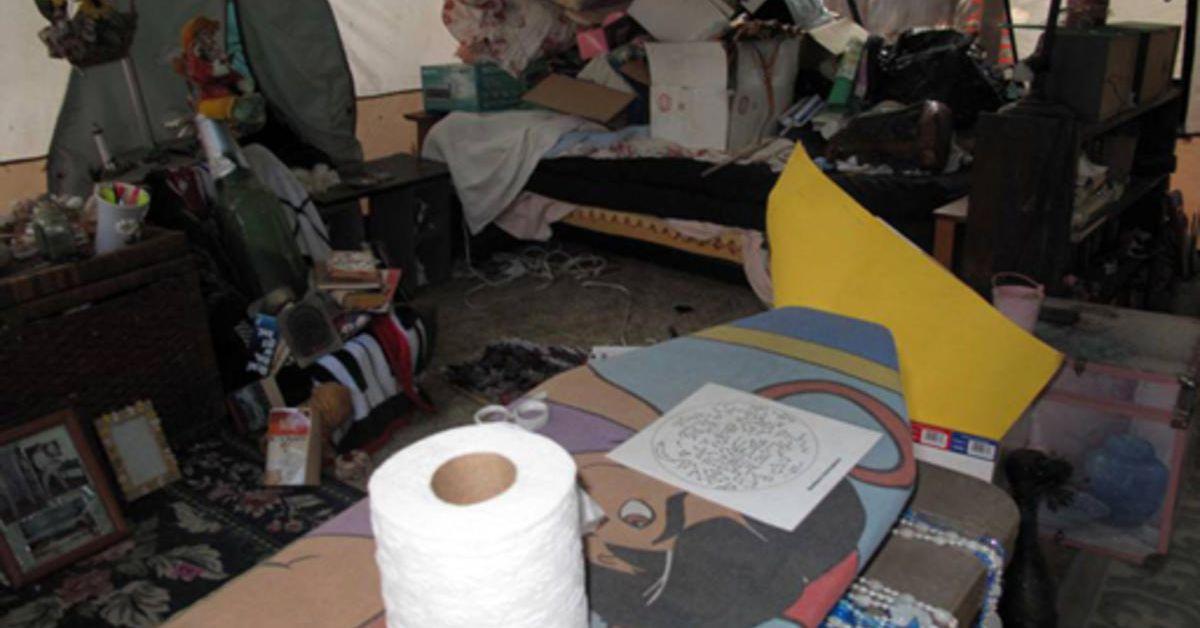 On Aug. 25, 2009, Garrido was out with Jaycee's girls when a University of California at Berkeley police officer questioned him while he was trying to arrange a campus political rally. The school cop found their behavior "erratic" and reported them to the police.
Garrido was identified as a sex offender and parole officers claimed they searched his house but found no sign of children. He was ordered to bring his whole family to see parole officials the next day.
That is when Jaycee was separated from Garrido and she admitted to a policewoman who she was. However, she couldn't say her name. In her memoir, she said she "wasn't trying to be difficult," but "I hadn't said it in 18 years. I told her I would write it down. And that's what I did. Writing shakily on that small paper, the letters of my name...It was like breaking an evil spell."
Article continues below advertisement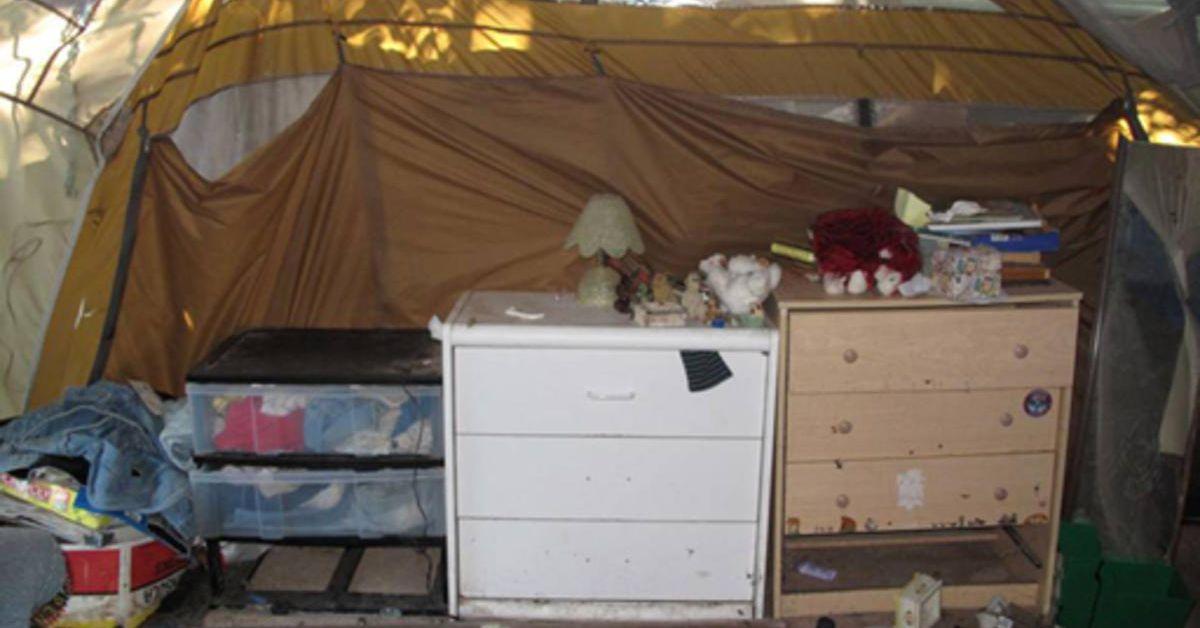 Jaycee and her daughters were finally freed and Garrido was later sentenced to 431 years to life in prison. His wife Nancy got 36 years to life. The State of California also approved a $20 million settlement to compensate Jaycee for the horror she endured.
Garrido was not properly supervised as a paroled rapist and in 2006, sheriff's deputies failed to search the Garrido house after a neighbor claimed there was a woman and kids living in tents in the backyard.
In her memoir, Jaycee said she is "healing from the physical and verbal abuse I endured for so long. It has not been an easy road."
Never miss a story — sign up for the Front Page Detectives newsletter. Be on the scene the moment news breaks.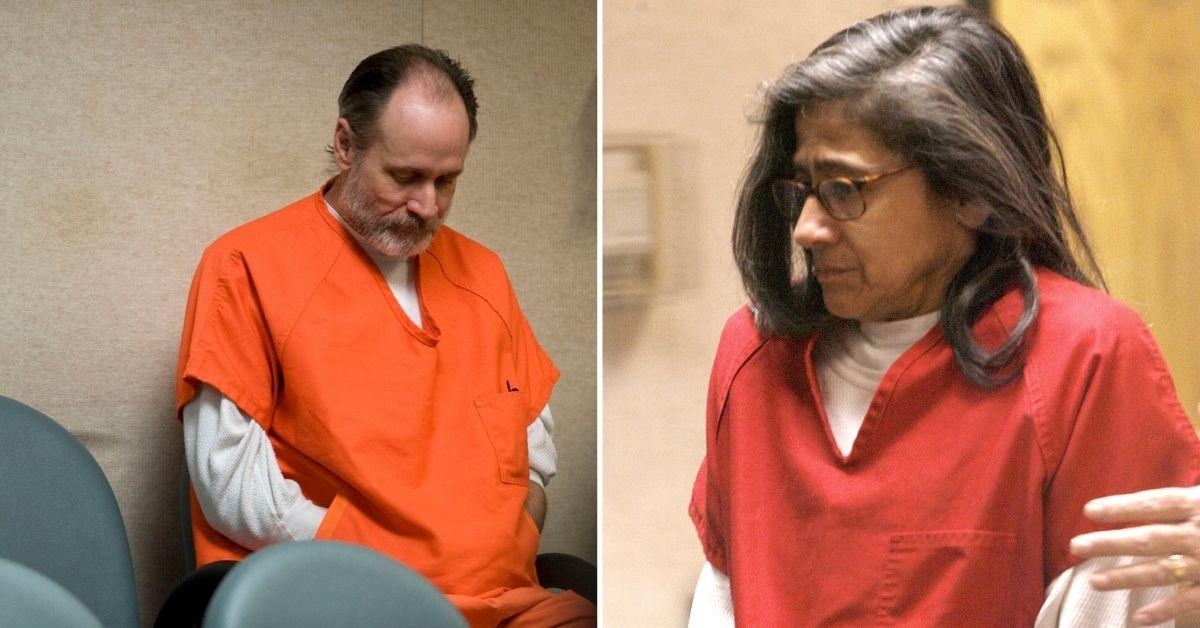 Since being freed, Jaycee has founded The JAYC Foundation, which helps families recover from abduction or other traumatic experiences.
She was given the Inspiration Award by fashion designer-philanthropist Diane von Furstenberg's DVF Awards held at the United Nations in March 2012. The award honors women who provide leadership, strength and courage to transform the lives of other women.
In her acceptance speech, Jaycee said, "My hope is to be remembered for what I do, not for what happened to me."
Become a Front Page Detective
Sign up to receive breaking
Front Page Detectives
news and exclusive investigations.
More Stories