Jeffrey Dahmer's Tools Of Death: Cannibal Killer's Sick Stuff Once Sold To Raise Cash For Victim's Families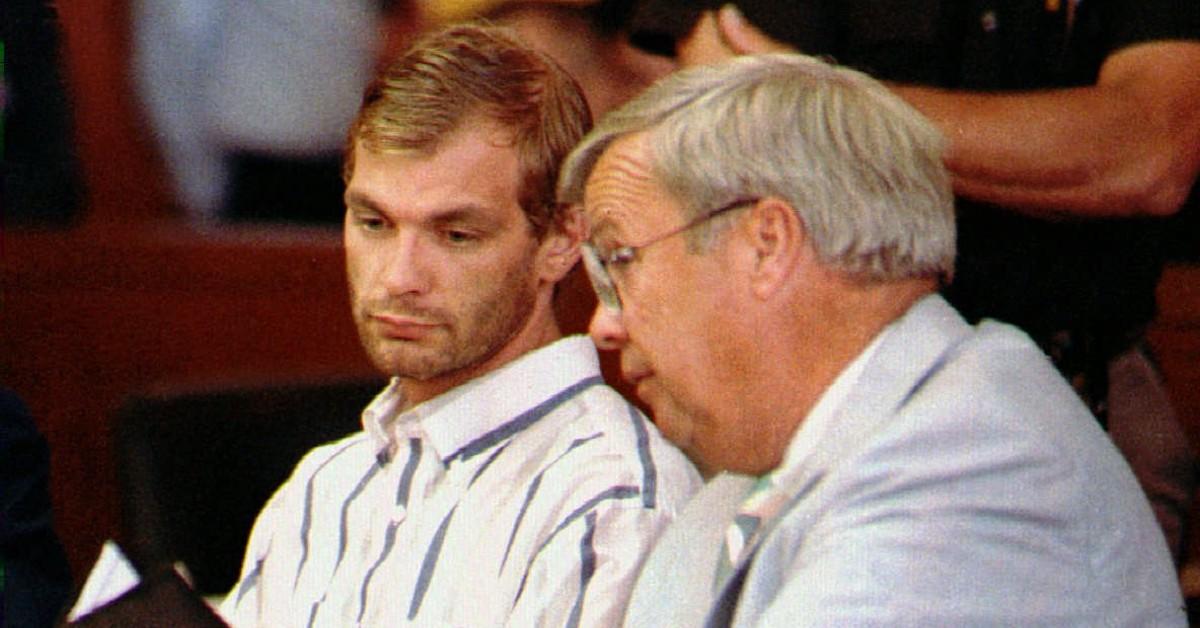 Some of the world's sickest souvenirs – possessions of the late cannibal killer Jeffrey Dahmer – are slated for sale in a ghoulish auction.
Article continues below advertisement
Those with a taste for the bizarre can bid for a horrible hodgepodge of grisly items, which will probably include: the acid bath Dahmer used to dissolve the remains of his victims; the refrigerator where Dahmer stored human heads and other body parts; a hacksaw he used to cut up victims; a power drill he used to bore into the heads of his drugged-but-still-alive victims; photos of several of his dead victims; plates, cutlery and personal items of Dahmer's, including his toothbrush; handcuffs, a hatchet and a sledgehammer, all used in his demonic doings.
Judge Daniel George in Portage, Wisconsin. has ordered the macabre mementos sold to raise money to help settle the claims of the families of Dahmer's 17 victims. The families are still owed millions of dollars by the serial killer's estate.
Article continues below advertisement
When Dahmer's dad, Lionel, first heard about the sale, he called it "obscene" and tried to block it. "Only cranks and weirdos will turn up to buy the stuff," he fumed.
Even Jeffrey Dahmer – before he was murdered in prison – was dead set against the sale. "I wouldn't want the property falling into the wrong hands and being used for exploitative purposes," the cannibal said.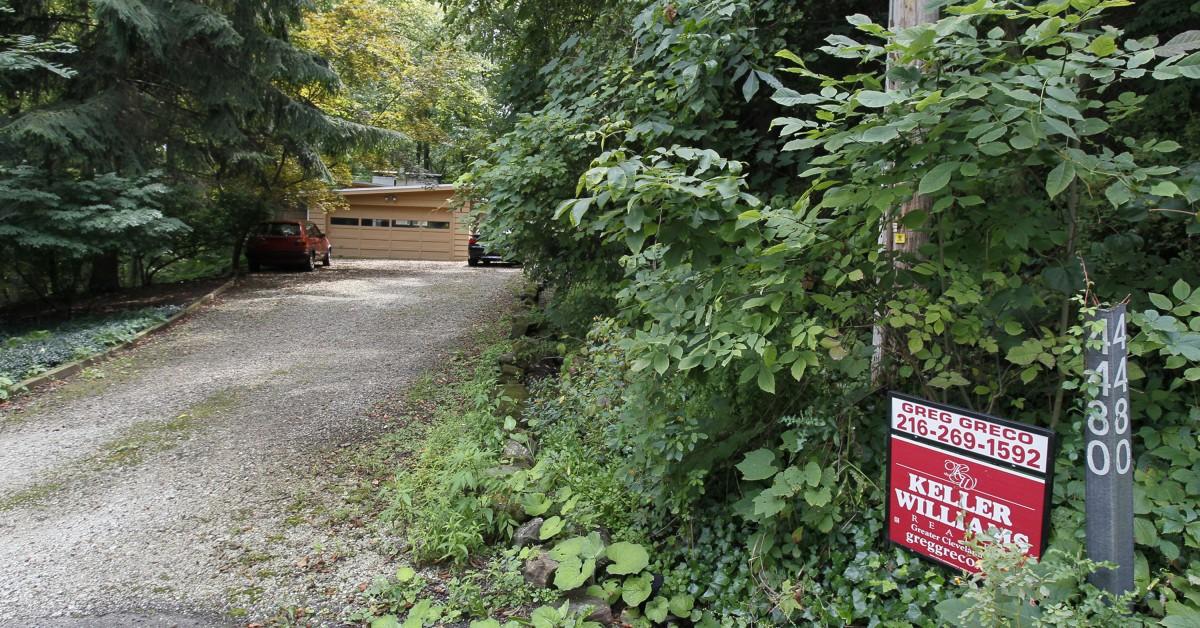 Article continues below advertisement
"It wouldn't be just exploitative towards me," Dahmer insisted. "It would be exploitative toward the families."
But New York auctioneer Herman Darvick claims there are thousands of perfectly sane folks who will pay bug bucks for the gruesome artifacts. "People are fascinated with crime and death," says Darvick. "It's something inside us."
Article continues below advertisement
And he ought to know. Darvick got $220,000 for the gun Jack Ruby used to kill Lee Harvey Oswald, and auctioned off Ruby's hat for an amazing $13,000.
The Dahmer items were set to go on the block once before, but the auction was canceled when Dahmer, 34, was bludgeoned to death by a fellow inmate while cleaning the Wisconsin prison bathroom. At the time, Dahmer, sentenced to 999 years in prison, had served three.
"I had calls from all over the world," recalls Darvick. "It's like when people go to a wax museum. They go to see Jack the Ripper. They don't care about George Washington."
Article continues below advertisement
Attorney Thomas M. Jacobson, who represents eight families of Dahmer's victims, says no date for the auction has been set. "The exact items to be auctioned will not be known until Milwaukee police officials decide what will be released," he explains.
"Some articles may be held for use as evidence in future civil suits against Dahmer's estate."
Become a Front Page Detective
Sign up to receive breaking
Front Page Detectives
news and exclusive investigations.
More Stories