EXCLUSIVE: IF JEFFREY EPSTEIN SIGNED THIS SECRET PLEA DEAL, HE & GHISLAINE MAXWELL'S CRIMES WOULD 'HAVE BEEN SWEPT UNDER THE RUG'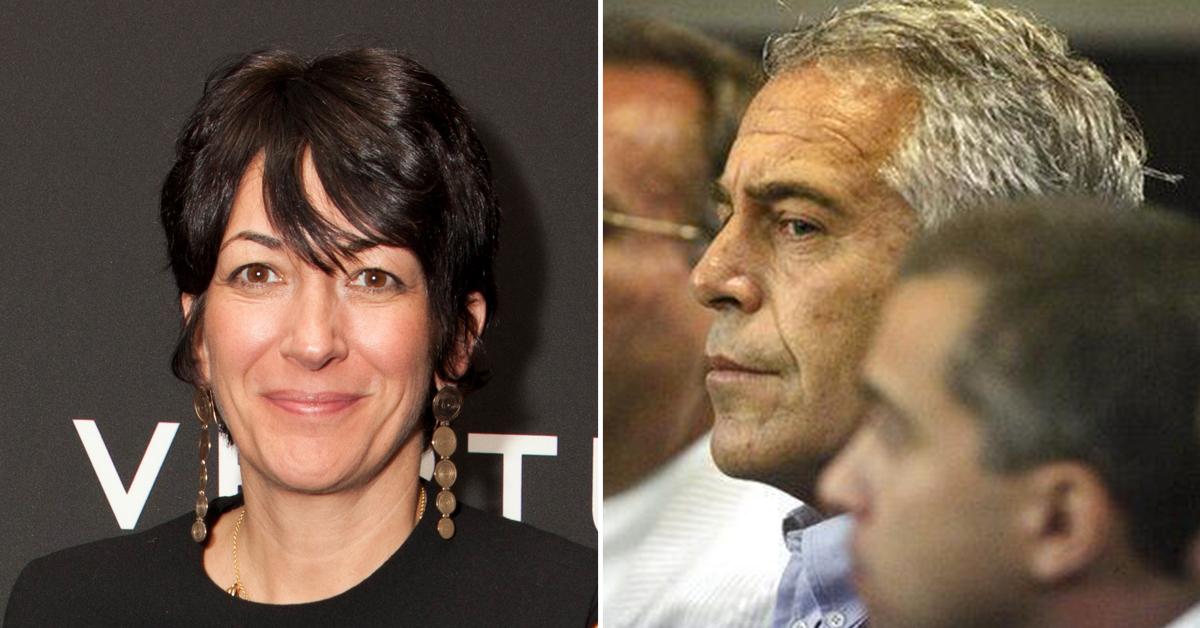 Hidden until now, a shocking and jaw-dropping document will become a crucial piece of evidence for Jeffrey Epstein's alleged madam Ghislaine Maxwell as she attempts to beat charges in a New York federal courtroom, including enticement of minors, sex trafficking, and perjury.
FrontPageDetectives.com obtained an April 17, 2006, letter to counsel for the late pedophile Jeffrey Epstein, during which the office of former Palm Beach County State Attorney Barry Krischer offered a plea deal that would have kept the fiend out of jail and almost certainly would have kept the case from becoming worldwide news.
Remarkably, Epstein rejected it.
Article continues below advertisement
In a 53-page indictment dated June 2007, former Trump Labor Secretary Alex Acosta-who was then the U.S. Attorney for the Southern District of Florida-agreed to a plea deal to grant immunity from all federal criminal charges to Epstein, along with four named co-conspirators and any unnamed "potential co-conspirators."
Then in 2008, Epstein agreed to plead guilty in Florida state court to two felony prostitution charges, register as a sex offender, and pay restitution to three dozen victims. He was sentenced to 18 months in jail. Some have described the 2008 deal as the "sweetheart deal of the century."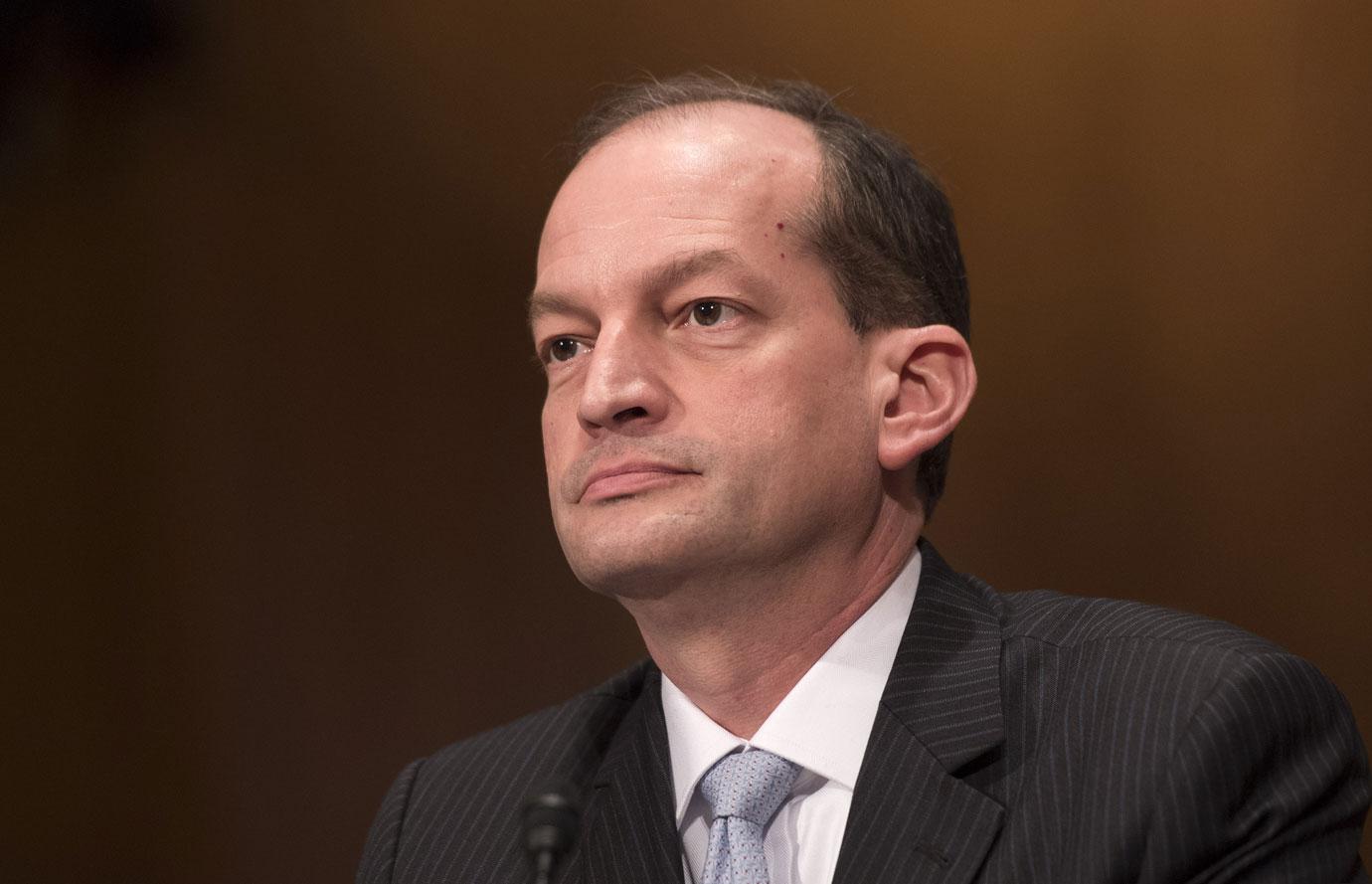 Article continues below advertisement
What many don't realize, however, is that Palm Beach County prosecutors had offered Epstein another plea deal back in 2006.
It was an even sweeter deal than the "sweetheart deal of the century," as it would have helped him avoid grand jury proceedings and prison time altogether, likely sweeping the entire investigation under the rug.
In the 2006 letter to Epstein's attorney Guy Fronsti, Florida Assistant State Attorney Lanna Behlohlave, read:
By this letter, I am confirming the offer of settlement to your client, Jeffrey Epstein. Should you accept this settlement, the state will not proceed with Grand Jury proceedings tomorrow.
Plea to Aggravated Assault with the Intent to Commit a Felony, a third degree felony. Adjudication will be withheld, and your client will be placed on 5 year probation with the following conditions: no contact direct or indirect with victim [redacted]; no contact with minors unless supervised by an approved adult with knowledge of the underlying facts, but in no case shall the supervising adult be [assistants] Nadia Marcinkova or Sarah Kellen; psycho-sexual evaluation and successful completion of any recommended treatment; full payment of the costs of the investigation by the Palm Beach Police Department; and may apply for early termination of probation after three years if there are no violations and all conditions have been successfully completed.
Article continues below advertisement
Remarkably, boasting his trademark hubris, Epstein — a former friend of Presidents Donald Trump and Bill Clinton, and Britain's Prince Andrew — said no.
It wasn't until decades later when federal investigations and additional charges in connection to the sexual abuse of children in New York and Florida. While in federal custody, Epstein, 66, died from what authorities ruled a suicide in August 2019 at the Metropolitan Correctional Center in New York City.
Further Epstein investigations
If he agreed to the 2006 offer from Behlohlave, the FBI would never have begun its investigation of Epstein, nicknamed "Operation Leap Year."
It was "Operation Leap Year" that uncovered evidence against Maxwell, 59, who has been held without bail since pleading not guilty to federal charges accusing her of recruiting girls for Epstein to abuse in the mid-1990s.
After Epstein was dramatically arrested on the tarmac of New Jersey's Teterboro Airport in 2019, Maxwell asked her lawyers what exposure she could face, a source told FrontPageDetectives.com.
Article continues below advertisement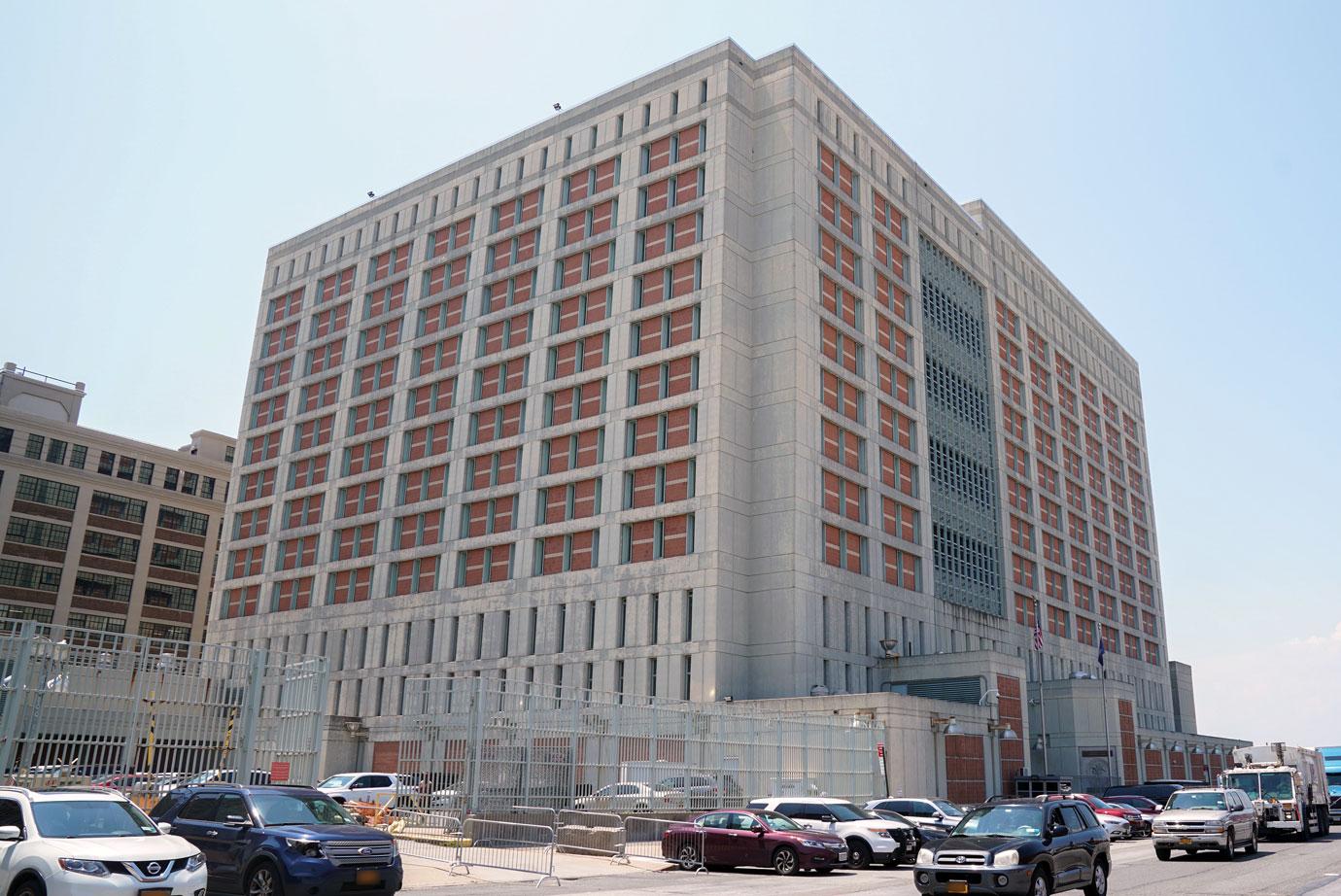 Those lawyers told her they believed — and continue to believe — there was no legal basis to invalidate Epstein and Acosta's non-prosecution agreement from 2008.
The Southern District of New York-the law enforcement branch that is prosecuting the case-doesn't believe that to be valid. It challenged that very notion with Epstein's arrest on federal charges for the sex trafficking of minors in Florida and New York.
Just as they did with Epstein, prosecutors are expected to argue the 2008 deal only applied to the specific U.S. attorney's office in Florida that made the agreement — not all 94 federal prosecutor's offices in the country.
Based on counsel's advice, Maxwell was so confident the prior deal would save her she chose not to use her vast resources to board a private jet and flee to France, where the extradition process is notoriously arduous.
It all would've become moot if Epstein took Behlohlave's 2006 deal, which would have ensured "Operation Leap Year" was never launched to determine whether there were more victims and other powerful people who took part in Epstein's sex crimes-including Maxwell.
Become a Front Page Detective
Sign up to receive breaking
Front Page Detectives
news and exclusive investigations.
More Stories