NEW DETAILS: HOW MURDER-FOR-HIRE MOM 'TRIED TO SLIT HUSBAND'S THROAT,' SPOKE OF 'GUTTING KIDS'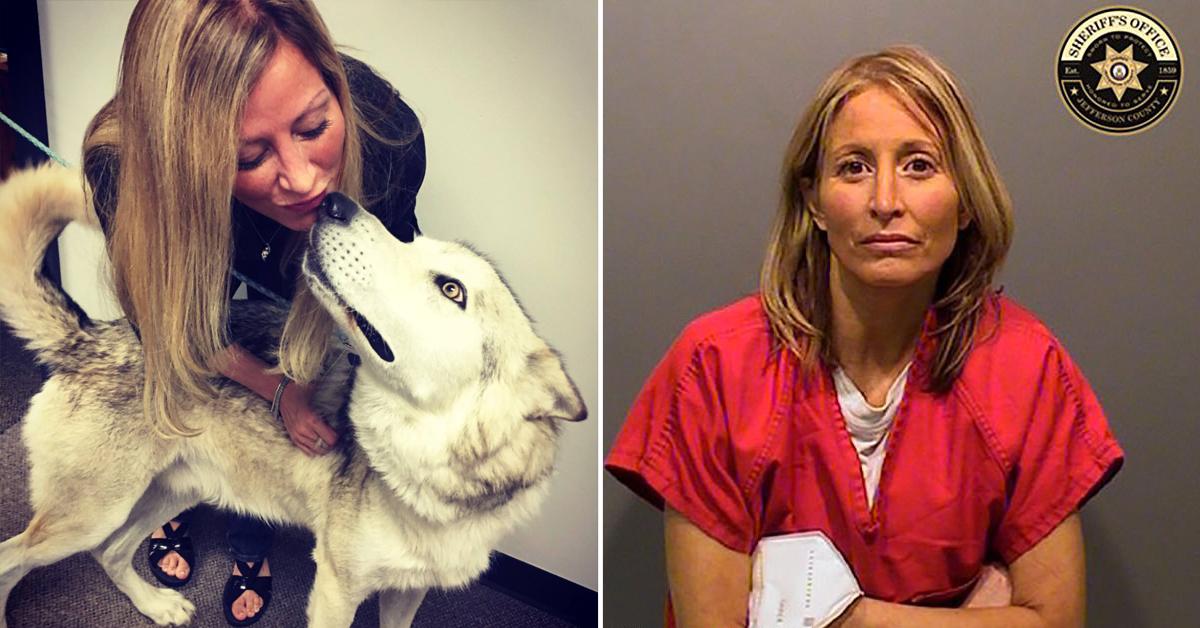 Scandalous new details unveil how a mom charged with trying to have her estranged husband's girlfriend killed in a murder-for-hire plot was already facing multiple counts of child abuse and assault with a deadly weapon before her arrest last month.
Article continues below advertisement
Jennifer Emmi, 43, allegedly choked her 6-year-old daughter, threatened to kill the girl by driving their car into oncoming traffic, and pulled a knife on her husband with the aim of slitting his throat, according to an affidavit filed in Colorado court and obtained by Front Page Detectives.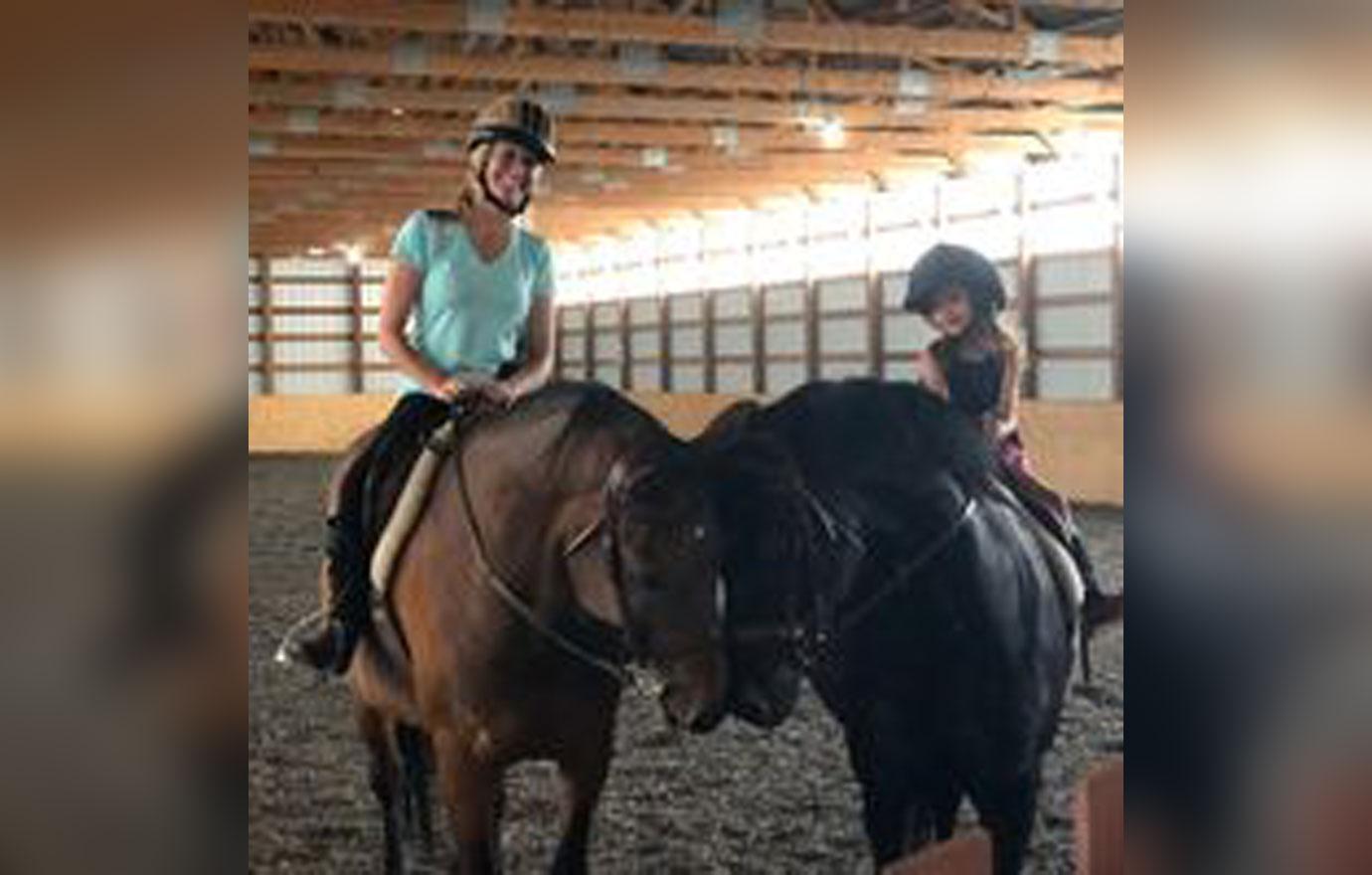 Article continues below advertisement
The affidavit states: "Beginning on or around July 23, 2020, and continuing through the date of this document, investigators with the Jefferson County sheriffs office uncovered evidence to substantiate probable cause that [Emmi] conspired with and solicited multiple third parties to murder, harass, surveil, and retaliate against victims and witnesses in her criminal and civil cases."
Both of the men that Jennifer Emmi is alleged to have approached about carrying out these crimes were ranch hands at the farm where she rehabilitates animals, according to the complaint. One of those men called Donald "Donnie" Emmi in November to reveal Jennifer Emmi asked him to "kill Donnie's girlfriend." When told it would cost between $50,000 and $100,000, Jennifer Emmi allegedly said, "money would not be a problem."
Jennifer is charged with of solicitation of first-degree murder, two counts of retaliating against a witness or victim and three counts of solicitation. She was already facing 16 felony and 16 misdemeanor counts ranging from domestic violence and retaliation against witnesses to child abuse and attempts to influence public servants.
Jennifer Emmi is a well-known animal rights lawyer in Colorado, according to media reports.
Article continues below advertisement
Donnie Emmi, 41, and his girlfriend Karen Elledge, 30, told authorities they lived in fear of Jennifer Emmi long before they learned of her plot. Elledge, who immigrated from Brazil "several years ago," was formerly an au pair for the three Emmi children and now works at Donnie Emmi's law firm. She worked at Jennifer Emmi's law firm for a time but left the job because of how she was treated by her boyfriend's estranged wife.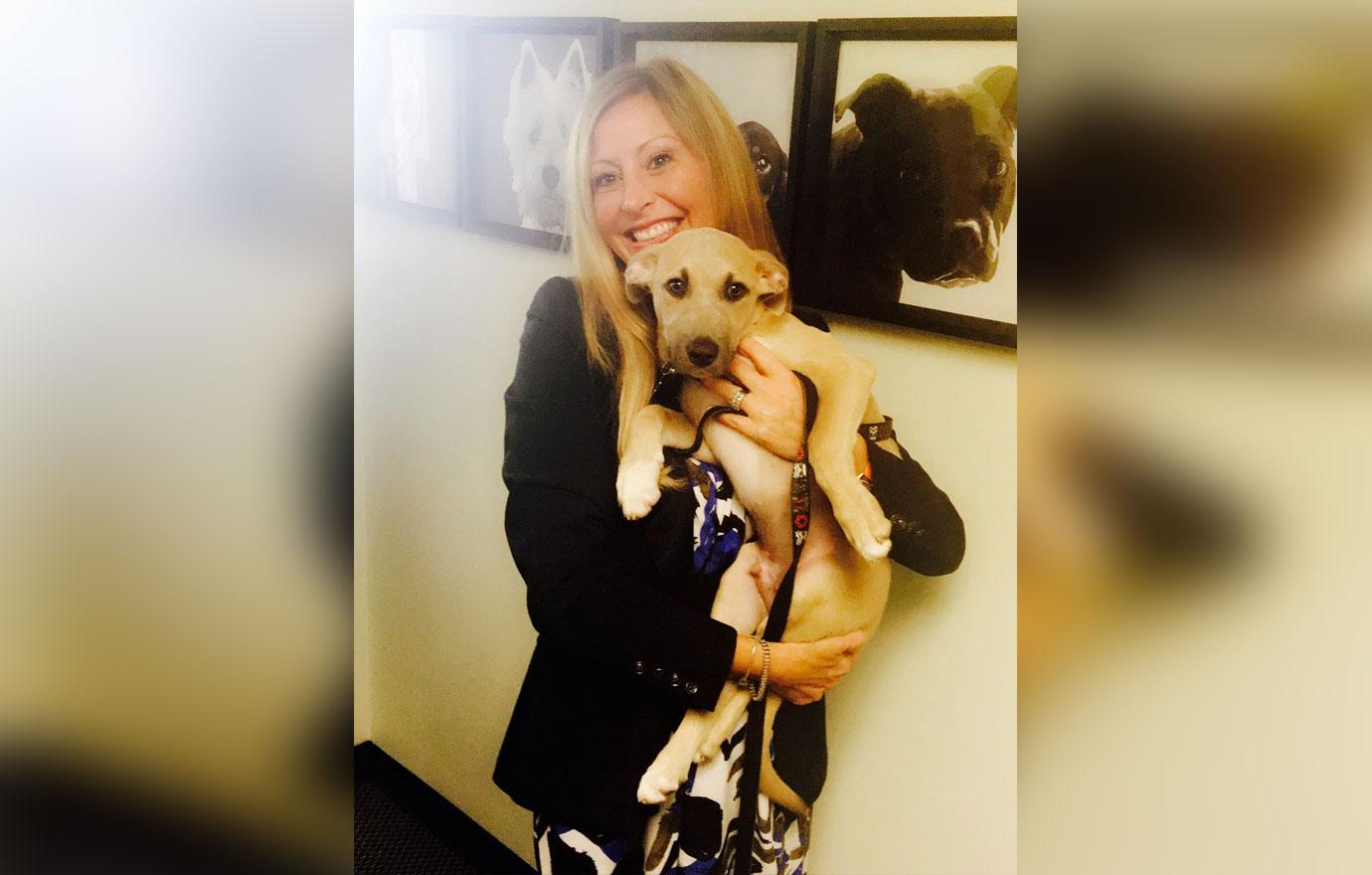 Article continues below advertisement
The Emmis' marriage started to fall apart in January 2019, according to the affidavit, shortly after Donnie Emmi learned that his wife had sex with another man. He began the process of filing for divorce but then agreed to delay the proceedings at the behest of Jennifer Emmi, who claimed to be suffering from various ailments.
In the past year, Jennifer Emmi has claimed to be suffering from "multiple sclerosis, various auto-immune disorders, lupus, a blood clot in disorder, pulmonary emboli, deep vein thrombosis, a mass/lump in her lungs, and random onset of blindness," according to the affidavit. She also said she was pregnant with Donnie Emmi's baby, which he responded to by telling law enforcement that this was a "physical impossibility."
The affidavit reveals that there was a shift in Jennifer Emmi around September 2019, when she allegedly "threatened to kill their daughter, Aven (who was 6 years old at the time) by driving head-on into a tractor-trailer if Donnie didn't give Jennifer Emmi money to help cover the cost of the ranch."
On Christmas Eve of that same year, "Jennifer got jealous over Donnie buying a Christmas gift for the children's nanny. Jennifer threatened to kill Donnie and her kids if they ever divorced or if he ever dated another woman. Specifically, Jennifer Emmi told Donnie Emmi that she would make him watch while she "gutted the kids," then she would kill the other woman, then she would kill Donnie."
Article continues below advertisement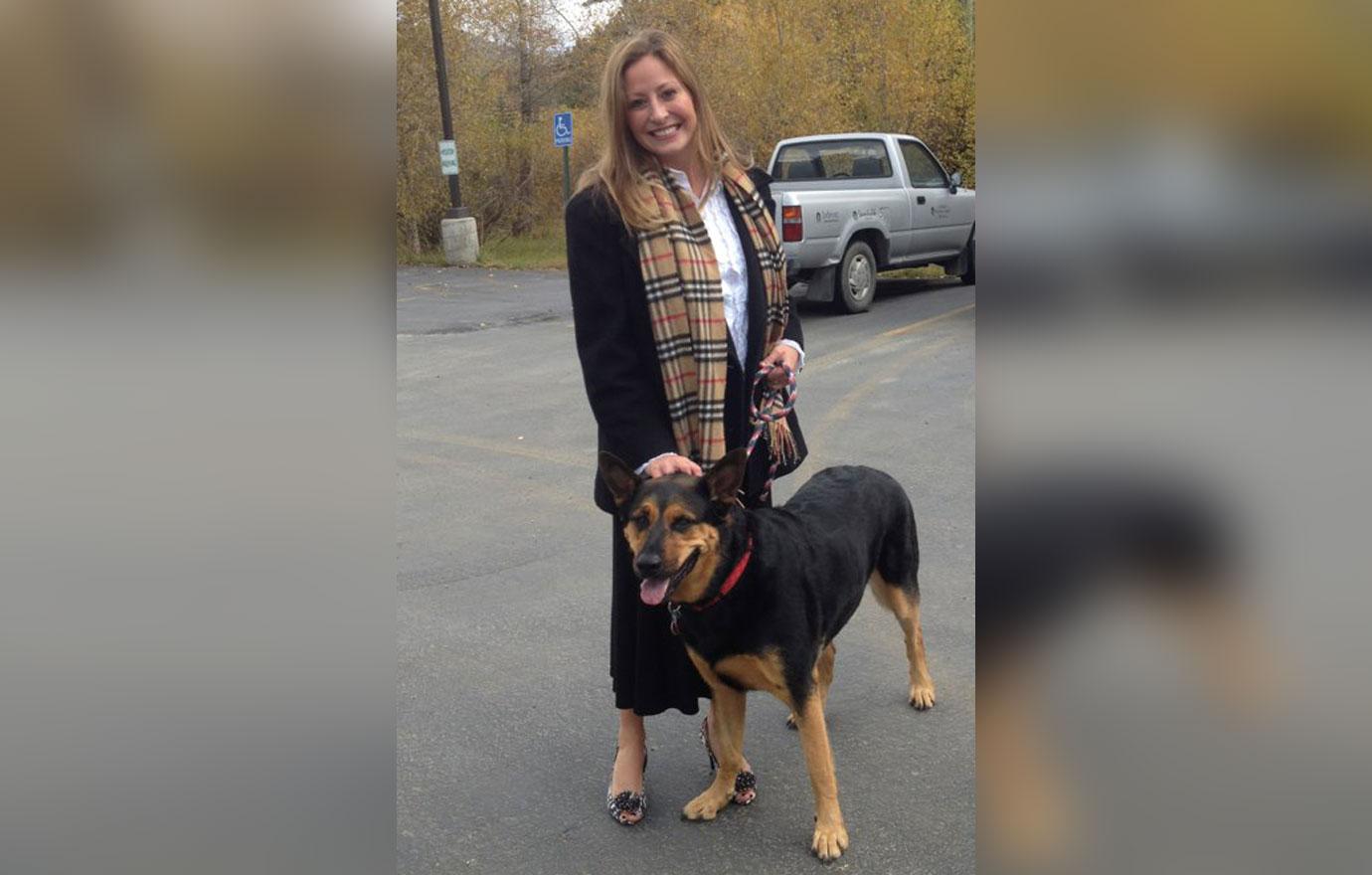 The following month things came to a head after law enforcement learned that "Jennifer strangled Aven when Aven tried to call Donnie for help out of concern for how Jennifer was acting." A few days later, Jennifer Emmi waked up behind Donnie Emmi at a party, pulled out a knife and pressed it to his throat. A friend wrestled the knife out of her hand and there were no injuries.
Donnie Emmi decided to call the authorities after a final attempt to communicate with his wife hours after the knife incident. He called Jennifer Emmi to talk about the incident, prompting her to say "she wished she hadn't missed" and "she was just giving him a preview of what's to come."
Article continues below advertisement
Jennifer Emmi filed for divorce the following month in a bid to get more time with her kids, but then withdrew the filing. In the past few months, she has spoken of getting Donnie Emmi back while surveilling everyone involved in his life and their court proceedings. That included the person that wrote the affidavit, who learned that Jennifer Emmi had even looked into her stepchildren.
Jennifer Emmi is currently being held at the Jefferson County jail on $3 million cash bond.
Become a Front Page Detective
Sign up to receive breaking
Front Page Detectives
news and exclusive investigations.
More Stories