After gunfire in an NYC club, P. Diddy and Jennifer Lopez were put cuffs. It ended their relationship, not his career.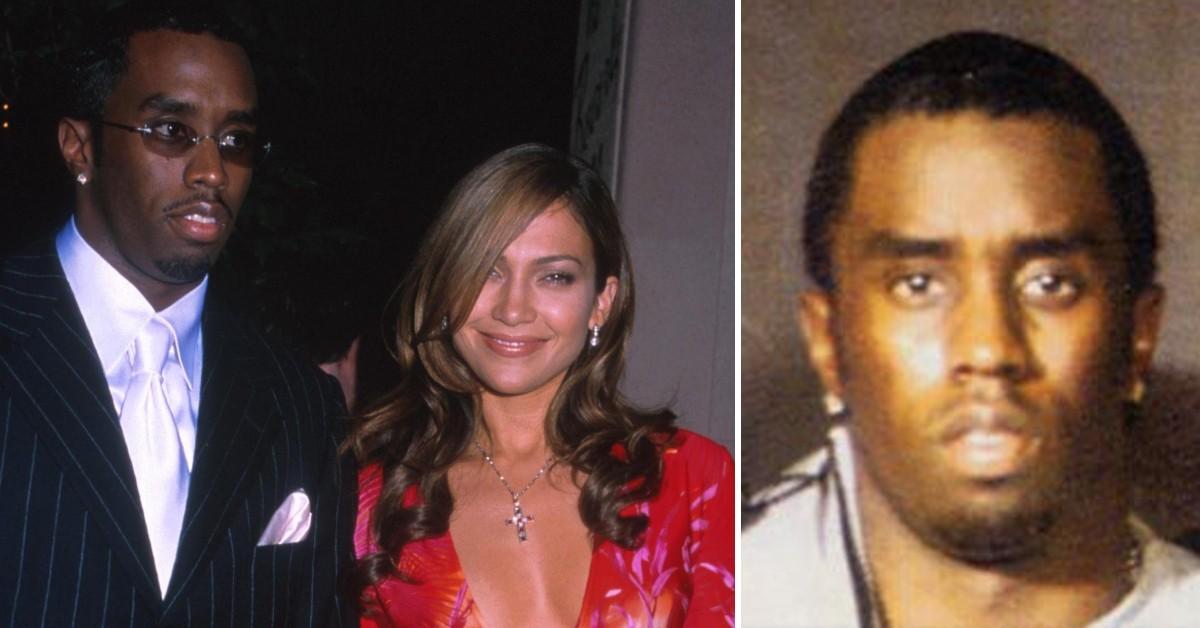 Sean Combs, known as P. Diddy, Puff Daddy, Diddy, Puffy, Brother Love and even Swag at one point, is well-known in the hip-hop industry. With more than 30 years in the music game, P. Diddy has accumulated a catalog of chart-topping hits, collaborating with hip-hop and R&B legends such as Biggie Smalls, Mary J. Blige, Mariah Carey, Jay-Z and many more. His success has led him to become a three-time Grammy winner, establishing him as a top-tier musician and mogul.
Article continues below advertisement
P. Diddy's numerous accolades and ground-breaking hits have not kept him out of trouble.
The rapper has had several run-ins with authorities, with his latest arrest dating to June 2021. P. Diddy was charged with assault with a deadly weapon after allegedly getting into a fight with UCLA's football coach.
However, this incident is not the rapper's most notorious arrest during his career. It was another situation in the late 1990s that almost ruined his career.
Article continues below advertisement
P. Diddy began dating singer and actress Jennifer Lopez in 1999 shortly after the release of her first album, "On The 6," according to Yahoo!. Whether it was for their fashions or their careers, the couple constantly made headlines during their relationship. Unfortunately, what was supposed to be a fun night out, may have led to the end of the couple's relationship.
On Dec. 26, 1999, P. Diddy and Lopez attended a party at Club New York, located in Manhattan. Several other celebrities and professional athletes were in attendance as well. At some point in the evening, a fight broke out near the bar. The fight elevated, leading to gunfire both inside and outside the club.
Article continues below advertisement
As reported by the Daily Mail, the rapper accidentally bumped into Matthew 'Scar' Allen, causing him to spill his drink. An argument ensued, with a handful of cash thrown into P. Diddy's face. Shortly after, several shots rang out in the club. The shooting resulted in three deaths and several injuries.
In an attempt to evade the scene, P. Diddy, Lopez and his bodyguard left the club. However, they were pulled over shortly afterward after running a red light. After police found a stolen gun hidden in the vehicle, all three were charged with criminal possession of a weapon and possession of stolen property. Lopez's counts were dropped after the Manhattan district decided not to prosecute her within an hour of being charged.
Article continues below advertisement
P. Diddy was later acquitted of all charges, which could have ended his career at that moment.
The couple split up shortly after the deadly nightclub shooting.
The prominent arrest from that night comes from one of the rapper's very own associates. Jamal "Shyne" Barrow, an artist under P. Diddy's label, "Bad Boys Records," was arrested outside the club for criminal possession of a weapon.
Article continues below advertisement
Barrow claimed self-defense for his actions, which he maintains to this day. He was released in 2009 after serving a 10-year prison sentence. Barrow continues to state that P. Diddy betrayed him that night.
Despite the many arrests that night, officials have yet to name the primary aggressor in the shooting.
P. Diddy managed to bounce back from the incident, going on to make several hits, reality TV shows, and even his own clothing brand, Sean John. However, the rapper, nor Lopez, ever spoke about the nightclub incident.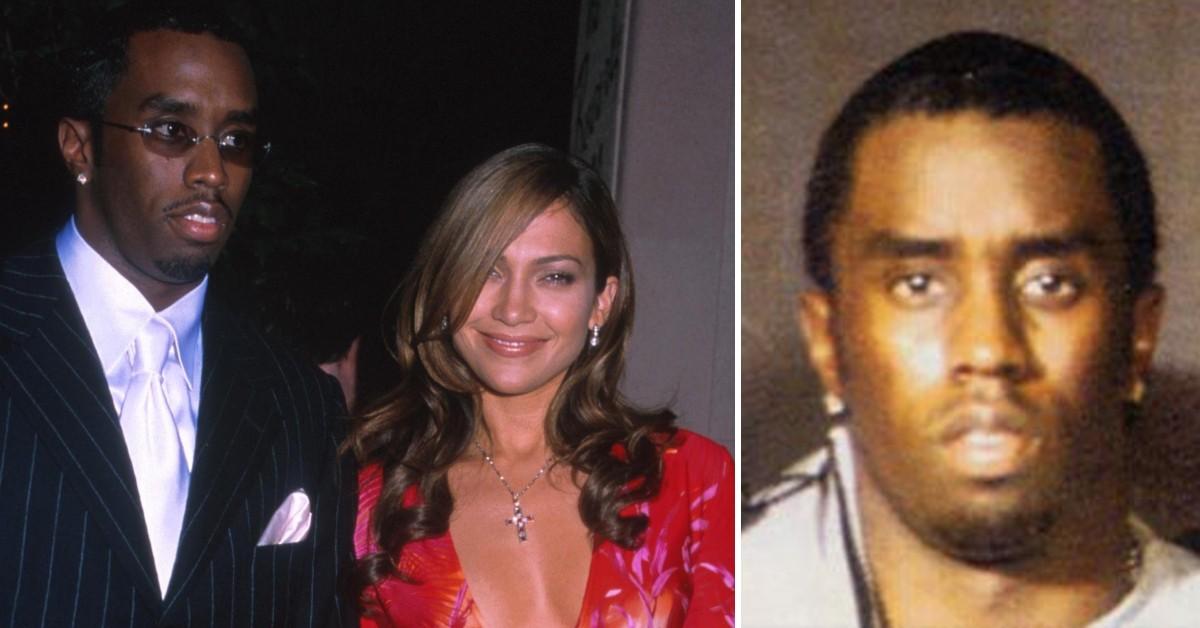 Become a Front Page Detective
Sign up to receive breaking
Front Page Detectives
news and exclusive investigations.
More Stories