Tennessee Woman Disappeared With Daughter Before Reportedly Reappearing Alone. Then She Was Gone Again.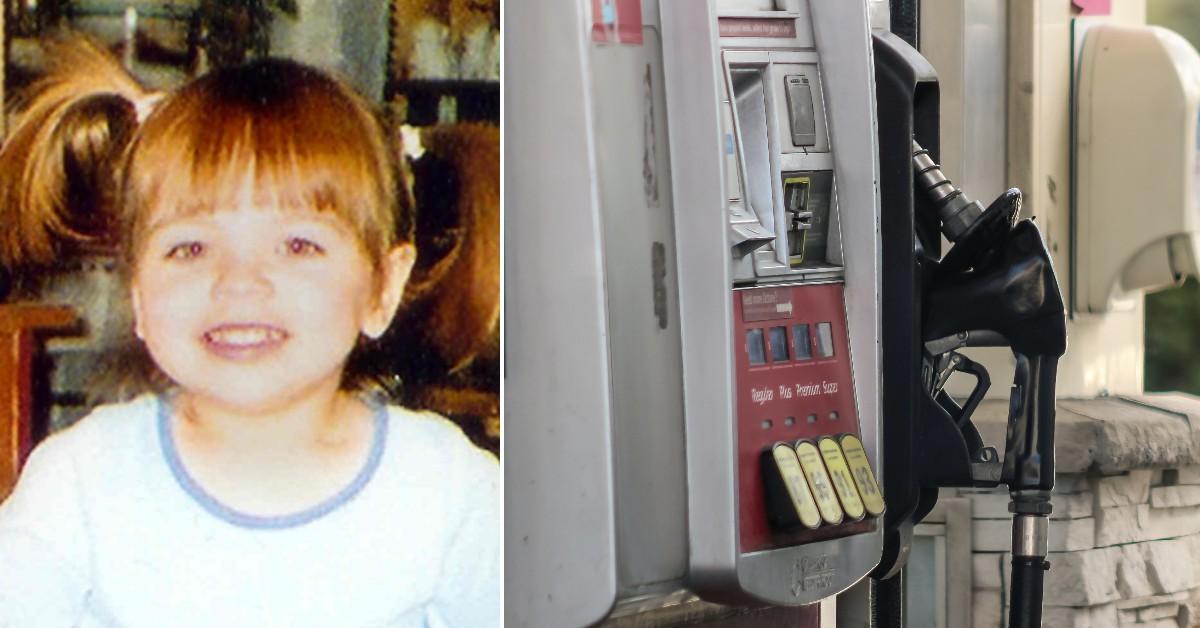 A 2-year-old girl disappeared along with her mother in Tennessee more than 18 years ago. The next day, her mother was reportedly seen one last time, though the infant was nowhere to be found.
Article continues below advertisement
The duo first disappeared when the mother's boyfriend dropped them off at a gas station on March 25, 2004 and saw them get into a white car. The next day, "Joey" Benton told police that the mother, Jennifer Wix, arrived back at his house without her daughter before leaving once again in the white car.
That is the last time either of them was accounted for. Adrianna Wix, Jennifer Wix's daughter, would be 20 years old today.
Article continues below advertisement
Benton, Jennifer Wix's boyfriend who lived in the Owens Chapel community of Cross Plains, Tennessee at the time, has not been charged in connection to the case. He does remain a person of interest, according to WKRN.
"It's not top of mind for a lot of people anymore, but it's top of mind for us," Casey Robinson, who was 15 at the time of her sister and niece's disappearance, told WKRN in 2021. "I can't stop thinking about it because they're gone. Someone took them. Someone did something to them."
Article continues below advertisement
Robinson told WKRN that the case progressed when police learned more information.
"It was treated as a runaway case, then turned into missing persons. When nobody heard from her the case later turned into a homicide case," Robinson said.
Article continues below advertisement
WKRN reported that deputies have not been able to confirm Benton's story.
Robinson told WKRN that there has been new information in recent years that she hopes will help solve the case.
Article continues below advertisement
"We recently connected with some of her boyfriend's family members which we haven't talked to them in years," Robinson said.
She also added that there's information she' can't reveal.
"After 17 years, these type of cases…they seem to get forgotten and I understand that there are more time sensitive cases right now. I understand, but what I'm asking is that you don't forget them because something did happen to them in that town, at that home, with that family," she said in 2021.
Become a Front Page Detective
Sign up to receive breaking
Front Page Detectives
news and exclusive investigations.
More Stories