DEEP DIVE: JODI ARIAS AND HER FATAL OBSESSION — MASTER MANIPULATOR & MURDERER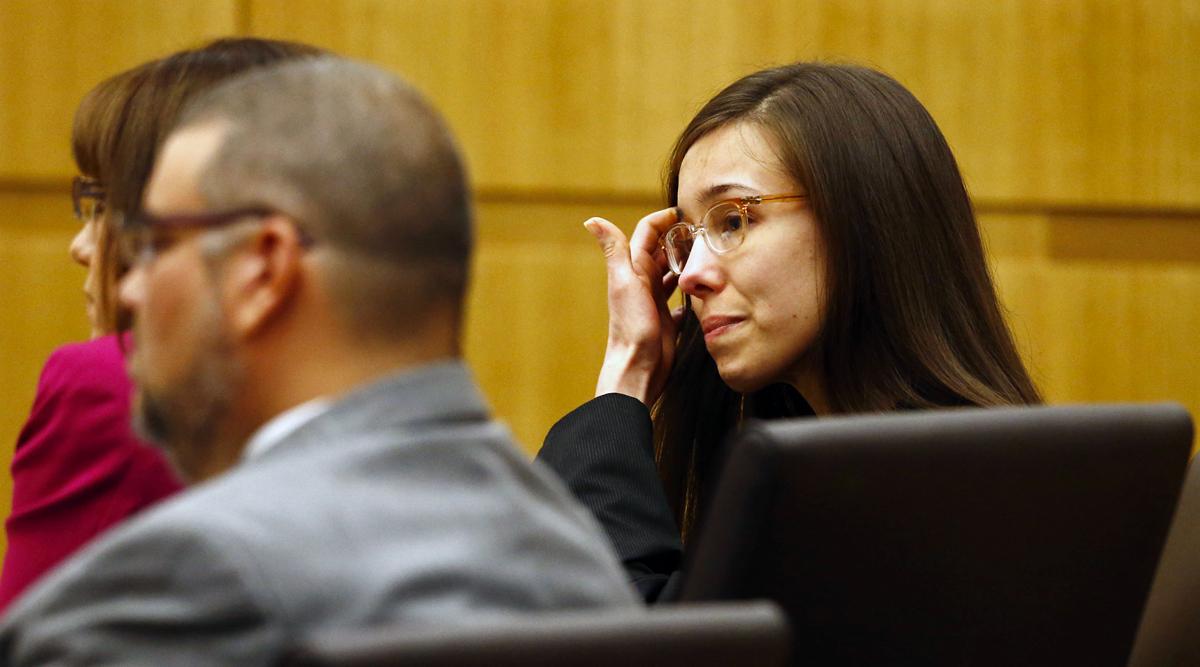 She was on the stand for a contentious 18 days. By then, Jodi Arias' 2013 trial for the brutal murder of her ex-lover Travis Alexander had already become a TV spectacle, making her a household name.
Article continues below advertisement
During his cross-examination, prosecutor Juan Martinez aggressively sparred with the defendant, desperately trying to get her to stumble over her words. But the quick-witted 32-year-old – who had hidden her bombshell looks under bookish glasses and conservative blazers for her court appearance – effortlessly danced around the truth, playfully blaming her changing stories on a foggy memory.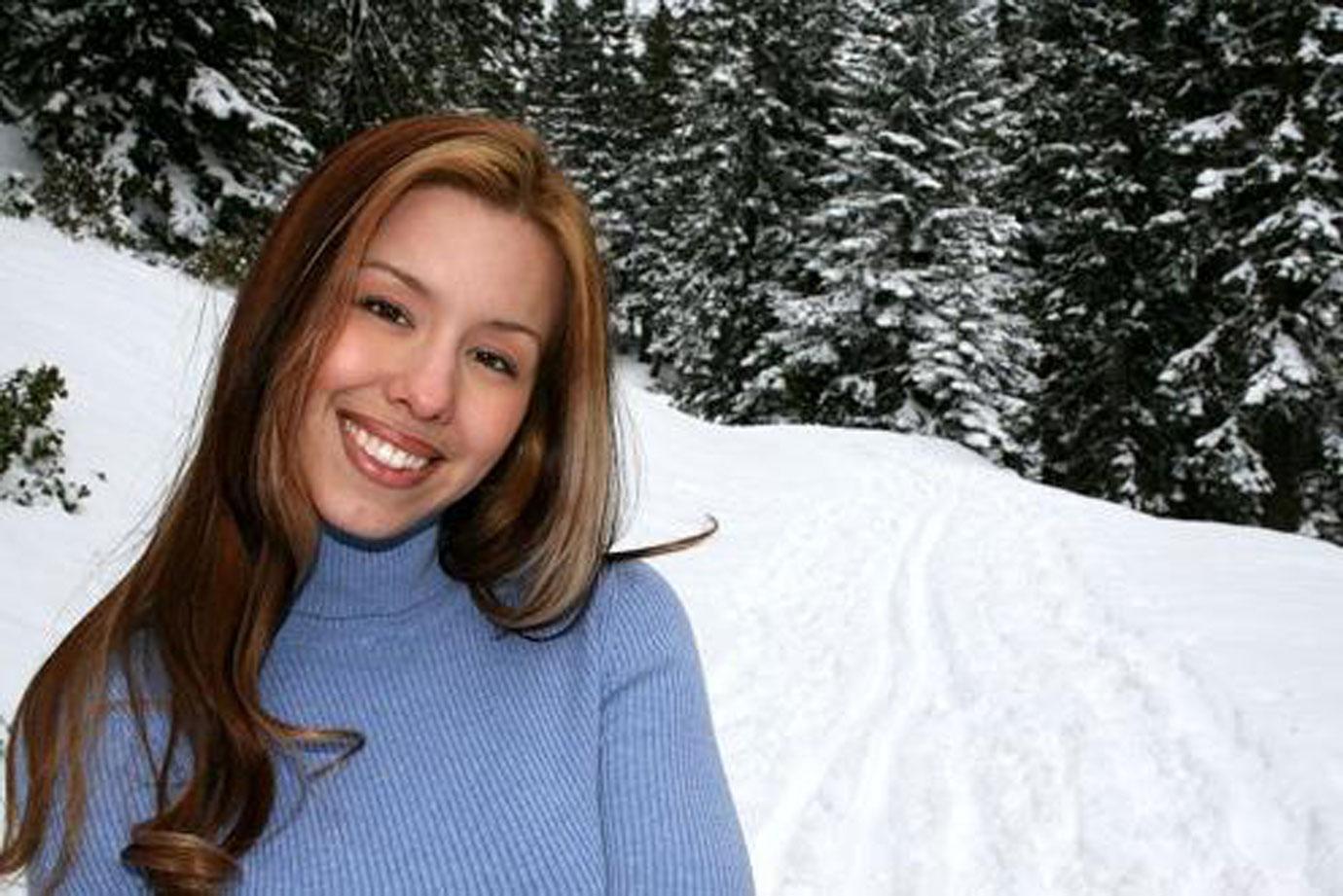 Article continues below advertisement
"It was spellbinding how she was able to take a lie and fashion it into a truth," admits Martinez. Tearful at times and flirtatious at others, Arias' attempts to manipulate the public – and the jury – were masterful… and nearly successful.
According to Martinez, one juror fell head over heels in love with her during the proceedings. "Jodi can be so deceitful," adds Martinez. "I don't know if I ever saw her showing true emotion [during the trial] or if it was all an act."
That same woman was responsible for the most horrific crime scene Arizona's Mesa Police Department had seen. Blood covered the sink, the walls, the mirror, and the floor. Inside the shower stall was the naked body of 30-year-old Travis, crammed into the fetal position. He'd been stabbed nearly 30 times in the chest, next to his heart, then his throat had been slit and he'd been shot in the temple.
Article continues below advertisement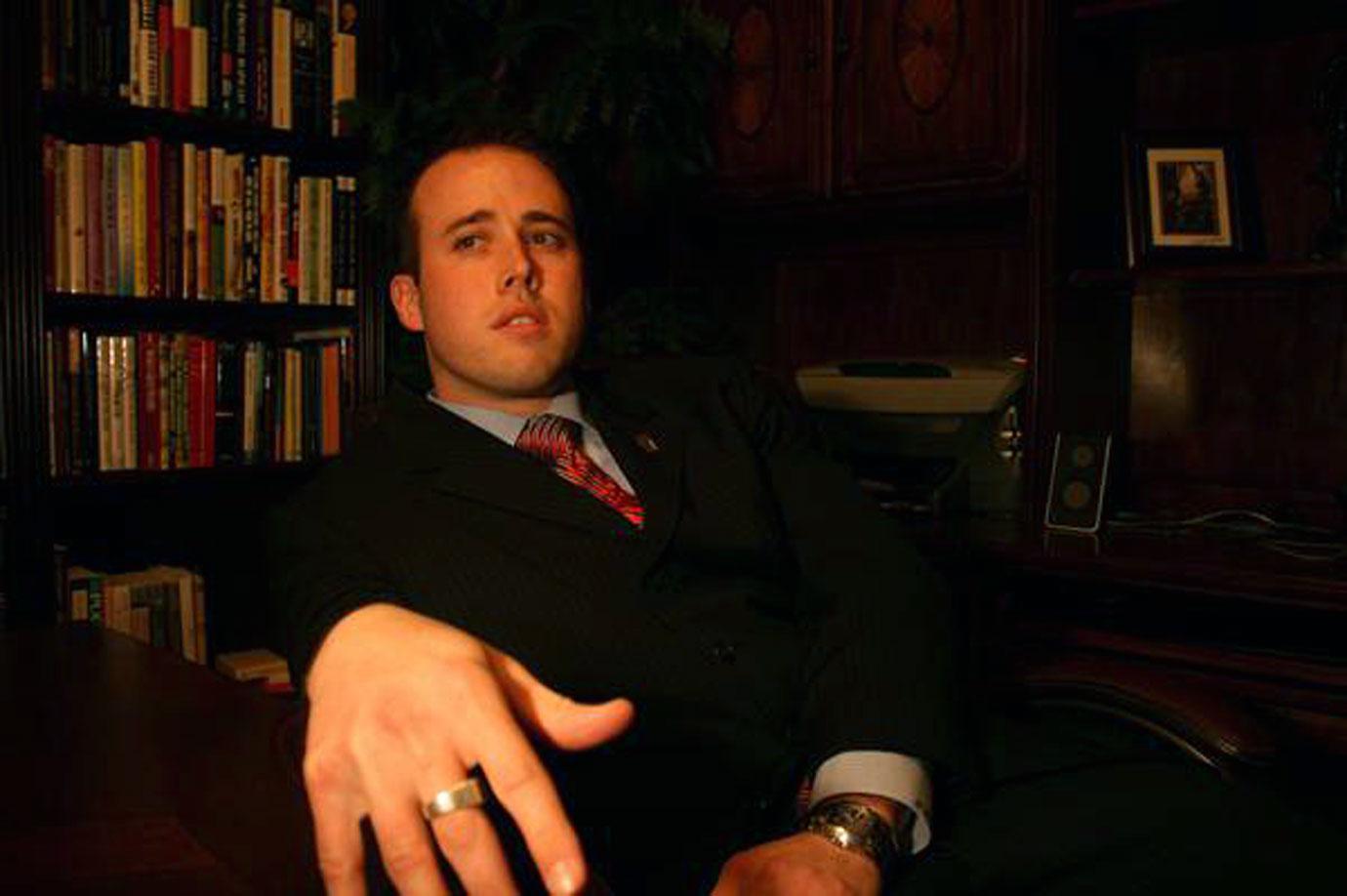 Arias, Travis' strikingly beautiful – and dangerously jealous – ex-girlfriend, was immediately identified by friends as the primary suspect. She had fallen hard for the successful businessman after meeting him at Las Vegas conference in September 2006 – so hard that two months later, she converted to his conservative Mormon faith but still engaged in a kinky on/off sexual relationship with him.
Article continues below advertisement
Arias was crushed when Travis broke up with her a year later and began to see other women, yet she continued to sleep with him. Unable to cope with the rejection, friends say, she began stalking Travis. By June 4, 2008, her rage and jealousy could no longer be contained. She went to Travis' home, had what she later described as "rough sex" one last time and then viciously killed him.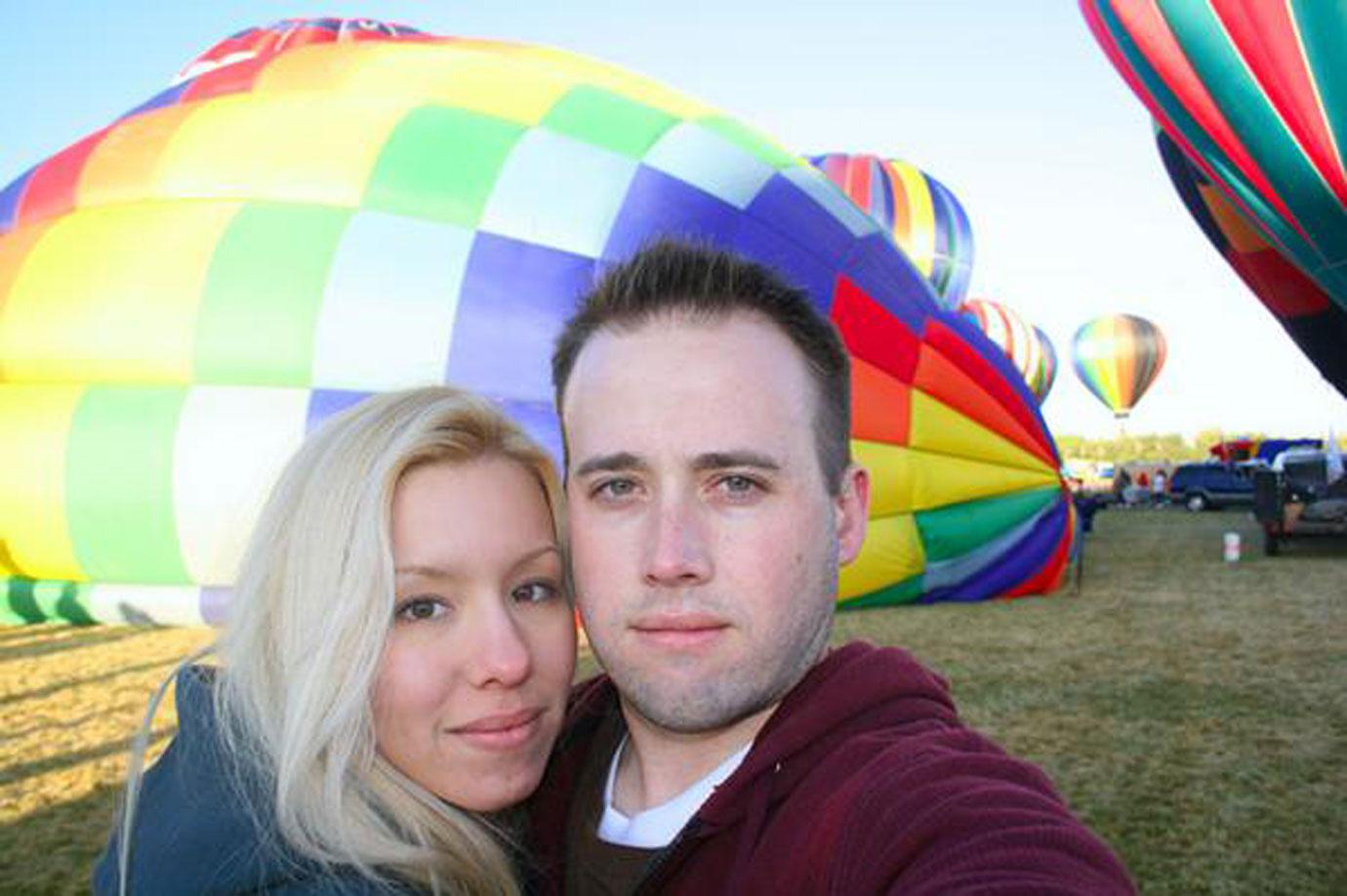 Article continues below advertisement
"This murder seemed methodical and I didn't think it was a crime of passion," prosecutor Martinez wrote in his book, Conviction: The Untold Story of Putting Jodi Arias Behind Bars, in which he also referenced the bloody nature of the slaying: "Only later would I find out just how goal-oriented the murderer had truly been, because as it turned out, Travis had been killed three times over."
At first she denied it. Arias insisted to police that she had been driving from California to Utah to visit her new boyfriend, Ryan Burns, on the day of the murder.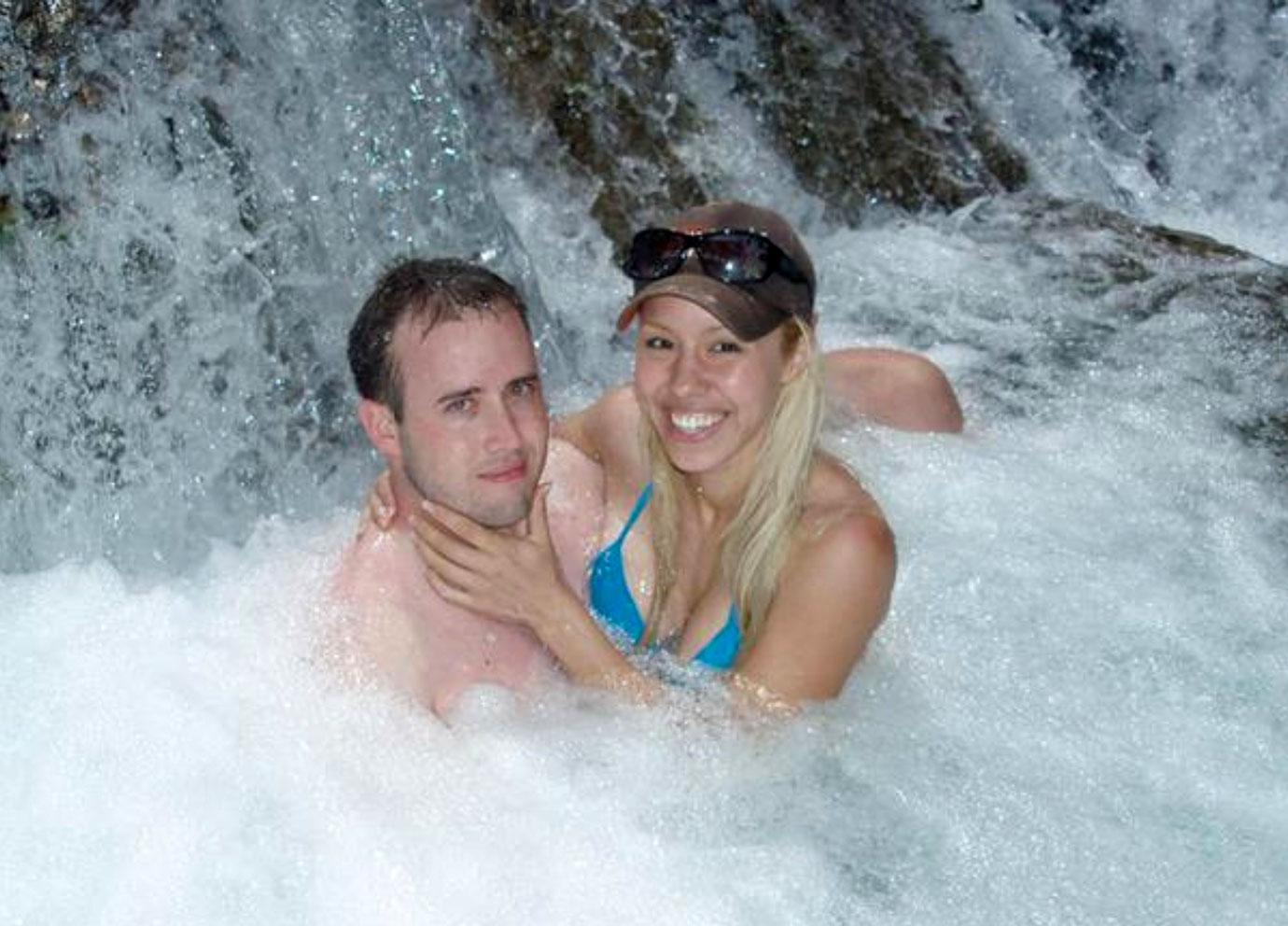 Article continues below advertisement
The crime scene revealed otherwise. Police uncovered a palm print on the wall containing a mixture of Travis' and Arias' blood, a strand of her hair and a camera in the washing machine. The camera contained a memory card with explicit shots of Arias and Travis. The time stamp was June 4.
Even more damning were the last three photos on the memory card, which were taken accidentally just minutes after Travis had been slain. They showed the killer dragging his lifeless body into the bathroom. One even appeared to show Arias' foot. "If Arias had simply taken the camera from the crime scene and disposed of it," Martinez wrote, "I may have never charged her with murder."
On July 15, 2008, Arias was arrested for first-degree murder. Though she changed her story several times during questioning, she eventually claimed Travis had physically and emotionally abused her, and she'd killed him in self-defense. "No jury is ever going to convict me," Arias famously boasted in a jailhouse interview as she awaited trial. "I am innocent, and you can mark my words on that."
All the lurid details of her relationship with Travis came out in the trial. The jury – and Travis' family – saw naked photos of the pair and heard an explicit 40-minute phone call between them in which Travis detailed his sexual fantasies to a giggling Arias.
Article continues below advertisement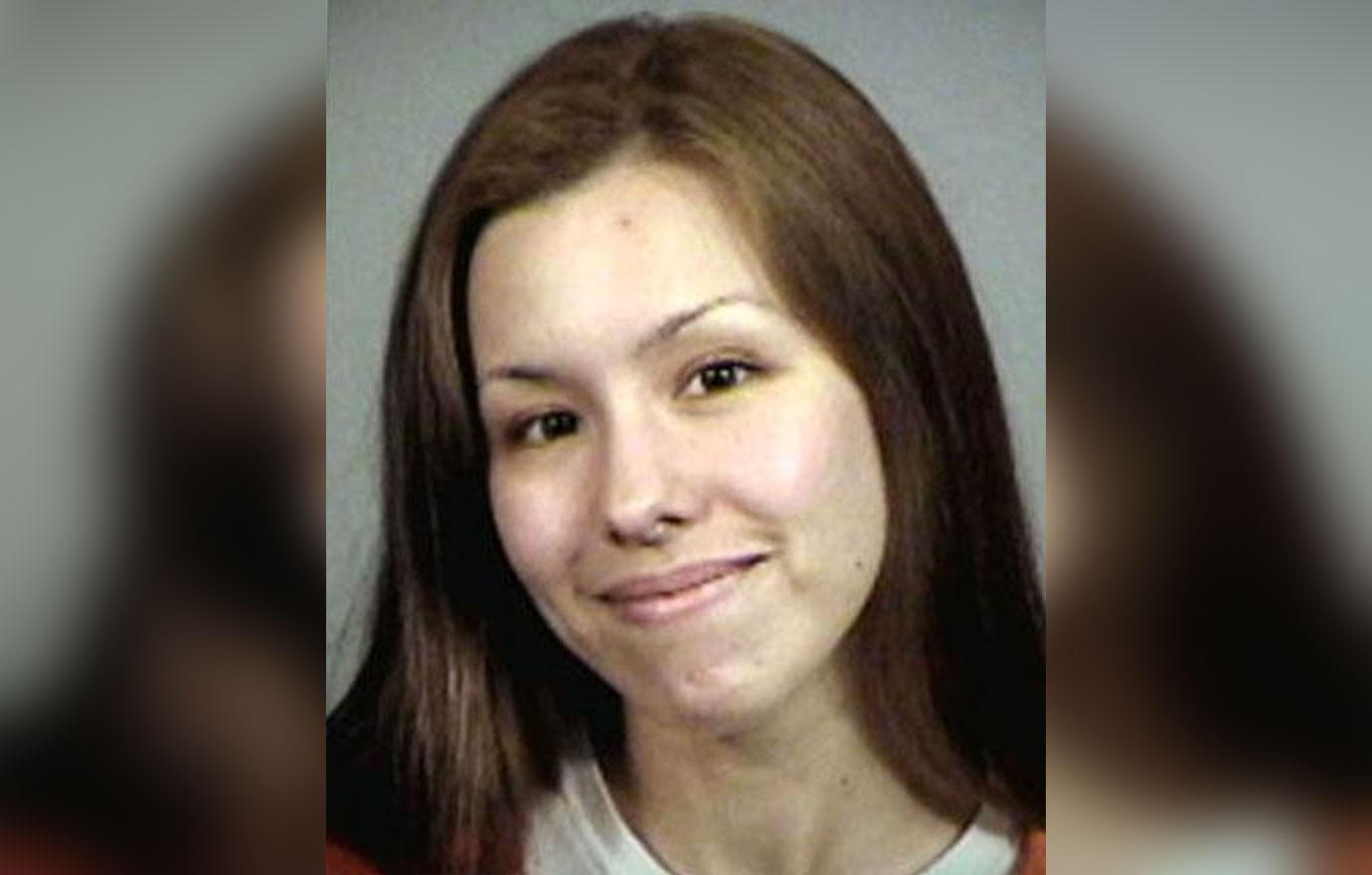 Martinez at one point produced coded messages that Arias sent from her jail cell in an attempt to manipulate a witness. And sparks flew when he aggressively grilled her. "You are making my brain scramble!" Arias wailed during one intense exchange as Martinez paced the courtroom angrily.
By the end of the trial, the jury – and all of America – was able to see through Arias' act. On May 8, 2013, she was found guilty of first-degree murder. Two juries were deadlocked over whether she should get the death penalty, so she was sentenced to life behind bars without the possibility of parole.
Article continues below advertisement
Now locked up at Arizona's Perryville Prison, Arias still sticks to her self-defense story, refusing to give up hope that she'll one day be a free woman. In a request to an appeals court to overturn her conviction, Arias claimed the "circus-like atmosphere" of the trial deprived her of her rights.
Online supporters have raised close to $100,000 to help fund her appeal. Why would anyone donate? Martinez warns never underestimate her ability to get what she wants. Being manipulative seems to be part of who she is."
Timeline of the murder
April 2008: Travis disinvites Arias to a trip to Cancun, Mexico, and decides to take another woman instead.
May 2008: Arias calls her ex Darryl Brewer and tells him about a trip she's going to take to Arizona. She asks to borrow his gas cans (proving she planned the trip she took after killing Travis).
May 28: Arias' grandparents are robbed of a .25-caliber Colt pistol, the same type of gun later used on Travis.
June 2: Receipts show that Arias bought a gas can and enough gas to fill it, showing she planned to conceal the fact that she'd driven though Arizona.
June 4: Travis is murdered.
June 5: Arias meets with new boyfriend Ryan Burns in Salt Lake City and leaves a voicemail for Travis, and also sends him a text and an email, even though she knows he's dead.
Article continues below advertisement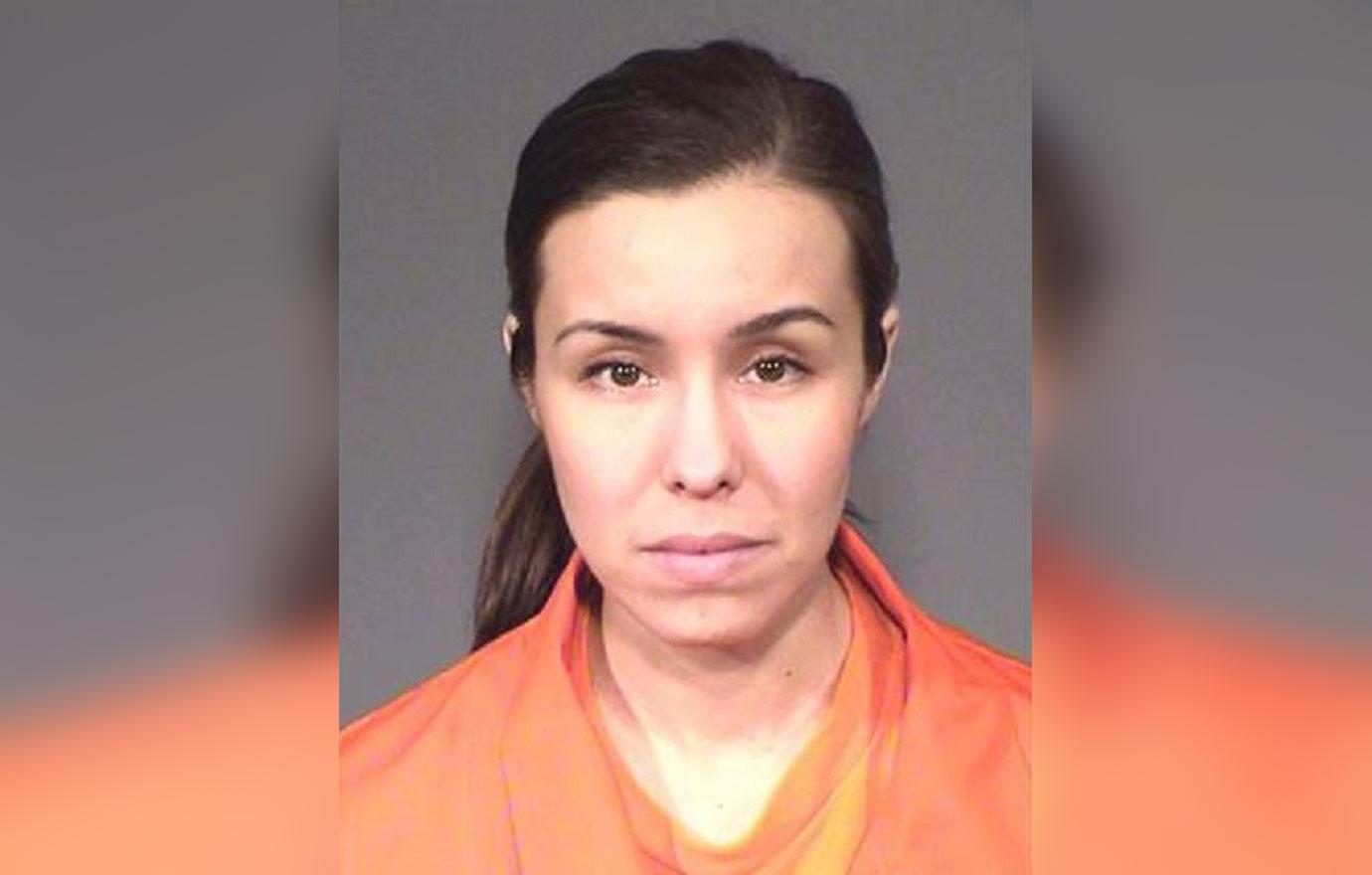 June 9: Friends find Travis' body.
June 10: Arias first speaks with police and claims she last spoke with Travis on June 4.
July 15: Arias is arrested. She does a headstand while waiting in the interrogation room.
September 2008: Arias changes her story, telling media outlets that home invaders killed Travis, adding, "No jury will convict me."
August 2010: Arias changes her story again, to self-defense.
Feb. 4, 2013: She begins 18 days of graphic testimony on the stand.
May 8, 2013: Arias is found guilty of first-degree murder.
Article continues below advertisement
Her life in prison
Though she'll likely spend the rest of her life behind bars at Arizona's Perryville Prison, Arias has maintained a surprisingly positive attitude. "I'm not doing too bad," she told her friend, rapper Kareem "Lefty" Williams, bragging that she's managed to maintain her slim figure despite frequently feasting on her favorite prison meal, chicken fajitas.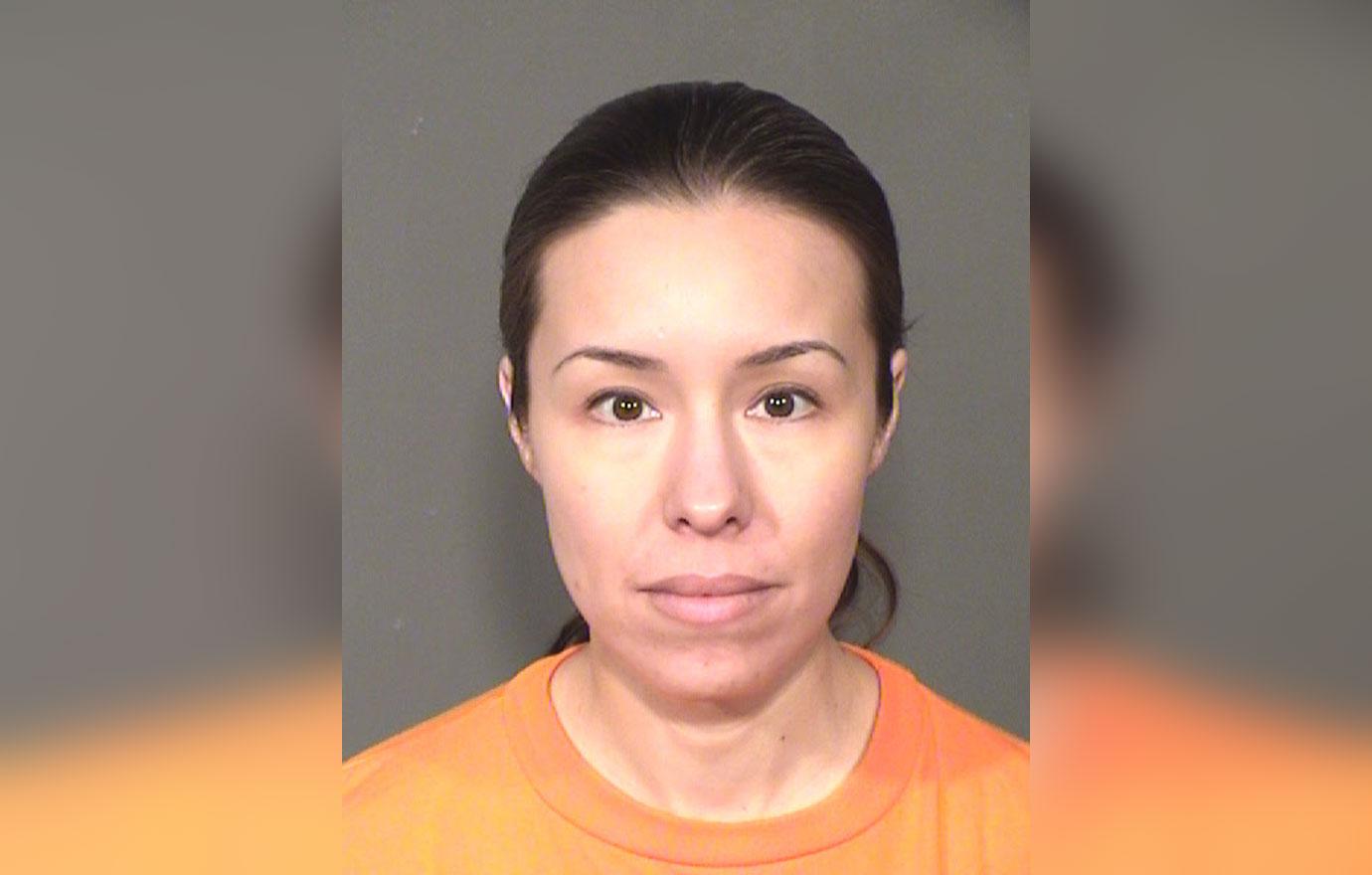 While she has access to TV with cable channels, Arias opts to spend her time working on her collection of artwork, which she sells on her website. In her free time, she reads the steady stream of love letters she gets from men across the country – including marriage proposals on a weekly basis. Prosecutor Juan Martinez has a word of warning: "Jodi has always desired to make herself a bride," he said, perhaps hinting that her future groom should be wary. "She's very gifted at being deceitful."
Become a Front Page Detective
Sign up to receive breaking
Front Page Detectives
news and exclusive investigations.
More Stories