THE KILLERS ARE KNOWN, THE VICTIMS ARE NOT: THE STORY OF FOUR DOES WHO HAD THEIR LIVES AND IDENTITIES STOLEN.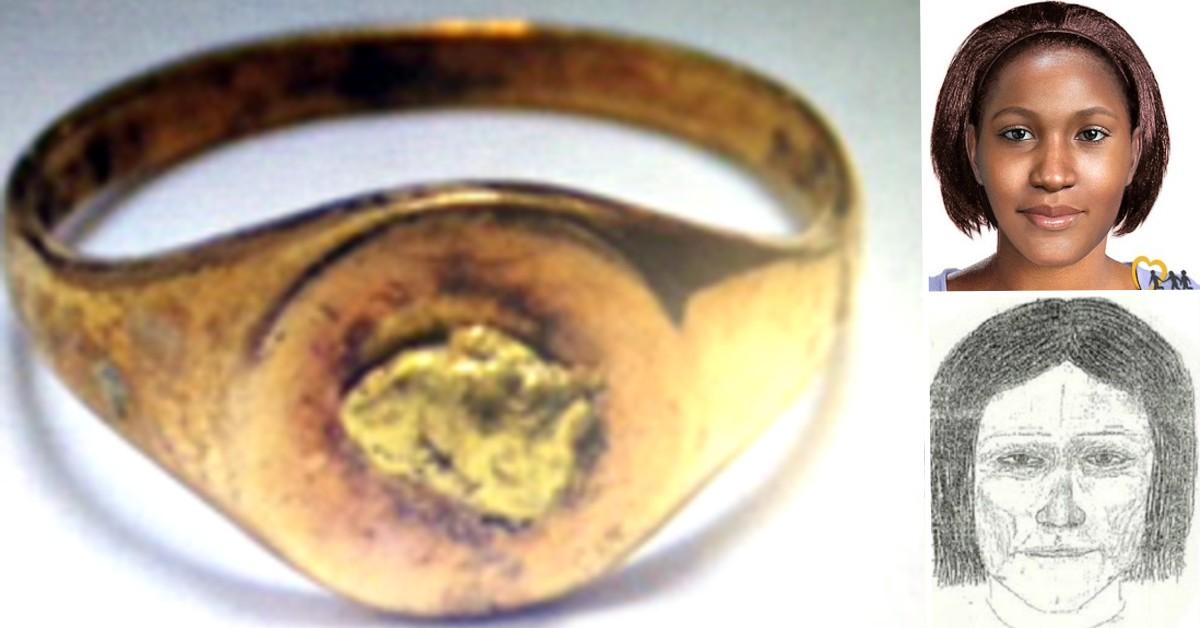 More than 40,000 people in the U.S. have died with no name and no one to bury them. Many have no family or friends who are looking. They are forgotten. They are unknown.
Recent improvements in extracting and analyzing DNA are slowly identifying a few of these lost victims. For the coldest cases, with no family left alive, the search is even more difficult.
Article continues below advertisement
In the case of murder victims, their identity was stolen along with their lives.
This is the story of four people who were murdered. In each case, the killer was found — but the victim ended up with a nickname, a headstone bought by a stranger and a burial site that could be far from home.
JASPER COUNTY JOHN DOE, INDIANA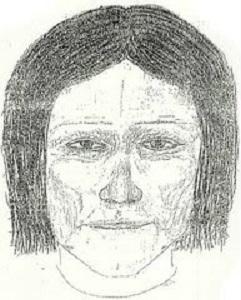 The man was in his prime, between 18 and 26 years old. He was found in October 1983 in Jasper County in northwestern Indiana, next to Interstate 65. It is unknown when he died and how long he lay there. By the time he was found, his remains were scattered.
Jasper isn't far from Chicago, but this man wasn't a local. Jasper County Joe Doe was probably a hitchhiker and could have come from any part of the country, according to FindaGrave.
Article continues below advertisement
He was on the small side, only 5-feet-7-inches, and had been stabbed to death. He wore longish hair, reddish-brown, with a slight build. The autopsy showed he'd once broken his left leg, but the femur had healed years before.
His only personal possession of any consequence was a zippo lighter, which was inscribed with the name "Arlene."
He was wearing blue jeans and a gray hoodie.
Jasper County John Doe went unclaimed, so the police officer who first showed up on the scene, along with fellow officers, purchased a marked headstone four years later when they finally buried him. The gravesite was donated by cemetery trustees. Local law enforcement also found the funds to extract DNA for genetic testing in an effort to find anyone related to him.
In 1994, Larry Eyler—who confessed to killing 21 men—claimed responsibility, according to Doe Network. Still, his name remains unknown.
Article continues below advertisement
HORSESHOE HARRIET, ALASKA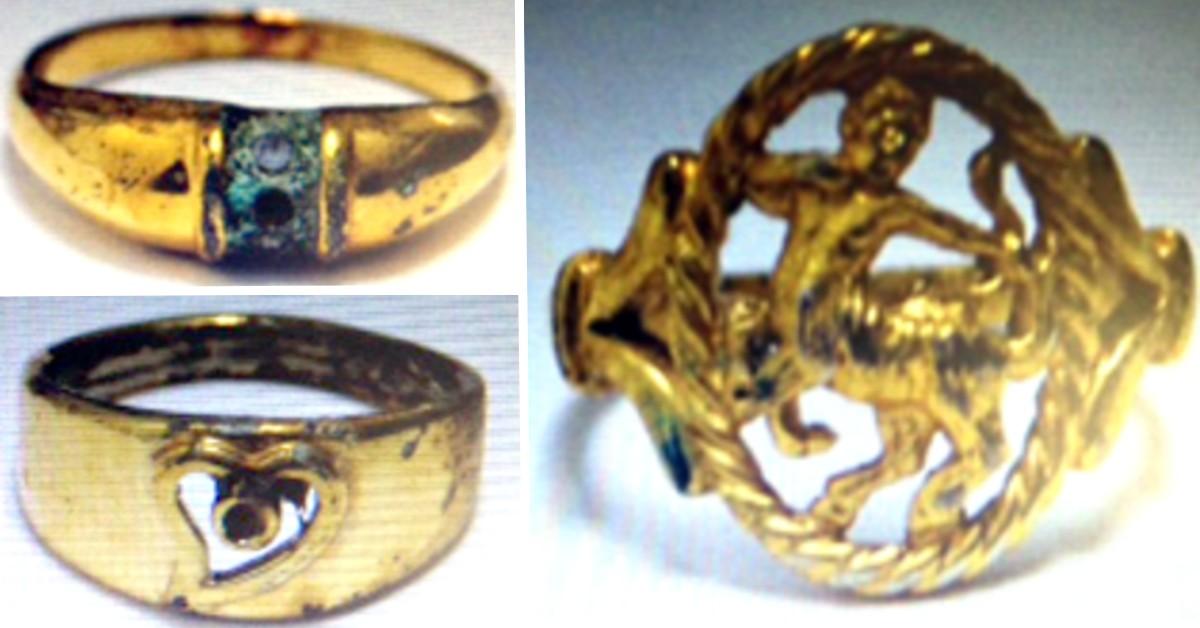 Palmer, Alaska, is in the south-central part of the state, a sprawling farming community that's grown steadily in the last 35 years. It's a lush setting, surrounded by tall mountain ranges--a wide valley of farmland punctuated by birch forests and lakes.
In the mid-1980s, when "Horseshoe Harriet" got her nickname, the population was around 2,500.
Her remains were found on April 25, 1984, near Horseshoe Lake. She'd been stabbed and shot. Serial killer Robert Hansen, who terrorized women in Alaska between 1971 and 1983, is considered responsible for her death, according to the Doe Network. He is believed to have murdered 17 women and led police to her body.
Hansen's modus operandi was to use both a knife and a gun to hunt the victims he transported by plane to his remote cabin.
Article continues below advertisement
One victim miraculously escaped, but as she was a sex worker, police took Hansen's word over hers. She later testified against Hansen in court after an FBI profile of the killer helped lead to his arrest.
Horseshoe Harriet was between 5-feet-2-inches and 5-feet-6-inches inches tall, probably in her late teens or early 20s when she was murdered. She had few personal possessions: a pack of cigarettes, a compact, a comb, rings and condoms.
Her remains were scattered, but her clothing was found, including a scarf, coat, brassiere, sweater, jeans, socks, and sneakers. A pair of leg warmers was also found nearby.
In 2014, her remains were exhumed for additional forensic examination in the hope it might help pinpoint her identity.
Article continues below advertisement
DICKINSON COUNTY JOHN DOE, KANSAS
In midsummer 1974, a man who was in town visiting his parents came upon the decomposed remains of a white man. The man, now nearly a skeleton, had been shot to death and dumped along a dirt road near Upland, Kansas. The Medical Examiner determined he died about two weeks before discovery.
This John Doe was estimated as 25 to 31 years old, of slight to average build, and weighing between 140 and 150 pounds. His hair was medium brown and wavy and he wore it in the hippie style of the day--a bit longer than shoulder length. He was wearing a four-button work shirt in dark red, a brown pullover, jeans, blue knit socks, and a pair of boots. He carried only a pocket comb and a small plastic vial.
The convicted serial killer Cecil Henry Floyd later confessed to killing the man, according to the Doe Network.
Floyd stated he would travel with his family around the U.S., pick-up transients and kill them for their money. He confessed to 11 murders.
Article continues below advertisement
The killer recounted how he remembered murdering the hitchhiker. They picked him up in western Kansas, then pulled onto the dirt road several hours later. Floyd made up a story about a problem with the rear car tire, asking the man to help out. When the hitchhiker exited the vehicle, Floyd shot him several times with a small-caliber weapon. He then robbed the victim and left his body where it lay.
He took the cash and later threw away the man's wallet later, thus discarding the one piece of evidence that could solve the mystery.
Dickinson County John Doe was buried in Abilene Cemetery in Kansas. In 2016, authorities exhumed his body for DNA tests.
Article continues below advertisement
CHELSEA JANE DOE, OR "LISA," MASSACHUSETTS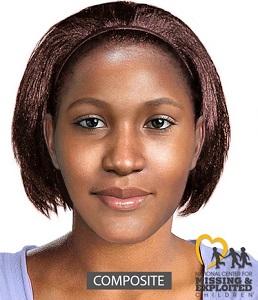 On Nov. 13, 2000, the partial remains of a Black woman, estimated to be between 17 and 25, was discovered wrapped in a blanket on the grounds of a long-term care facility called Soldier's Home just north of Boston, in the town of Chelsea. Due to her injuries, she was not recognizable.
Someone had strangled her to death, then decapitated her and sliced off her hands and feet.
In January 2004, police located the rest of her body. The killer buried her feet, hands and head in plastic containers found on a nearby beach.
She was of average build, from 5 feet and 5-feet-5-inches and between 100 and 130 lbs. Lisa —as she was called — was light-skinned, with a petite frame and Asian features, according to the Doe Network.
She had brown hair with a reddish tint, might have worn a wig, and painted her fingernails purple. The young woman had no personal items in her possession. Later evidence confirmed she was a sex-worker from Boston.
Article continues below advertisement
Based on camera footage showing him dump her body, along with DNA evidence, Eugene McCollum, 35, was identified as her killer. She'd told him her name was "Lisa" from "Philly." He picked her up in Boston and they returned to his YMCA room. He claimed they got into an argument over money, so he strangled her. He claimed it was self-defense.
McCollom received a life sentence for her death in 2005, according to media reports. He was previously tried in the 2001 decapitation of a man named John Leyden, for which he was convicted of manslaughter and sentenced to 10 to 12 years.
He is suspected of two other decapitation murders. His sentence in Lisa's case left room for the possibility of parole in 2027.
Authorities who've tried to ID her suspect Lisa may have been in the foster care system or was a sex trafficking victim.
Chelsea Chief of Police Brian Kyes told Boston25 News, "I look at that face. That's somebody's daughter and that is beyond heartbreaking."
Become a Front Page Detective
Sign up to receive breaking
Front Page Detectives
news and exclusive investigations.
More Stories