THE KILLERS ARE KNOWN, THE VICTIMS ARE NOT: THE STORY OF FOUR DOES WHO HAD THEIR LIVES AND IDENTITIES STOLEN.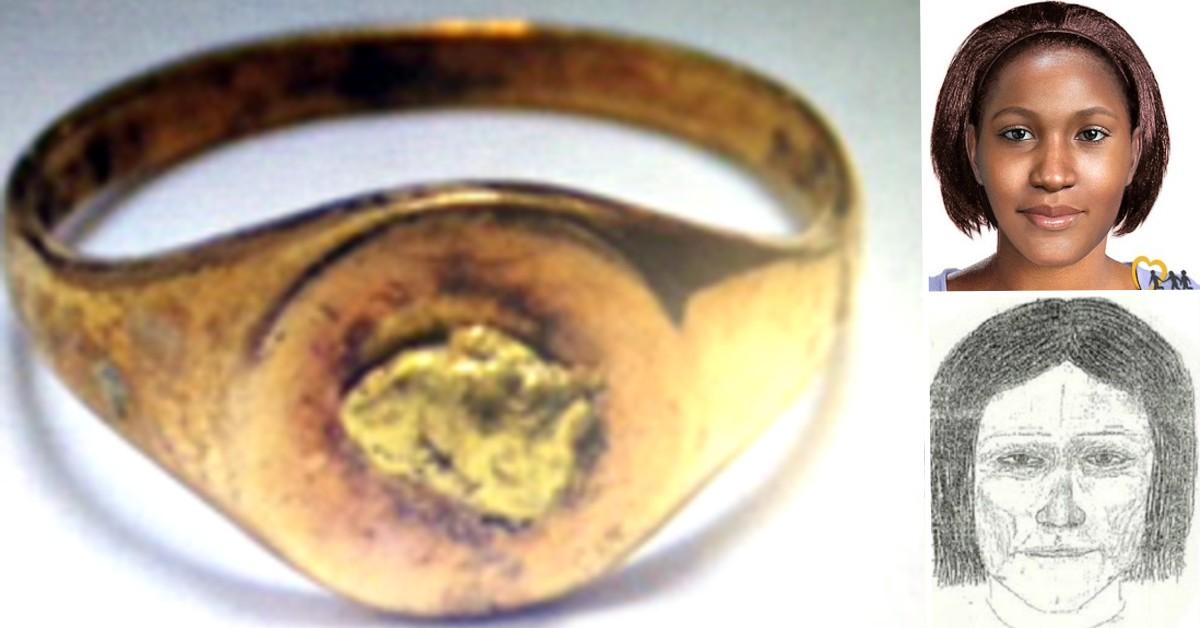 More than 40,000 people in the U.S. have died with no name and no one to bury them. Many have no family or friends who are looking. They are forgotten. They are unknown.
Recent improvements in extracting and analyzing DNA are slowly identifying a few of these lost victims. For the coldest cases, with no family left alive, the search is even more difficult.
Article continues below advertisement
In the case of murder victims, their identity was stolen along with their lives.
This is the story of four people who were murdered. In each case, the killer was found — but the victim ended up with a nickname, a headstone bought by a stranger and a burial site that could be far from home.