A victim of serial killer John Wayne Gacy was just identified. Here's how police found out who it was.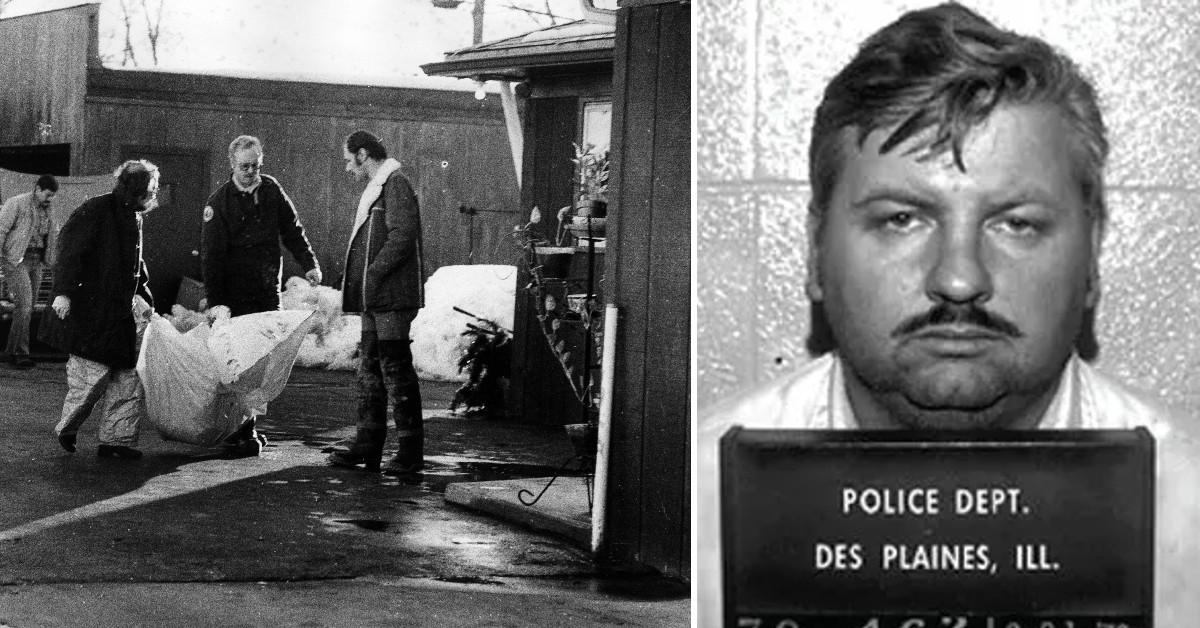 The long-ago fate of Francis Wayne Alexander, a man from North Carolina, has finally been revealed — he is one of the many victims of notorious serial killer John Wayne Gacy.
Article continues below advertisement
At a press conference today in Illinois, Cook County Sheriff's officials and members of non-profit the DNA Doe Project detailed how they worked together to identify remains exhumed from the home of serial killer Gacy in 2011.
The victim would have been 21 or 22 years of age when Gacy killed him, sometime between early 1976 and early 1977.
Alexander's family never filed a missing person report. They thought, simply, that as communication ceased, he wanted to be left alone.
"The DNA has diminished," said Lt. Jason Moran at the press conference that was streamed on social media. "It's not as good and complete as some of the other ones [unidentified Gacy victims] had been."
Article continues below advertisement
As a result, after three separate other companies beginning in 2020 handled the more delicate DNA extraction, sequencing and biomatics from the unidentified remains. The DNA Doe Project then stepped in to evaluate the genealogy.
"A high-quality DNA sample with little bacterial contamination was obtained from the victim's molar tooth," explained Karen Binder, co-team leader. "Thankfully, we had several excellent DNA matches, resulting in one of our fastest leads. Furthermore the DNA matches were all available in this case on GEDMatch, so that was the only database used for this case."
Article continues below advertisement
After the DNA Doe Project zeroed in on relatives of Alexander, the sheriff's office was able to directly request DNA samples and make a positive match. They were also able to retrieve a January 1976 Chicago parking ticket issued to Alexander as confirmation that he was in the area near Gacy's residence at the time.
Top-match relatives found through genealogy were a second cousin, through maternal great-grandparents, a third cousin once removed on the paternal side and a fifth cousin-once-removed. Alexander moved to Chicago from New York at the beginning of 1975 with his wife, whom he almost immediately divorced.
There are now five unidentified victims of Gacy still outstanding. Alexander's ID is the first time in several recent identity confirmations that one of the parents was still alive to speak with the sheriff's office.
Become a Front Page Detective
Sign up to receive breaking
Front Page Detectives
news and exclusive investigations.
More Stories