EXCLUSIVE: The Unsolved Murder of JonBenét Ramsey Profiled In REELZ Crime Documentary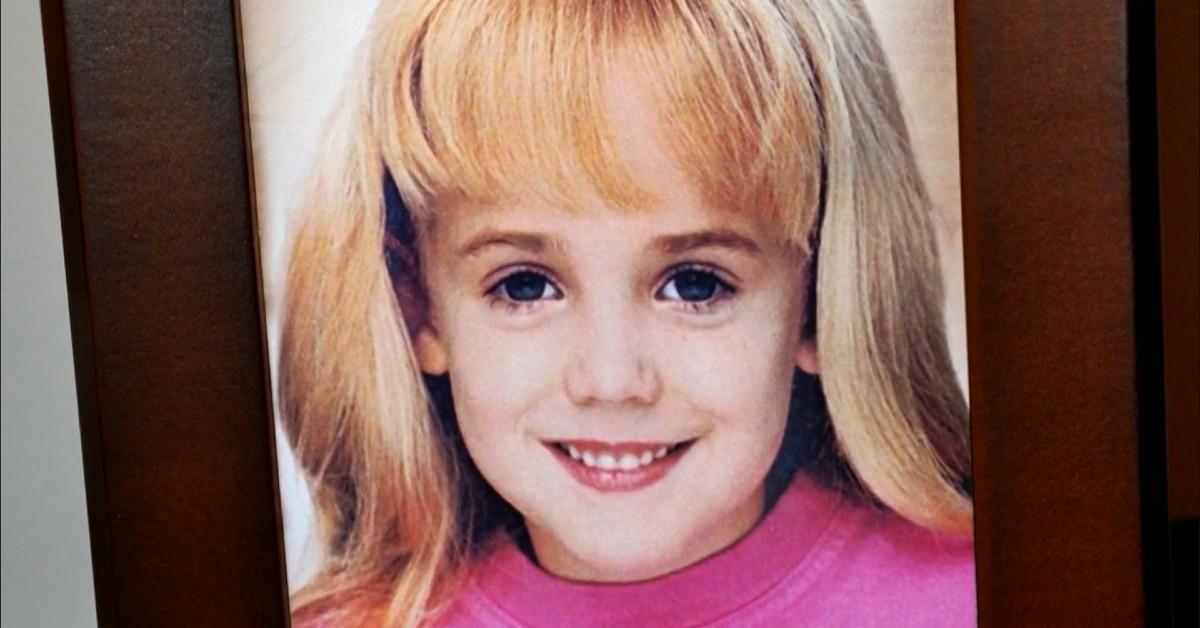 Who killed JonBenét Ramsey? As the 25th anniversary of the child beauty queen's unsolved murder approaches this Christmas, her killer's identity may soon be revealed.
Article continues below advertisement
The fresh insights offered in "JonBenét Ramsey: The Unsolved Murder," that airs Dec. 26 on REELZ, may assist a new generation of investigators as they get closer to finding their answer.
The real-crime special examines hundreds of recorded interviews, photographs and pieces of evidence from the case and uncovers fresh information from those involved to tell the story of the day JonBenét's lifeless body was found covered by a white blanket in the basement of her family's home on Christmas day in 1996.
Article continues below advertisement
One of those accounts comes from crime journalist Paula Woodward who reviewed hours of police interview tapes including those of JonBenét's father, John Ramsey, who was suspected but never charged in the case.
"John Ramsey said 'I can't remember how the blanket was, I don't know if the blanket was thrown on her, all I know is I was trying to undo the rope on her wrists and I grabbed the duct tape off of her mouth and ran her upstairs in case she was still alive," Woodward recalls.
Article continues below advertisement
Special Agent Ron Walker, was the FBI profiler who was first on the scene at the Boulder, Colorado home where the six-year-old was found dead. The chilling insight he offers in the REELZ crime special may point to the long-hidden identity of JonBenét's killer.
"I can tell you, unequivocally, that if you show me a body that has been cared for after the victim was murdered, in 99% of the cases—if not 100% of the cases – the perpetrator is someone who is intimately familiar with the victim," Special Agent Walker says in the film.
There is much more to learn in "JonBenét Ramsey: The Unsolved Murder," on Dec. 26 at 8ET / 9PT on REELZ.
Watch REELZ on DIRECTV 238, Dish Network 299, Verizon FiOS 692, AT&T U-verse 1799 and in HD on cable systems and streaming services nationwide. Find REELZ on your local cable or satellite provider at reelz.com/get-reelz/
Become a Front Page Detective
Sign up to receive breaking
Front Page Detectives
news and exclusive investigations.
More Stories